Alright whats up guys. This is my first review, Im just starting to work with this product and I feel like It needs to get some special attention.
Backstory:
I suck at fiberglassing. I suck at carpeting. I build alot of boxes. So I was really looking for a product that would coat the boxes, fill in the gaps, and add some texture to it so the finished product actually looked nice.
I found Slamnride's thread about his Box coating and was thinking to myself what the hell. I knew I had three boxes coming this week and really wanted to try it out so I sent a PM to him and order two gallons of it.
I received them today. I dont usually do reviews, but I think im going to love this stuff.
First Impressions:
This shit is thick. And Dark. How the Hell am i going to make this unique instead of just making it look like a put bedliner on the box.
Second Impressions:
I ran to my "place of business" cant say where, and had my boy put some interior colorant in it to see if i could change the colors. In the thread he states that it can be colored. But it looked dull and greyish no matter what color you mixed. WRONG.
I first added 10oz of Blue into it. With 4oz of White. Put it in the shaker, and shook it. It came out bright fvcking blue. I was thinking to myself what the hell. Lets make it purple.
I added 12oz of Magenta. Mixed it up. And it came out Royal Purple.
PERFECT. It did what I wanted it to. I also noticed that since I added colorant to it. It became thinner.
Guess what!. I can spray this shit on without worrying. I cant wait to absolutely try this out. The consistency is perfect and the coloring came out perfect for me.
Heres a picture of the coloring.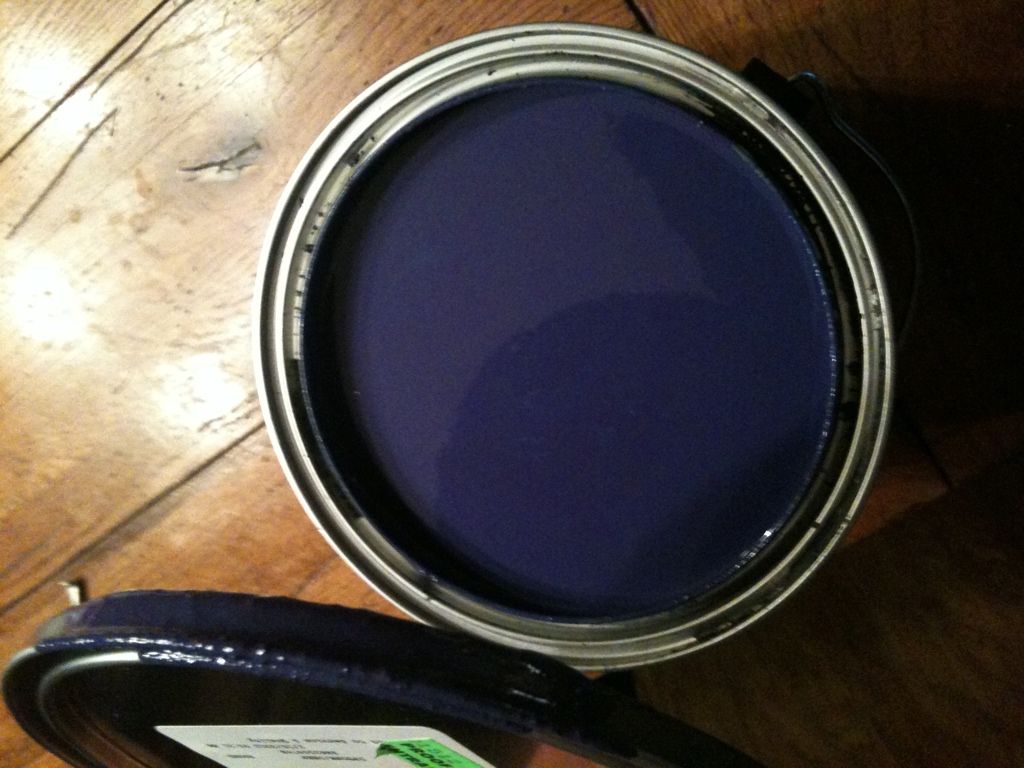 It dries a Royal Purple and looked amazing. This is going on the next boxes I do. And i still have another gallon I can color whatever color I want.
If your on the edge of ordering it. Try it out. I will be coming back for more. I think this solved most of my problems. This shit when dried is rock hard...... Im a kid in a candy store
If your looking to where this is bought
Car Audio Classifieds
__________________

To view links or images in signatures your post count must be 0 or greater. You currently have 0 posts.

Bewbs