Today Fedex showed up to my door step and after a bit of excitement, I decided that because it's a fairly new product, I'd show everyone what it's like.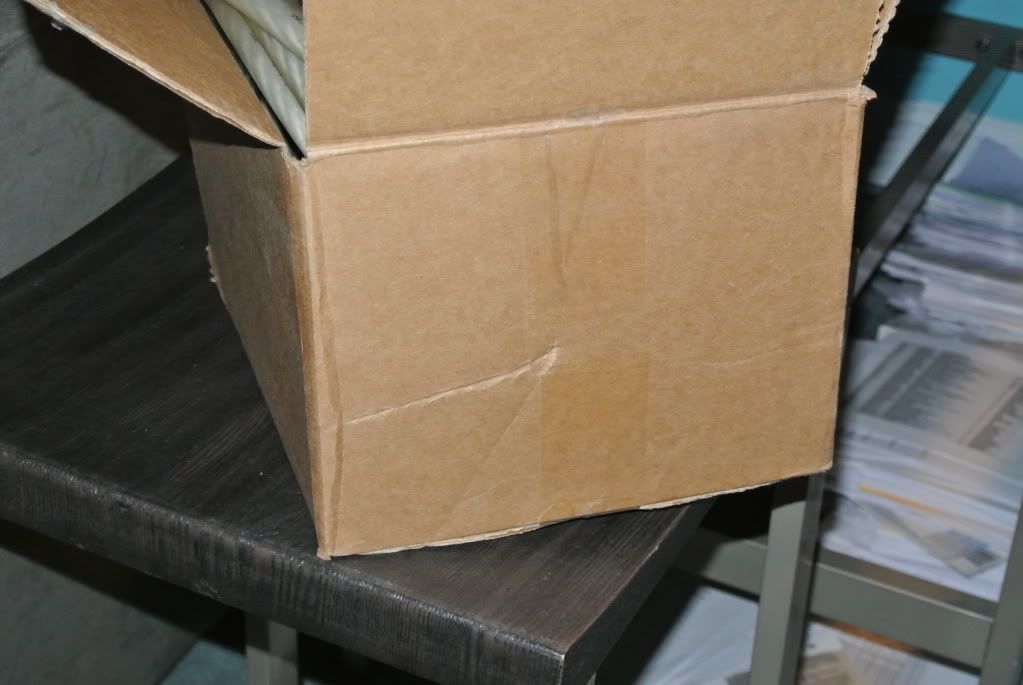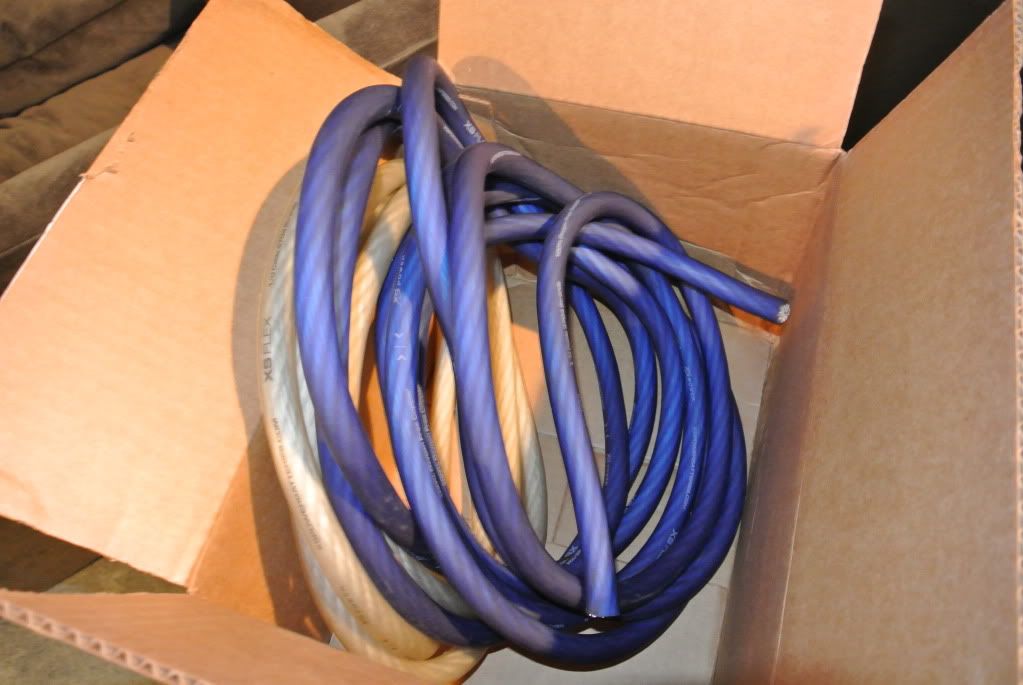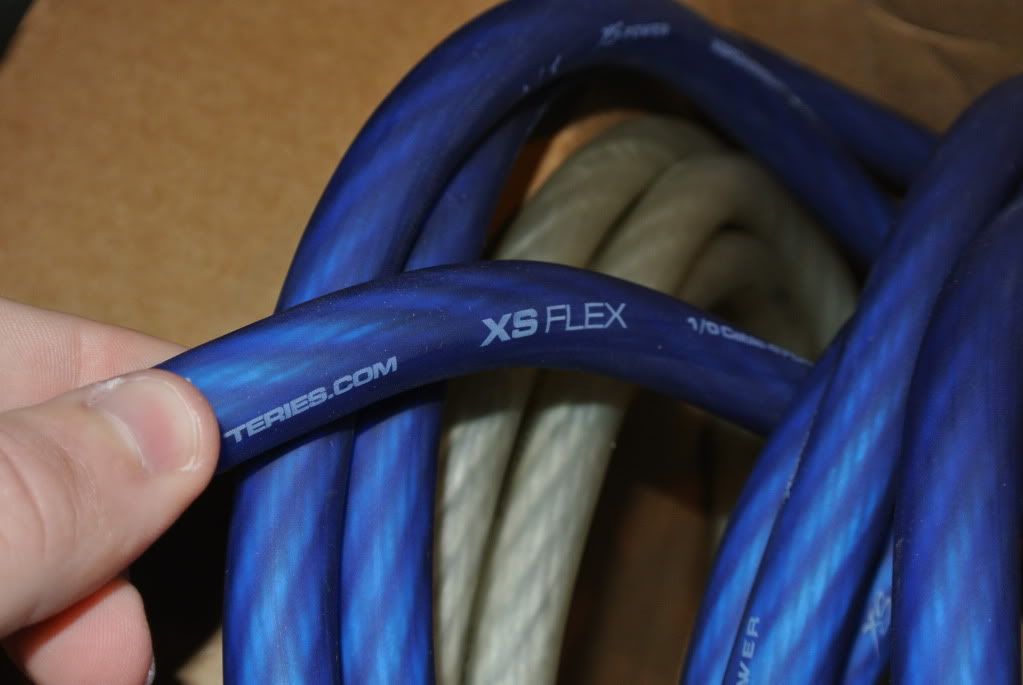 My first impressions are that it's EXTREMELY flexible. I pulled it from the box and it was still malleable even while it was in a coil. I even was able to knot it up as seen in the pictures.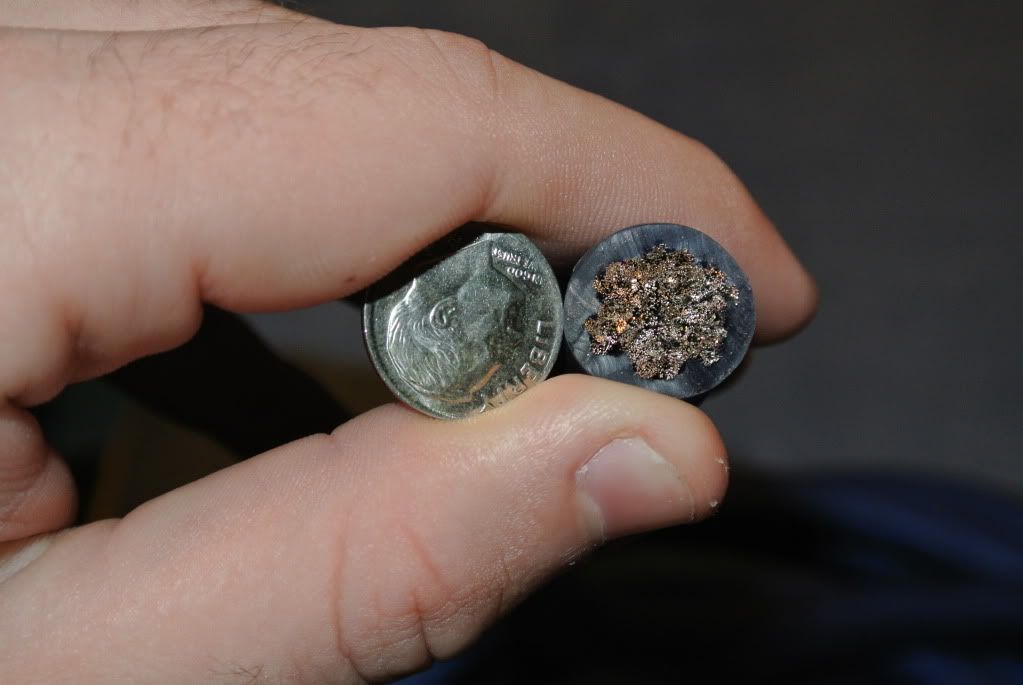 It's still a decent size, not HUGE but it will be easier to fit a ring terminal on.
With its ability to carry approximately 300 amps of current, and XS's very good testing processes (proven on every single battery) I believe that this wire is very capable. It's rather expensive but I want to say job well done to xs power for a very good wire for their first time.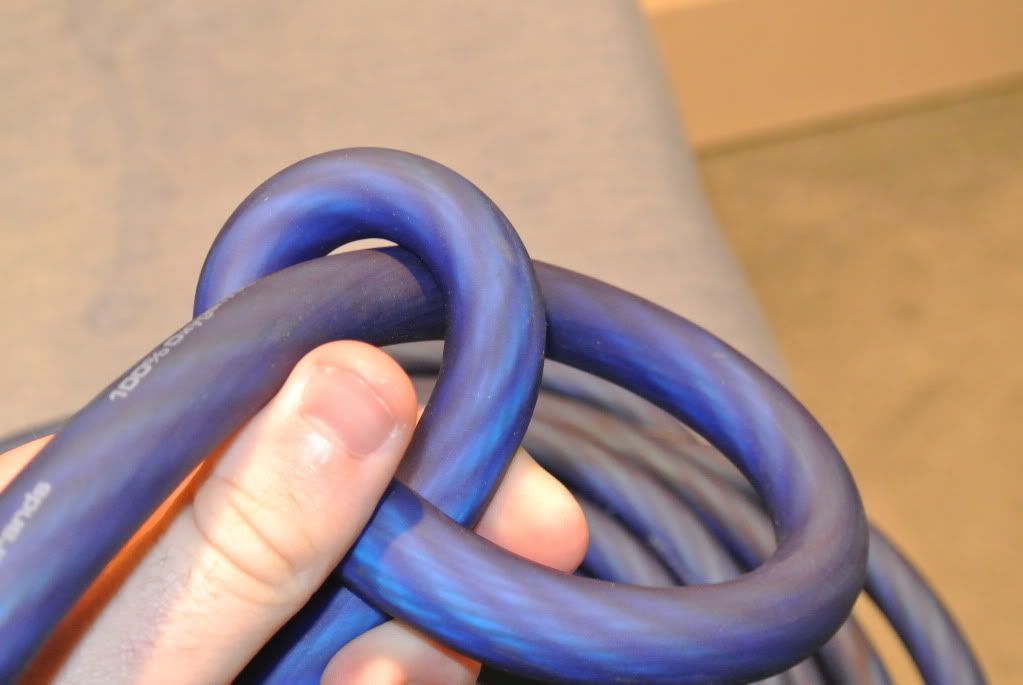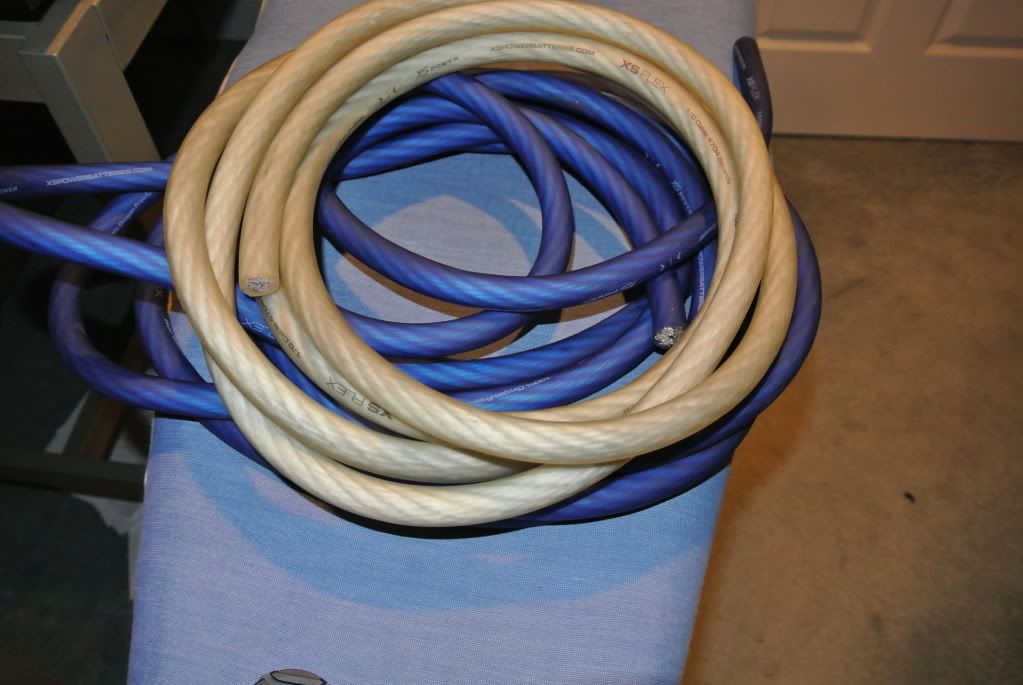 In this comparison, the left is streetwires 1/0 and the white wire is the XS Flex 1/0 ofc. I pulled each into a knot as hard as I possibly could. XS yeilded FANTASTIC results! I couldn't be more happy with the flexibility.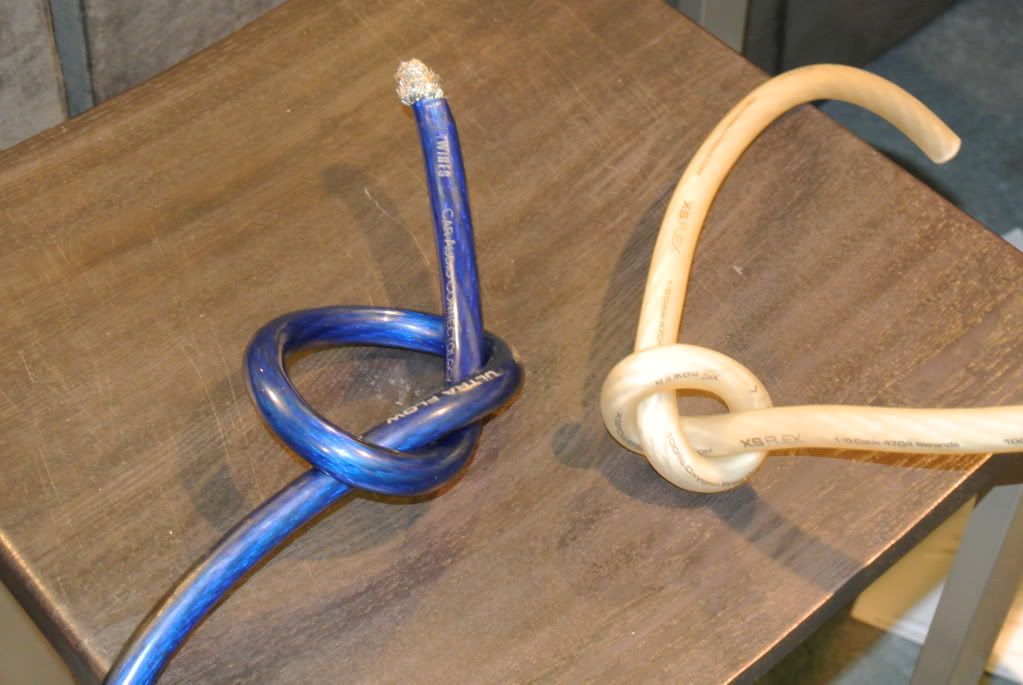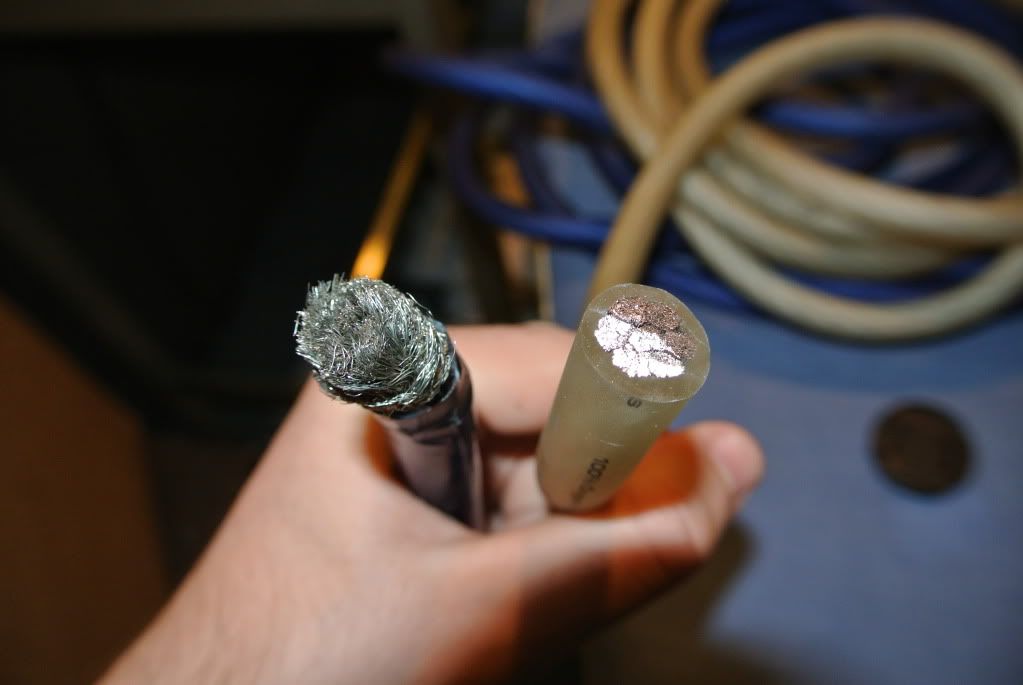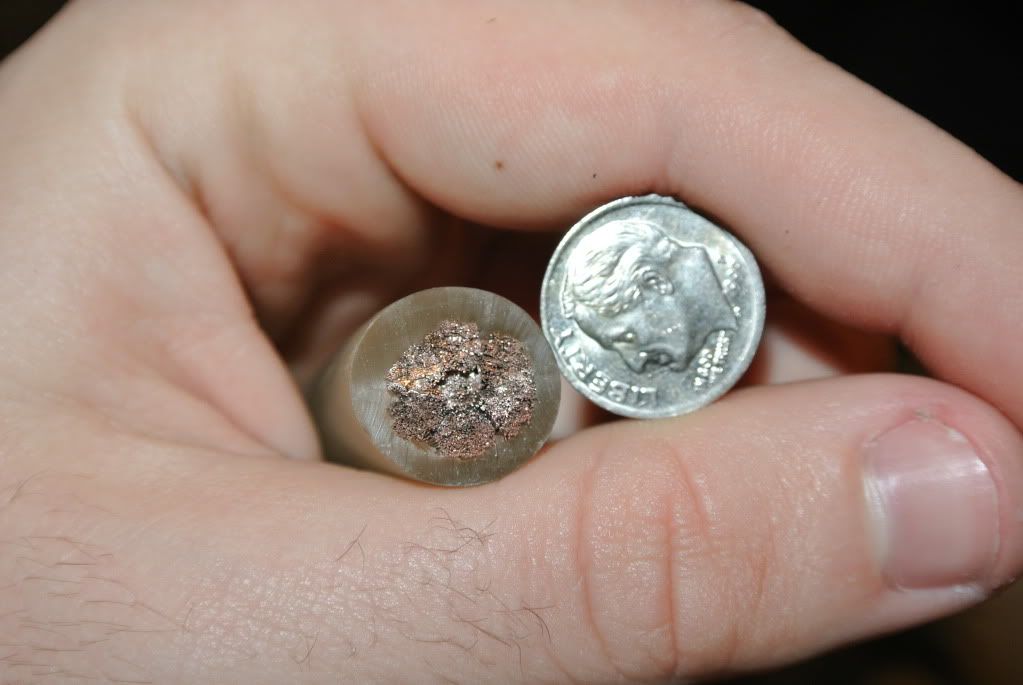 I don't think I could be happier with the purchase of this wire. It has ultimate potential and if you're considering buying competition wire, then you CANNOT go wrong with going with XS Power. I know who I'll be buying wire from for the rest of my install!