Quote:
Originally Posted by
hawaiianmaxx
Nice. I saw a box like the first one when I visited Rusty at DC Audio HQ a couple years back.


ALOHA FROM HAWAII,

SKY
Funny you say that.. That single chamber pic was takin at Rustys house on one of our test days.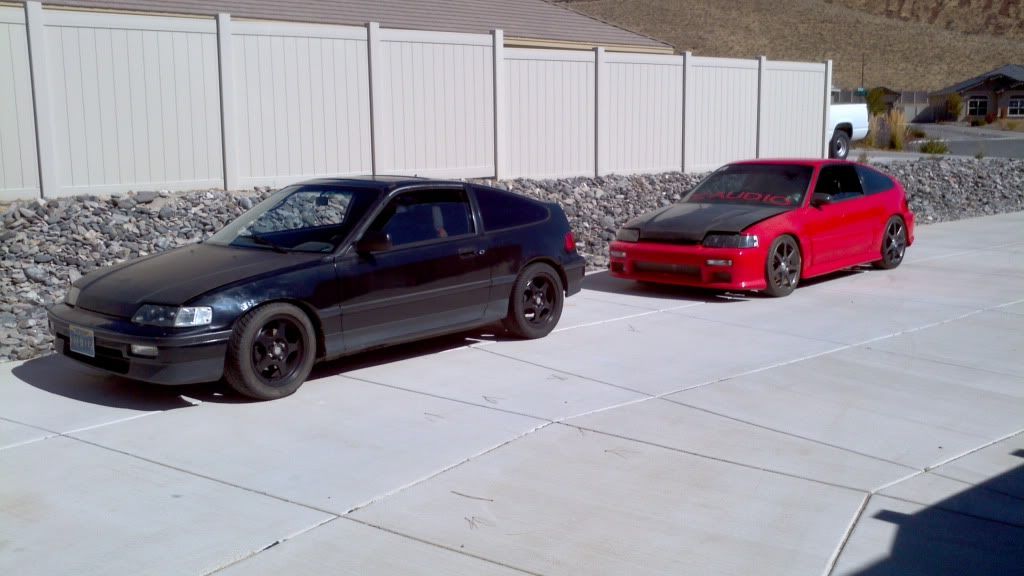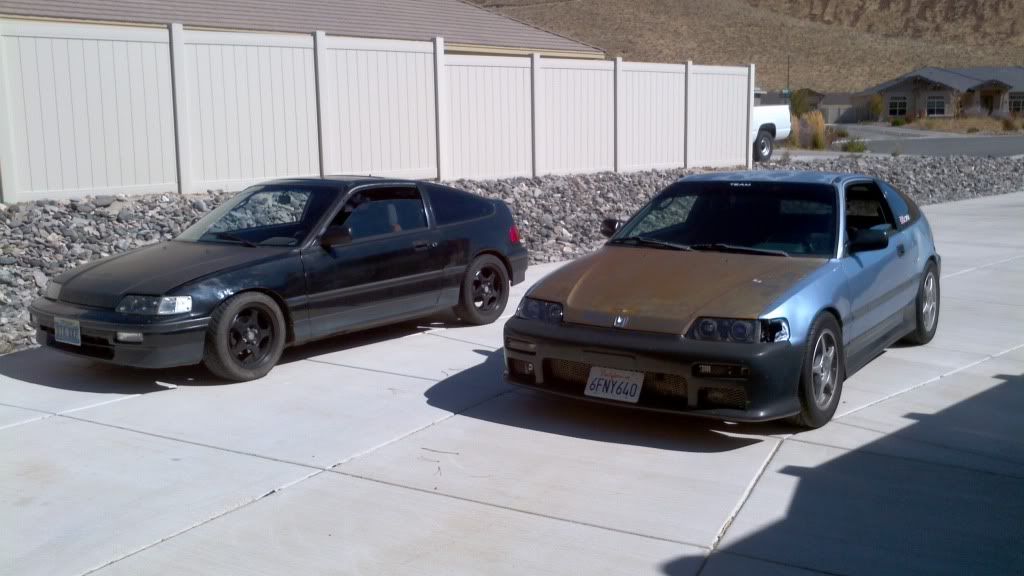 Two XL 10's powered by via jumpers from the DC Van to my car with a DC 7.5k on 16v..
The score at sea level in Sacramento would be 156.3db..There is a .7db loss when testing in Reno. Rusty and Rob (Thors Hammer) also experience this .7db loss as well. We clamped about 10,500w on this burp. In my car if I can get above 10k my car breaks a 156 so it is right on par with previous testing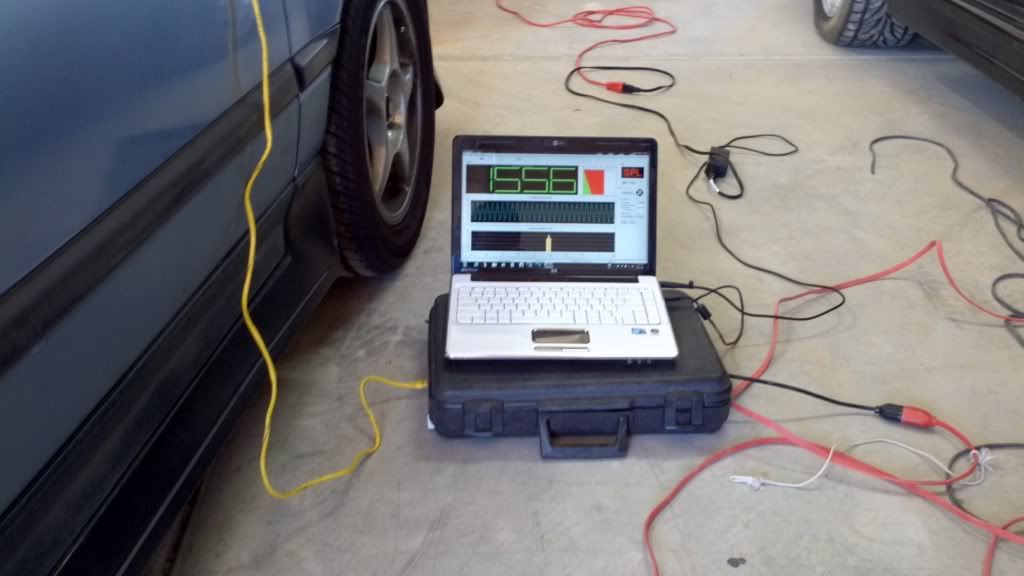 Still wasn't louder then Ana that day
Would be a 157 due to the .7 loss in Reno if we were testing down were I live in Sacramento..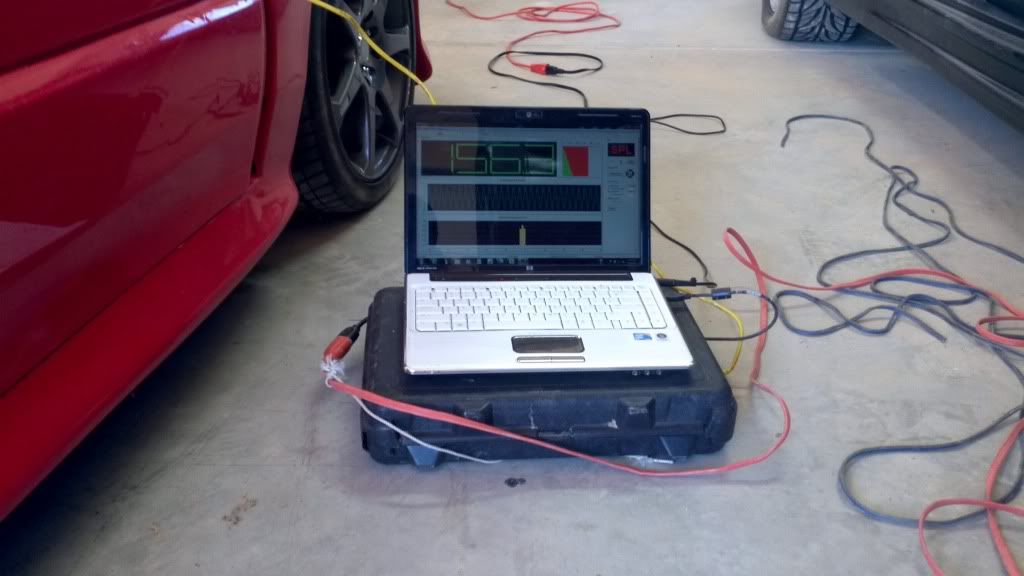 __________________
2011 Street A National Champion


To view links or images in signatures your post count must be 0 or greater. You currently have 0 posts.

Sundown Audio Dealer
Incriminator Audio Dealer