Ok, so i got some recones for these FT1s and before i find time to do this, i want to show you guys something so you can help me with something.
The FT1s i'm reconing both did the following and I need to know why-
This picture here of the recone-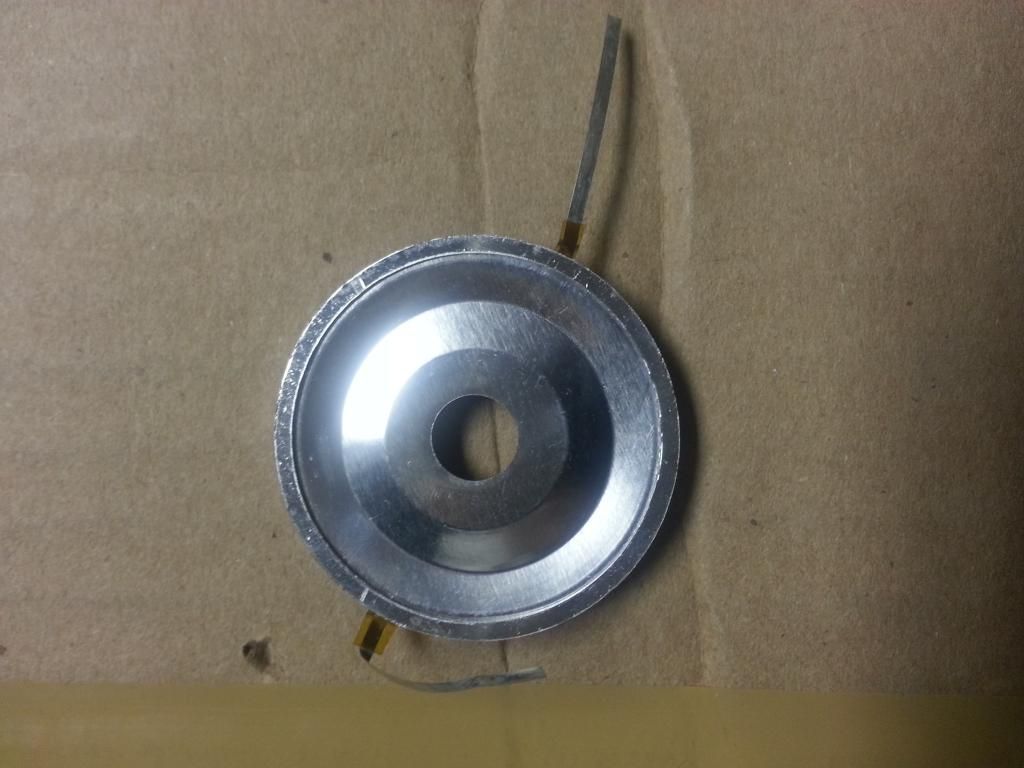 That entire metallic housing gets destroyed inside the heatsink and just shreds into pieces. When it does that, it causes the tweeter to sound like it's resonating at every frequency.
Why is this piece shattering into pieces?
I do not want this to happen again so i will be either epoxying this piece to itself or running tape around it.
The piece is real flimsy(fragile).