For reasons I won't mention publicly on this site, I will be making the logical switch from all SKARbage audio to all Crescendo Audio.
12-(8")Neo Forte mids
8-FT1 tweets
3-Symphony 800.4's
The tweets and amp inserts will be custom matched to the plasti dip paint scheme of the car and the car will be undergoing a bag setup shortly after audio revamp and paint.
The setup will be run active on a Pioneer DEH80prs and should sound amazing! Dropping the car off with Epicenter Designs(who also did all the fiberglassing in the malibu) at Crescendo HQ this week to do some minor mods to fit all the new tweets and amps and within a week or 2 it should be playing!
So siked to finally have some real equipment in this malibu!
Stay tuned!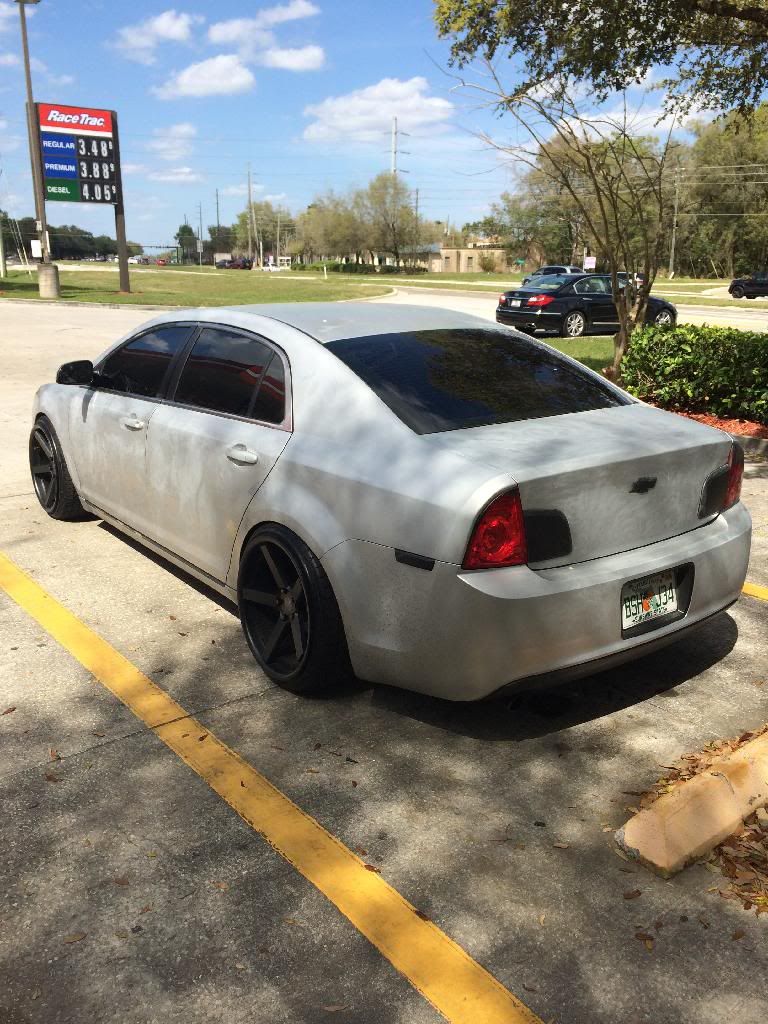 __________________
Youtube.com/thediparmy
Team Deadly Hertz
Crescendo Audio>>>>>>
2010 Bagged Malibu on 20s
2000 Lifted Excursion on 42s
Owner-The Dip Army