ETA Mid-June on everything listed below (same wire being sold now)
1/0 GA Power Wire in OFC and CCA
4 GA Power Wire in OFC and CCA
8 GA Power Wire in OFC and CCA
1/0 GA Amp wiring kit in OFC and CCA
4 GA Amp wiring kit in OFC and CCA
8 GA Amp wiring kit in OFC and CCA
10 GA OFC speaker wire
10 GA CCA speaker wire
12GA OFC speaker wire
12 GA CCA speaker wire
16 GA OFC speaker wire
16 GA CCA speaker wire
18 GA OFC remote wire
18 GA CCA remote wire
2 types of RCA's, both available in Black and Blue-17' long
Ring terminals 1/0, 4GA, and 8GA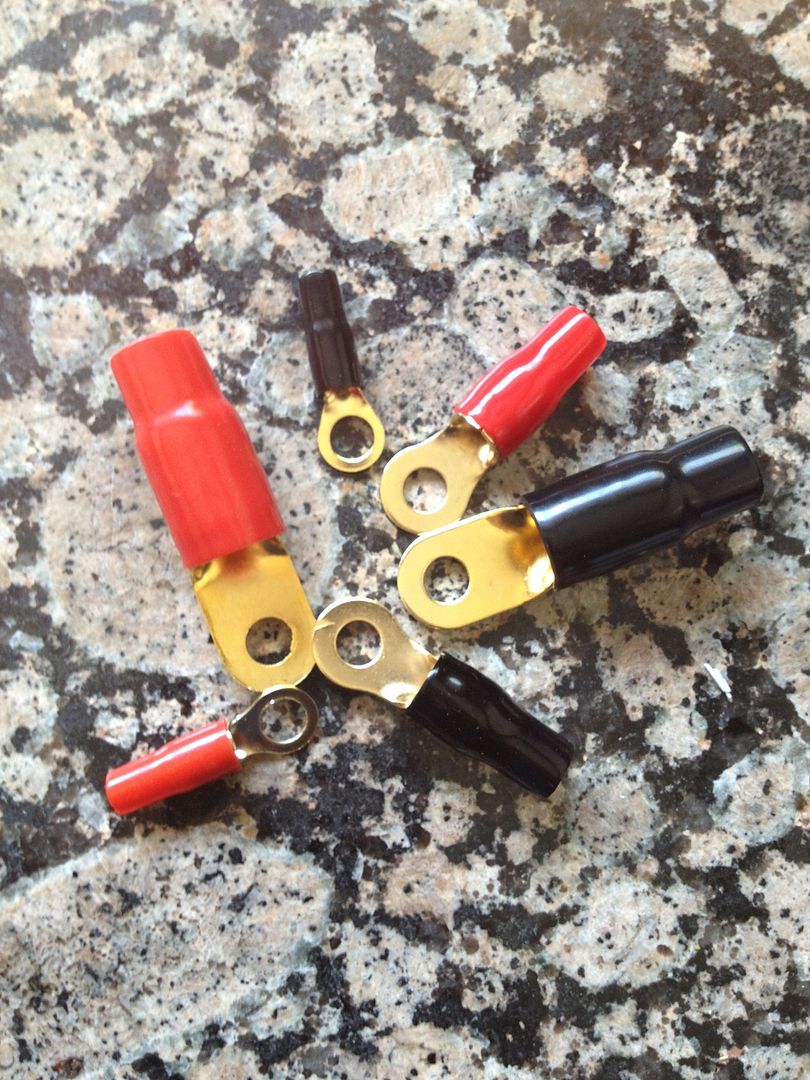 AGU Fuse holder
ANL Fuse holder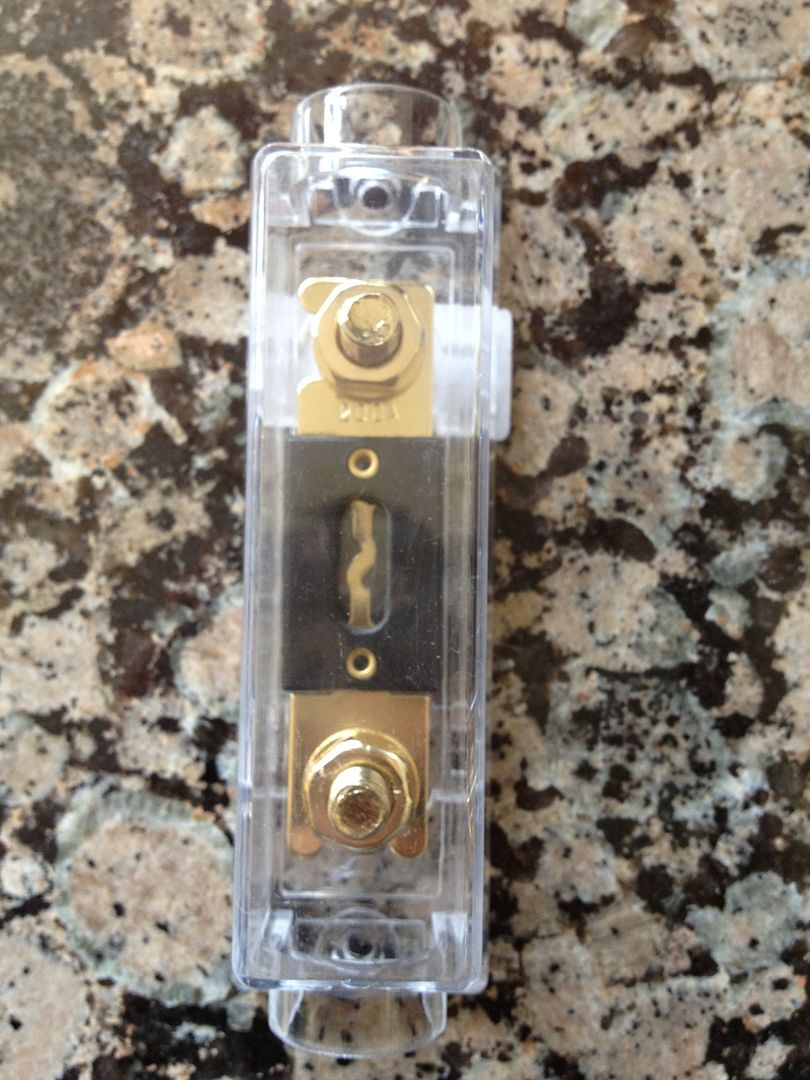 Mini Fuse holder
AGU Fuse 40A & 60A
ANL Fuses in 100A, 150A, 250A, 300A
Mini Fuse in 80A
As some of you may know I recently bought a subwoofer company called Atmos Audio. I will be bringing out the old Atmos subs under Audio Technix.
ETA- 2.5-3 months
All subs will have white baskets, black motors, and direct leads
Tropo - 200 watt rms
Estimated MAP price
10" $89.99
12" $99.99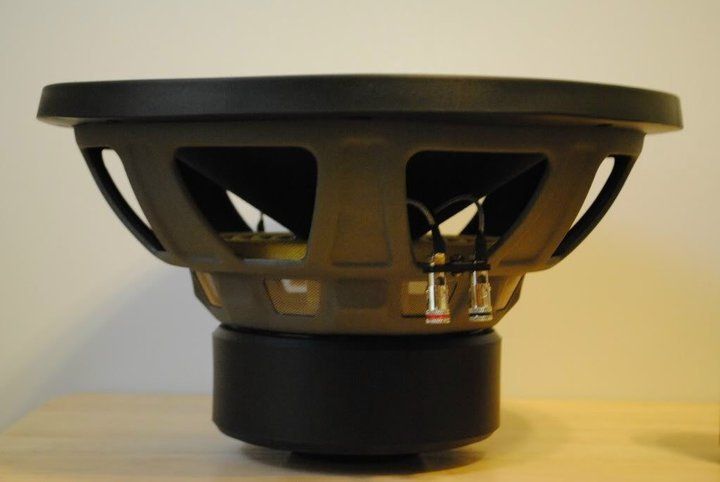 Strato - 400 watts rms
Estimated MAP price
10" $114.99
12" $139.99
15" $159.99
Exo - 2000 watts rms
Intro price around $450
MAP
12 - $549.99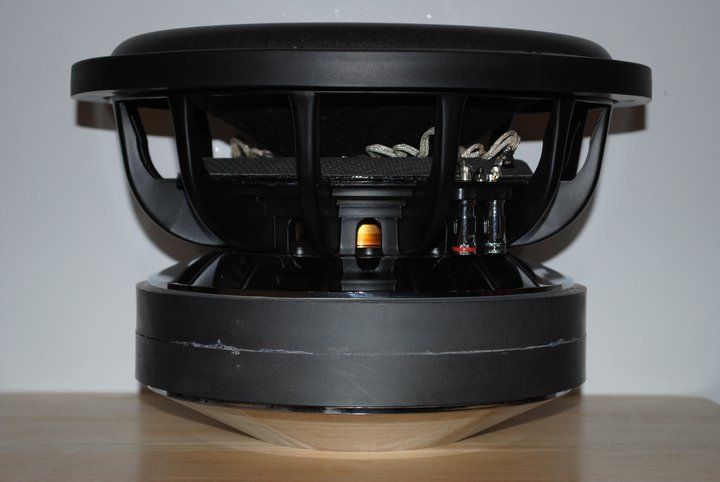 That is just a rough estimate on price. All prices are plus shipping but will most likely do free shipping on the Tropo and Strato for a while.