Quote:
Originally Posted by
loudcivic
just as the title says. i tried searching but i just cant find the damn pics lol. im at the point were i can get a dc 3.5k used or a brand new crescendo 3500. just tryin to figure this out. any help would be great
1st is DC 3.5k, 2nd is Crescendo 3500, 3rd is the older AQ 3500d, 4th is the newer AQ 3500d.1 The 1st 3 looks the same besides Crescendo having a different color board. The last two is a Sundown Saz-3500 and a AQ 3500d.
DC 3.5K
Crescendo 3500
AQ 3500d
AQ 3500d.1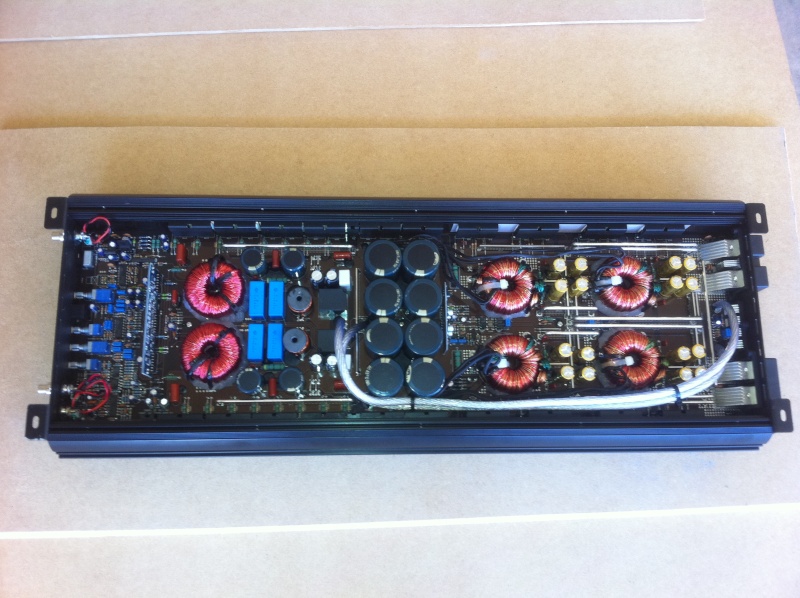 Sundown Saz-3500 and a AQ 3500d
Sundown Saz-3500 and a AQ 3500d