We had attended 2012 Db Drag finals in Street Stock using all DC Audio gear and placed first. Which also makes it world record for Street Stock.
Car - crx
Subs - 3 10 inch DC Audio lvl4 xl's
Amp - DC 2k
Battery - one Hawker 1750
Amp wired at 0.23ohm, rising 4 times'ish
Clamped power - 2,000 RMS after rise, so abouts 1 ohm
score is sealed, on the dash at 54hz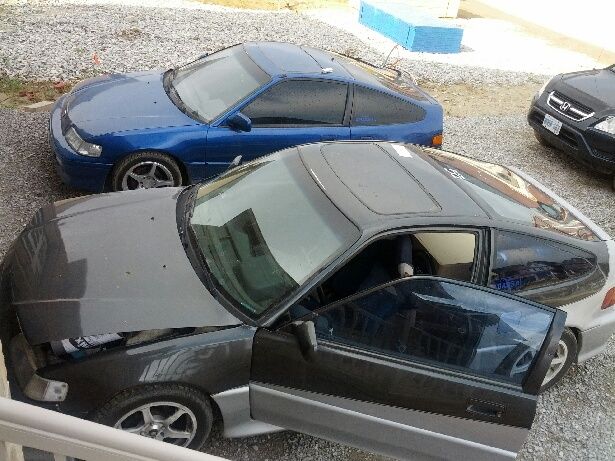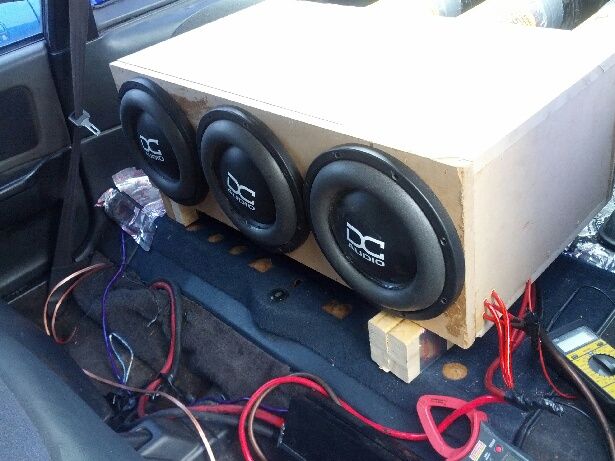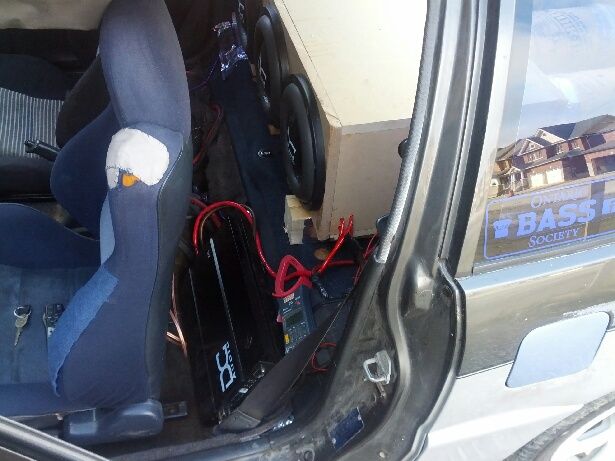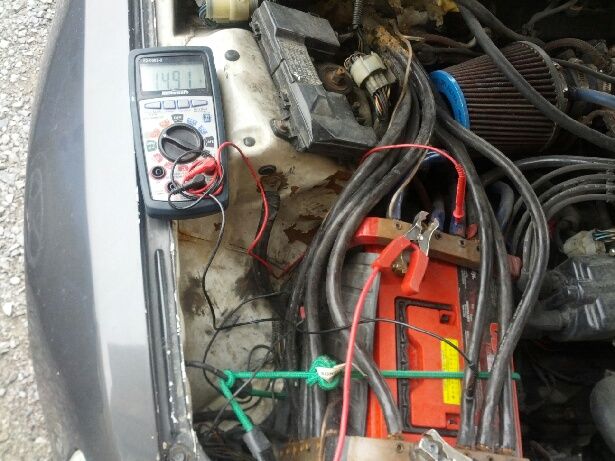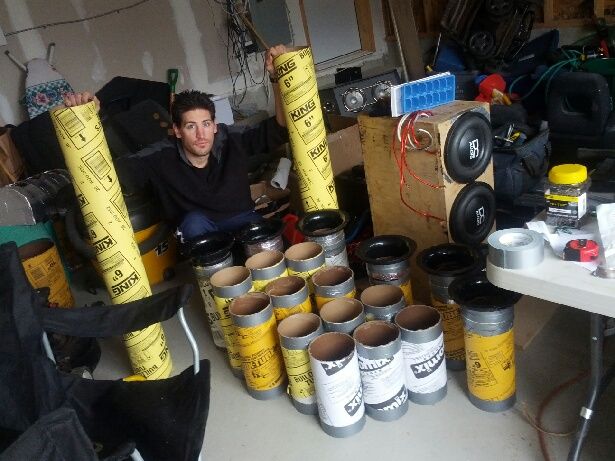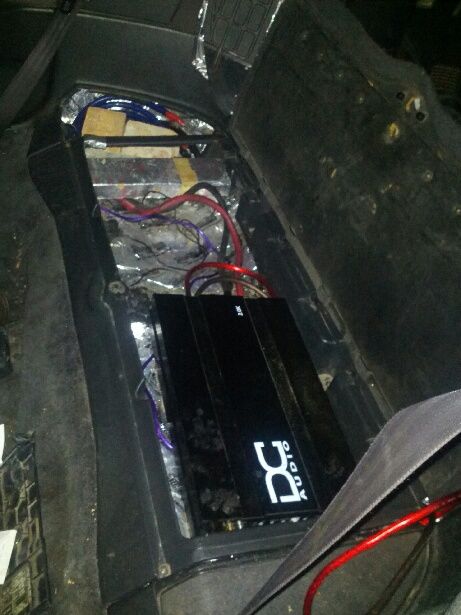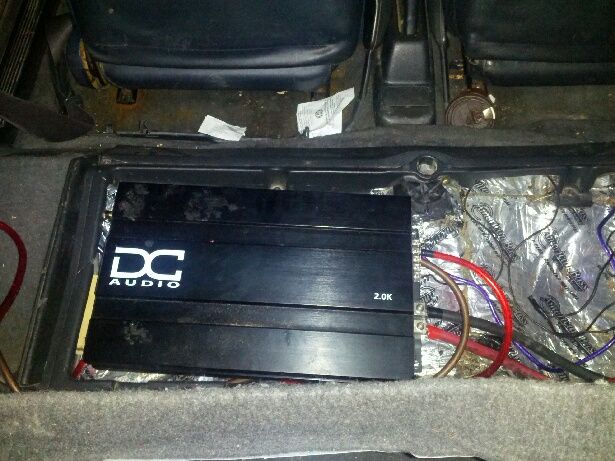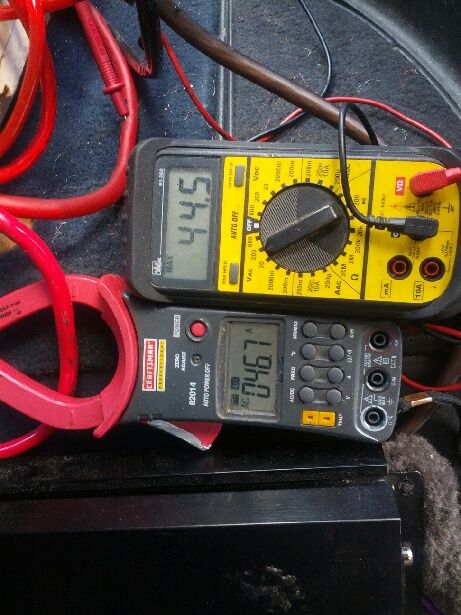 __________________

To view links or images in signatures your post count must be 0 or greater. You currently have 0 posts.