you need to recone a lvl 5 10 on a split baffle?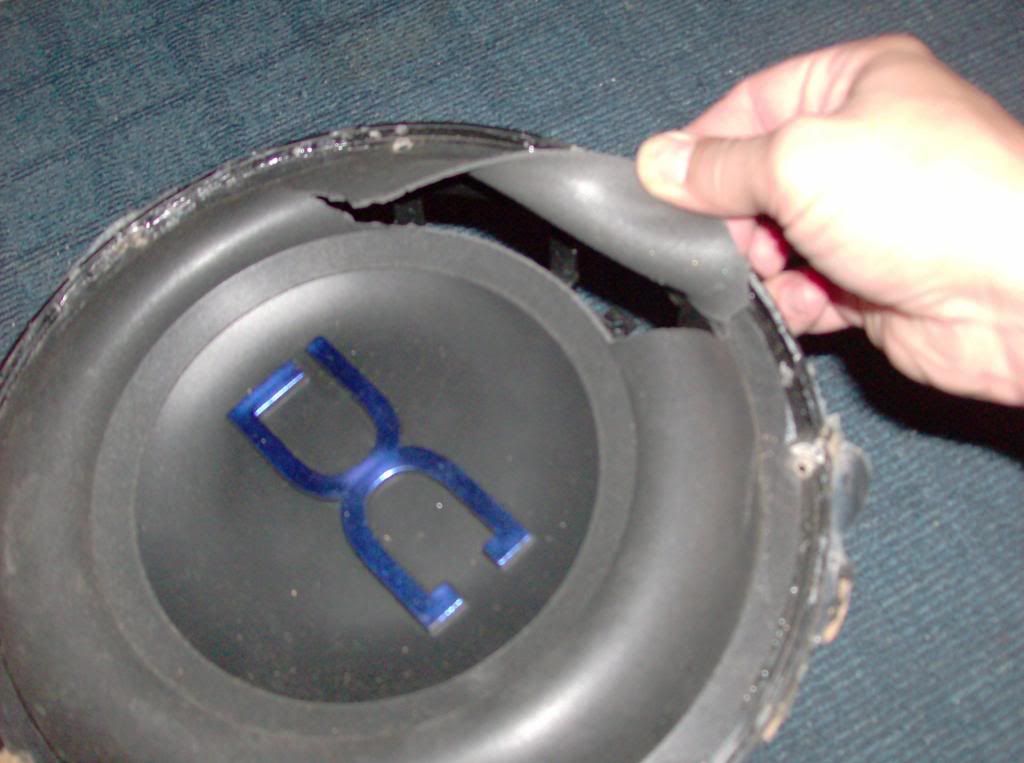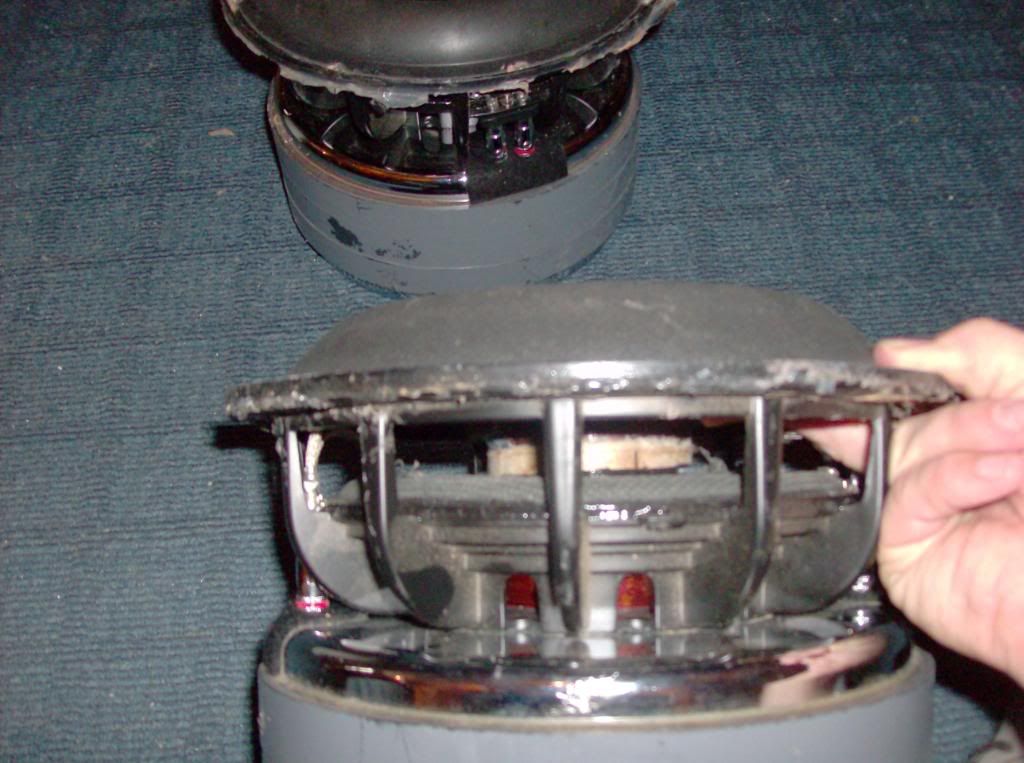 151.5 39hz New High
Recones are on the way going to try .7 coils for a final nominal impedance of .35 or so.
Found a .5 in gap in between the split baffle and the face of the box. That's gotta be a DB Killa!
__________________
Team DefJ



To view links or images in signatures your post count must be 0 or greater. You currently have 0 posts.

First Trunk in Iasca IDBL Bassboxing History to Average a 150+ after all 3 rds.
To view links or images in signatures your post count must be 0 or greater. You currently have 0 posts.



To view links or images in signatures your post count must be 0 or greater. You currently have 0 posts.

152.2 Legal Pr. of 10's out of a Trunk
To view links or images in signatures your post count must be 0 or greater. You currently have 0 posts.

153.1 Certified DbDrag Pr of 12's
Ported and Powered by Psychoacoustics