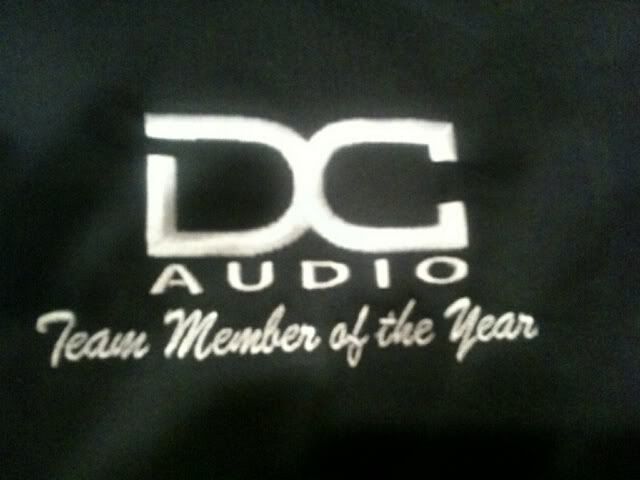 Who's it gonna be? Do ya think you deserve the right to be called
Team Member of the Year
?
Heres your chance to prove it!
As in everything this is a competition. The goal is to attend as many sanctioned events as possible between April 5th and Sept 19th. It can be any competitive audio competition. This does not mean you and your buddies can hold a party in the backyard and call it a show lol Although I myself have done just that.
What do ya win? How about a
Team Member of the Year Jacket
:drink40:
It is your responsibility to keep track of your shows,Plz feel free to post pics and scores in this thread, your proof for show attendance is link to competeing org showing your placement and score, and picture of your subs at the show.
Winner will be announced September 25th
I'm not eligible to compete for this so everyones safe
See ya in the lanes
__________________
Team DefJ



To view links or images in signatures your post count must be 0 or greater. You currently have 0 posts.

First Trunk in Iasca IDBL Bassboxing History to Average a 150+ after all 3 rds.
To view links or images in signatures your post count must be 0 or greater. You currently have 0 posts.



To view links or images in signatures your post count must be 0 or greater. You currently have 0 posts.

152.2 Legal Pr. of 10's out of a Trunk
To view links or images in signatures your post count must be 0 or greater. You currently have 0 posts.

153.1 Certified DbDrag Pr of 12's
Ported and Powered by Psychoacoustics