Fedex man delivered me a nice package early this morning!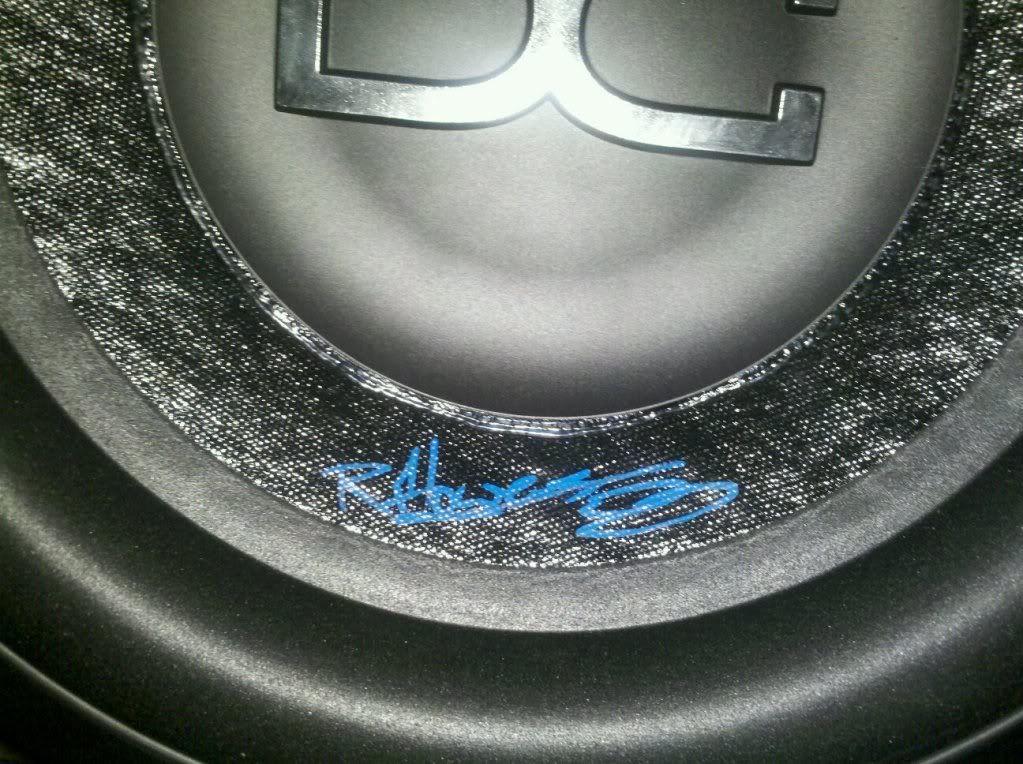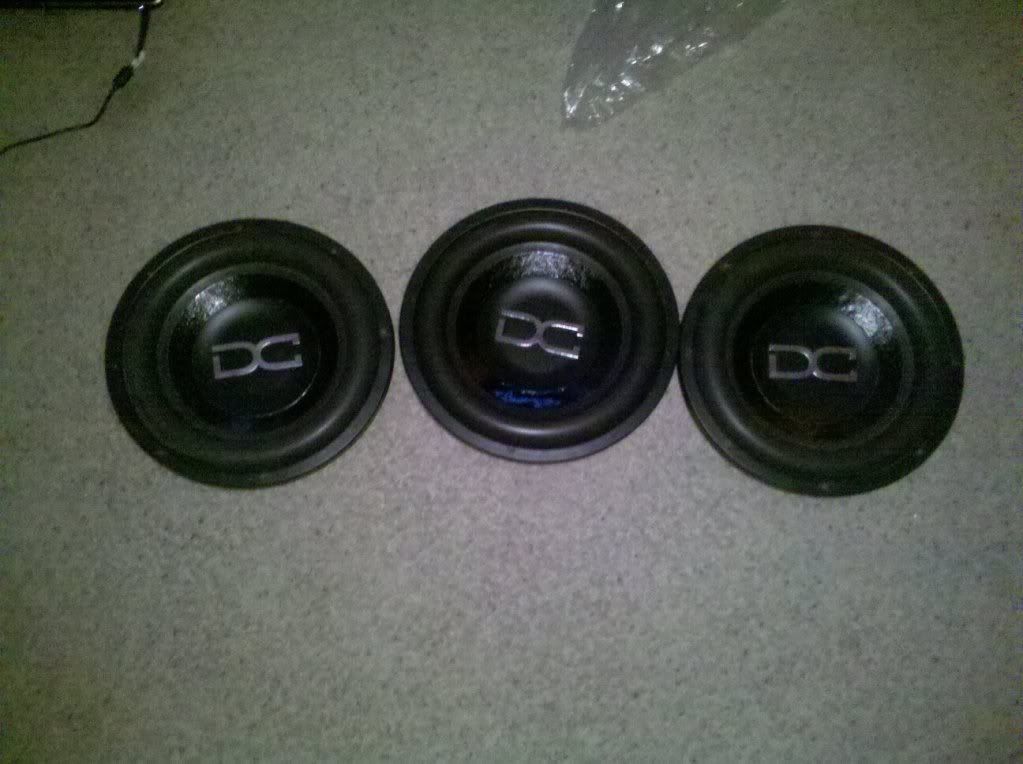 Cant wait to get these 3 lil monsters in the new box and see how they perform
Thank you again DC for a hell of a product and great service!
__________________
Pair of DC 3.5ks powering 2 18" DC XLm2's
DC 175.4 running some pwx's and xst2's
TEAM DC/Team Shok
To view links or images in signatures your post count must be 0 or greater. You currently have 0 posts.