thanks rusty and everyone at dc. this beast will power up my 2 level 6 15s nicely. just want to give a shoutout. im thinking of getting a 2nd one when avaliable. dc ftw. dc everything.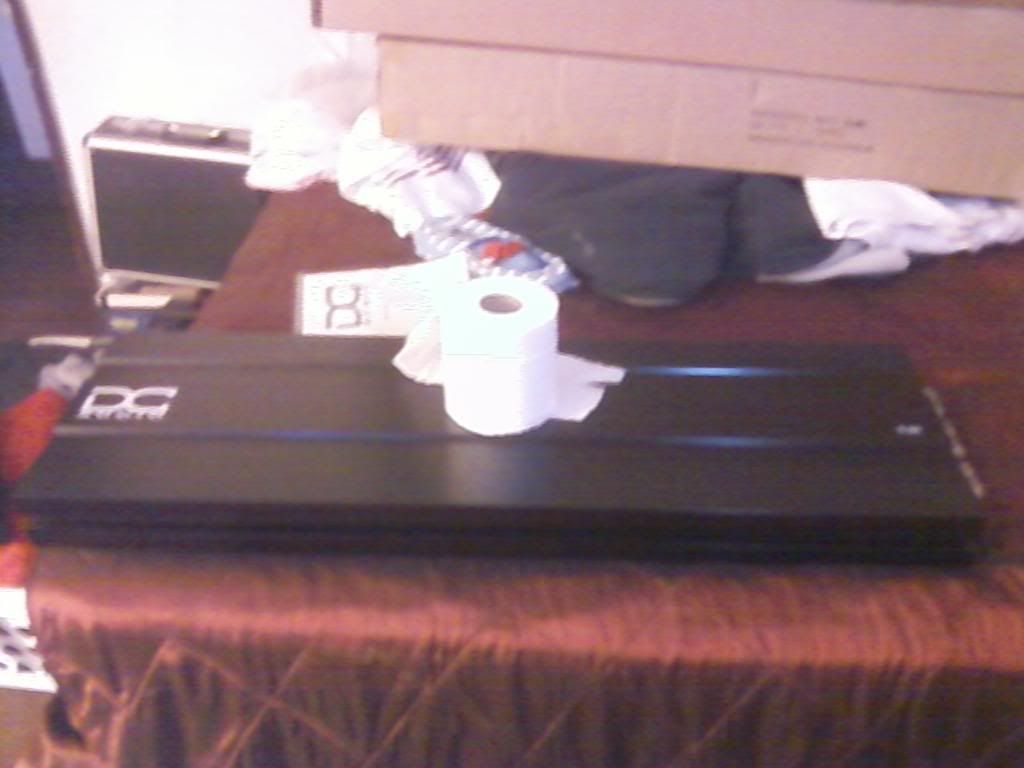 it came in 3 boxes! buy one get a free mac j/k
power to the beast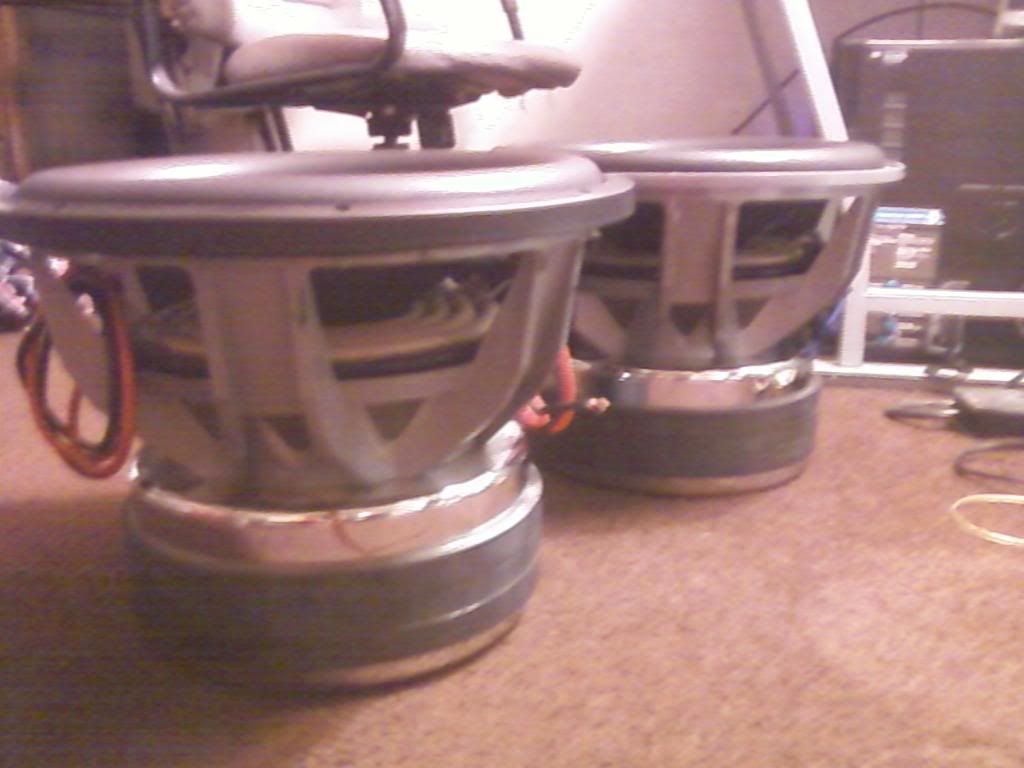 on 14v in a 94 toyota pickup, 4 cyclinder!
__________________

To view links or images in signatures your post count must be 0 or greater. You currently have 0 posts.