so finally upgraded from the xl to the level 5.. only on a crappy 500 watt mtx jackhammer amp i had laying around but still gets crazy loud and low.. also got a nice "little" sticker i thought you guys might like
now time to get that 3.5k ordered
Thanks to everyone at DC for coming through with another great product and amazing cs.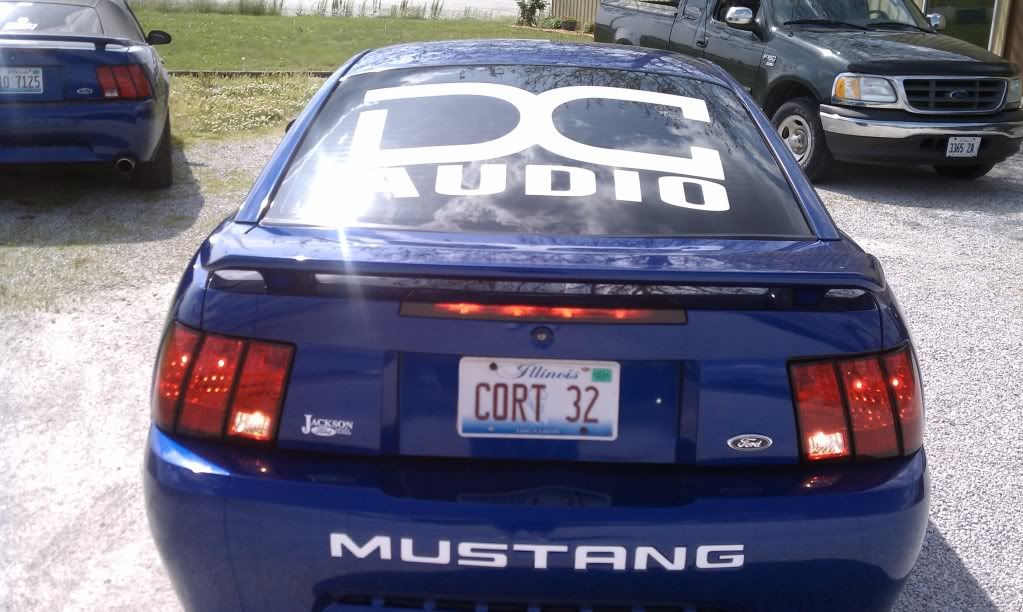 other pics wont work atm but will get them up soon..
__________________

To view links or images in signatures your post count must be 0 or greater. You currently have 0 posts.

2x DC custom level 5 12s
2x RD d5s
Mechman alt, deka g31s and lots of 1/0
50's daily trunk setup!