How many bends are too many?
Im designing a box for a pair of SA8v2s on a RF 1500bdCP. In order to get enough port area with low enough tuning, I havent found a way against using 3 port bends.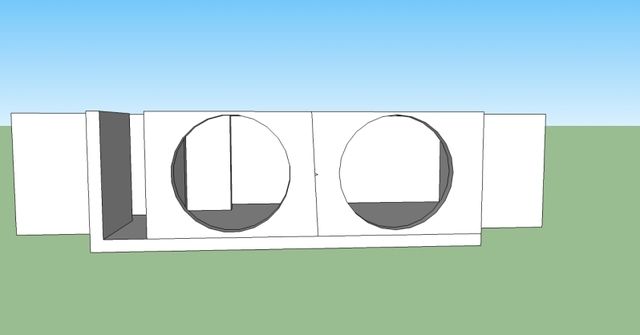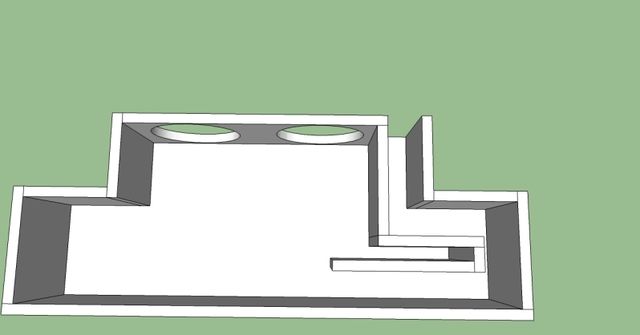 Also, in this design there are ~4.625" between the port opening and the back of the sub. Will I have to worry about unloading? The port is 2.5" wide (if that matters).