I am designing a box for my friends RE SX 12" he wants it tuned around 32 hz (going in a 2 door accord).
This is what i have so far.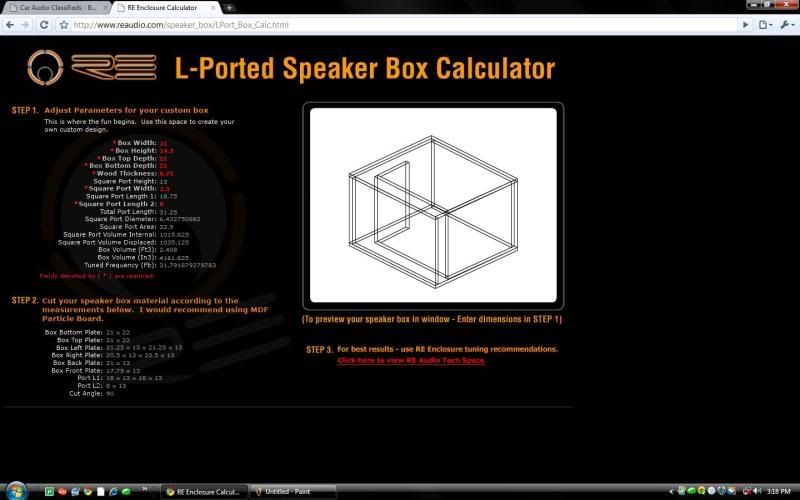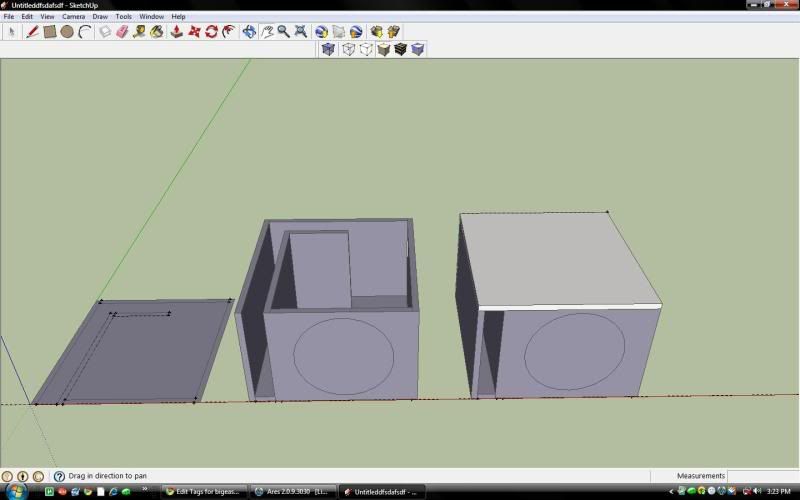 If you can't read the measurements they are
Width: 21
Height: 14.5
Depth 22
Port opening: 2.5
Long port: 18.75
Short port 8
Im also planning on doing 45s in the corners but im not sure how to figure out how much air space they will take up. Is there a formula for this?
Anything i need to change or add?