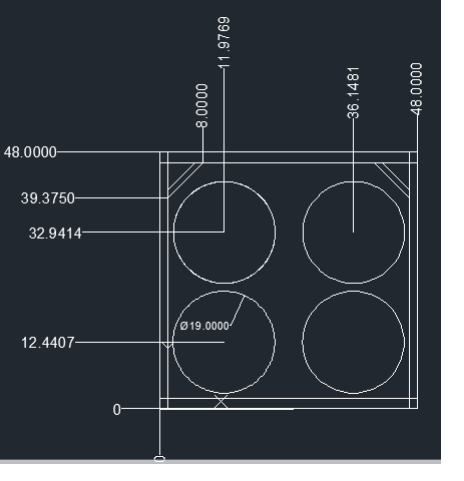 This is the enclosure im doing in my blazer
i have right about 26cf before port and subs
all walls will be 1.5" minus front and rear baffle which i will probably do 3" maybe more.
subs are 4 sundown x 18's
trying to get them all on flat wall before i go making a vertical clam style.
just need some help fitting port and such.
idk how close i can put them to each other or the walls.
any help would be helpful
__________________
07 mazdaspeed3
rd d9 @ .5ohm
2 sa Zv1's 5.8cf tuned to 48 or 32 with port plugs
To view links or images in signatures your post count must be 0 or greater. You currently have 0 posts.