Can't afford the Psychoport yet, so I attempted to replicate it using wood, sonotube and a router.
meh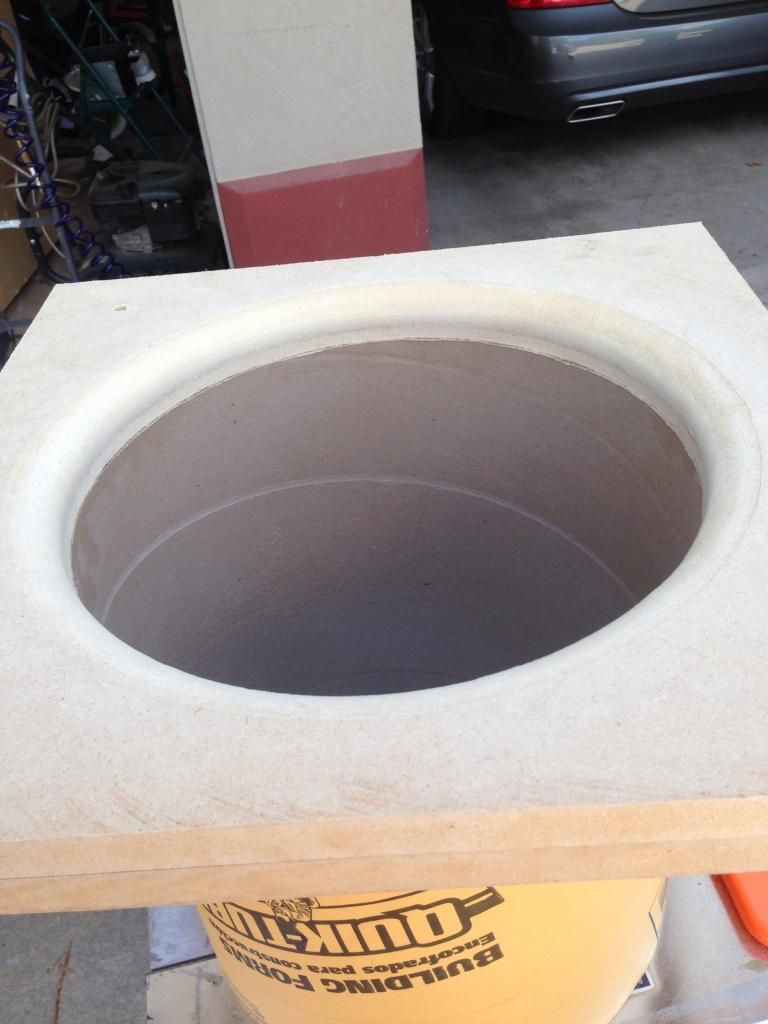 Added a flare for the inside too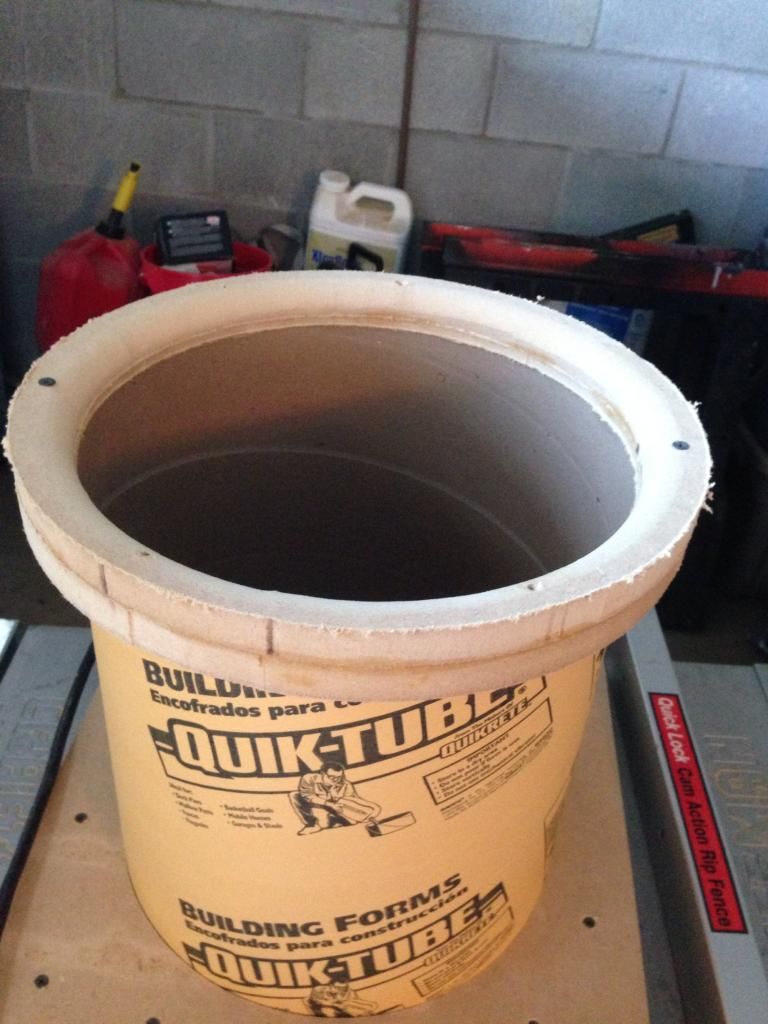 Still have some sanding and filling to do
Haven't decided HOW to permanently attached the tube to the wood. It is recessed into a routered groove. I thought about either fiberglass or just spreading some liquid nail type substance around it.
Ideas?