Had a box designed for me for a fun, musical build. I'm building tomorrow but looking over the plans, I'm having trouble on the port pieces and what angle to cut the long edges at. This info wasn't given in the prints and he's busy right now so I haven't rec'd a response back yet. So each of the 6 pieces of port material has a beveled edge. I need to know what angle to set my saw blade at to make this properly fit together.
Here are the pics I have that should be the most helpful. I was never good at math, nor geometry so I'm in need of some help to get this done tomorrow lol!
Thanks in advance everyone!!!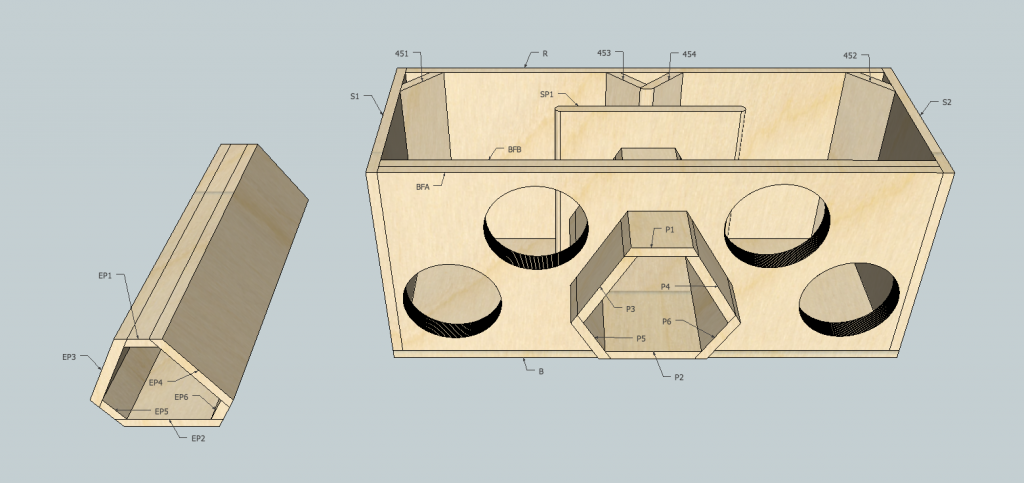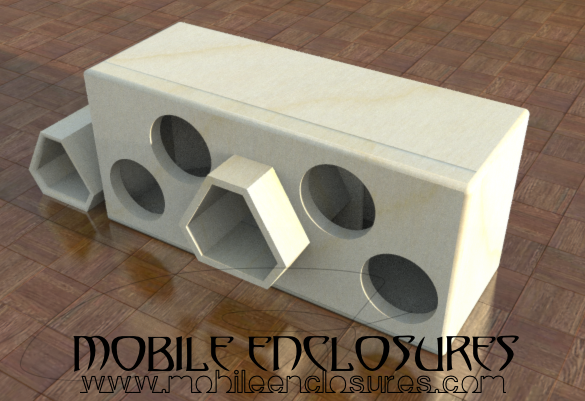 __________________

To view links or images in signatures your post count must be 0 or greater. You currently have 0 posts.

|2011 Toyota Carolla S |2 Mmats HD4000.1's | Pair DC XL 12's w/AR cones | Average headrest score out of the trunk...will update after world finals