Hey guys wanted to see if you guys can help me out. I really like the sounds of 4th orders and want to build one for my daily. Not a box designer so take it easy on me, max dem i have are 32WX16-18DX14H. Box is going into a GS300, using the stock 8" sub location for the port.
Let me know what you guys think of the box size and if it would work? Have no clue about the port or port size.
Going to be using a PPi 1800.1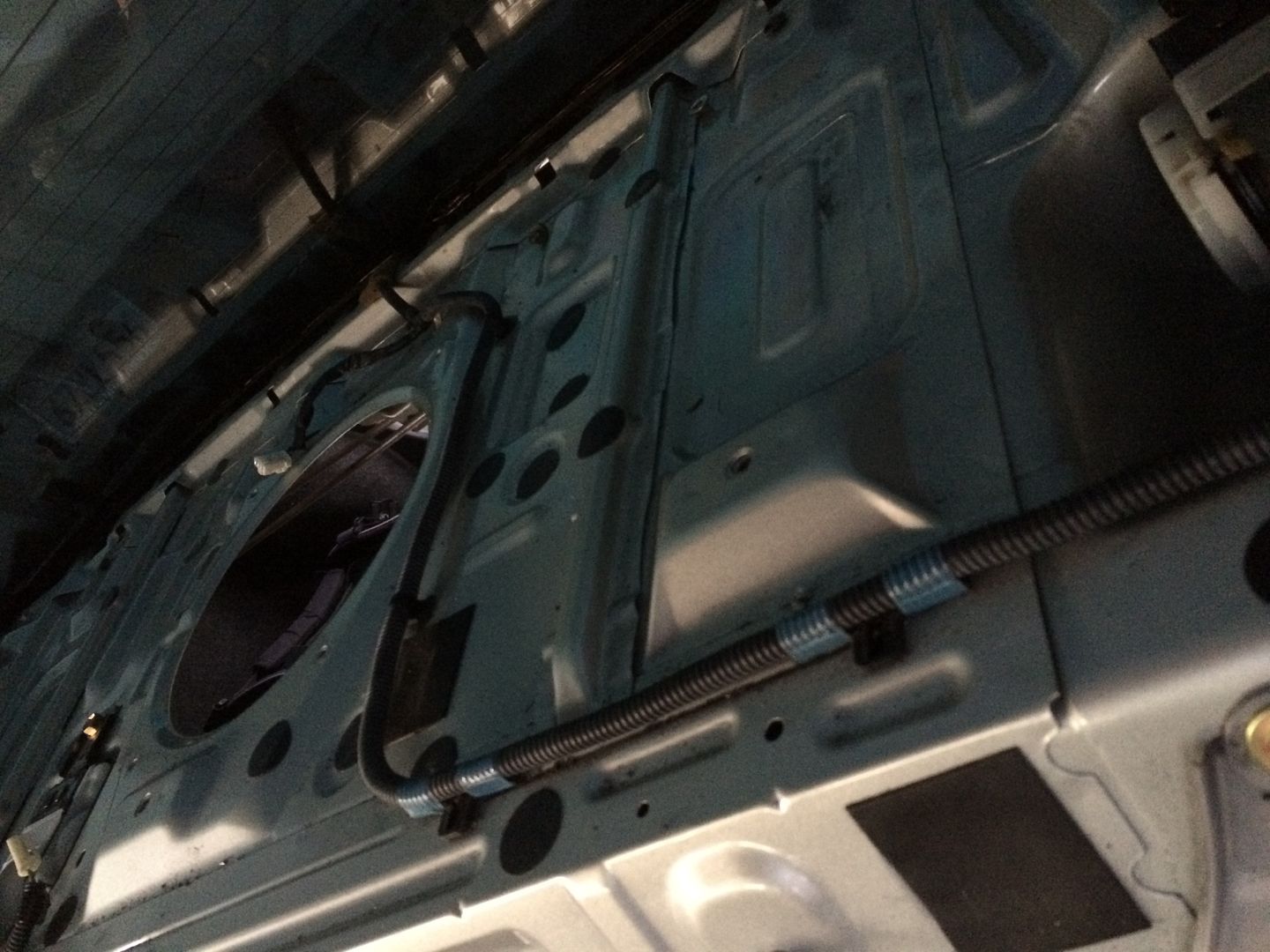 __________________

To view links or images in signatures your post count must be 0 or greater. You currently have 0 posts.