I haven't posted a build log here, but might if people are interested. I have a 2007 Silverado Crew cab that I took the back seats out of. I currently own two DD Z 12's, but will be getting them re-coned into 18's after I sell my other subs.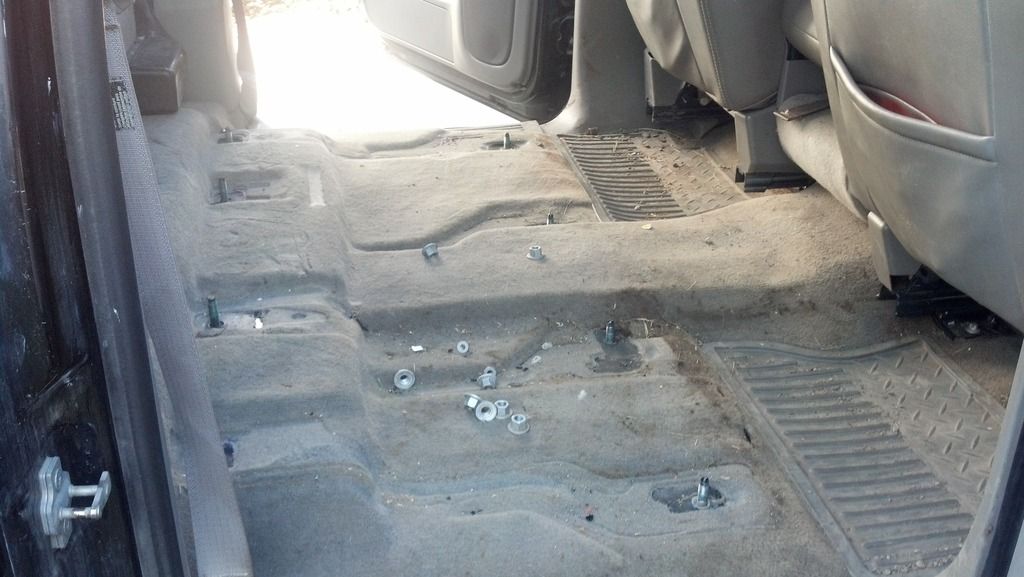 I've been doing some thinking. Below the window line in the back, I have 34 cubic feet with both front seats pushed all the way back and at my normal angle. That's way more room than I need for two 18's. I saw this and it got me interested:
Who could design something like this?
DD recommends 6.5 cubes for 18" Z's in ported boxes. I'd say I could maybe squeeze 30 cubes of actual airspace out of a 6th order. I'd just like to be able to play 25-70 hz with authority. I want relatively flat and good low end response, but also want to be as loud as possible with these two subs.
If anybody has experience with 6th's or knows somebody who does, would I have enough room for one?