Quote:
Originally Posted by
korey_hofer
Why would you use a low xmax spl sub in a sound quality enclosure?
1)Ability to play almost an octave below tuning.
2)Wanted to try one out to see what happens and learn something. Worst case scenario it turns out like shit. That's when you cut the box up and flood Craigslist with $7 amp racks and mdf speaker adapters.
I wouldn't consider a zvx-8 as low xmax. Btw the best I could do was 141.xx's on 1000w with a ported box.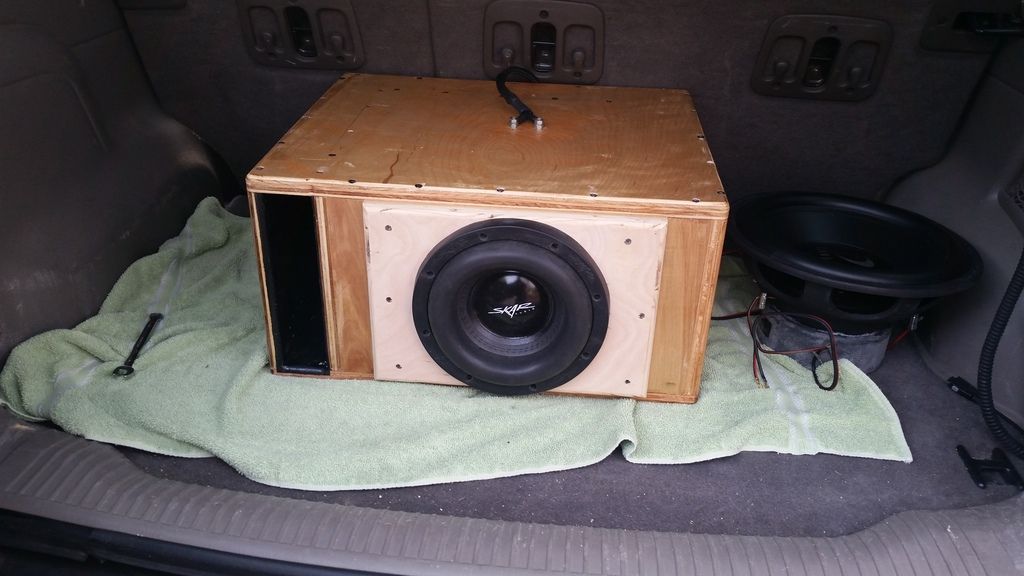 Compared to a Diamond cm3 12"(gonna try that in one next)
Bstein I'll make some videos today if the rain is gone.
OP, what's your max dimensions?
Sent from my SAMSUNG-SM-G870A using Tapatalk