Can't speak for a 4th order, but I overpowered the fawk out of 3 Diamond Audio d3 10's on a
[email protected]
ohm after rise. Rated at 400w each, they were getting 730ish a piece and didn't skip a beat.
I say go with 3 10's. You have more wiring options, and a smaller box. Most 10's need 1-1.25cuft each so you're around 3.75-4cuft, which saves some space over 2 12's. Besides everybody likes a 3some, they're just so much fun.
The D3's are more Sq oriented, but they got loud and sounded awesome. That's one setup I wish I still had. I couldn't imagine how nice 3 dc level 3 10's would be.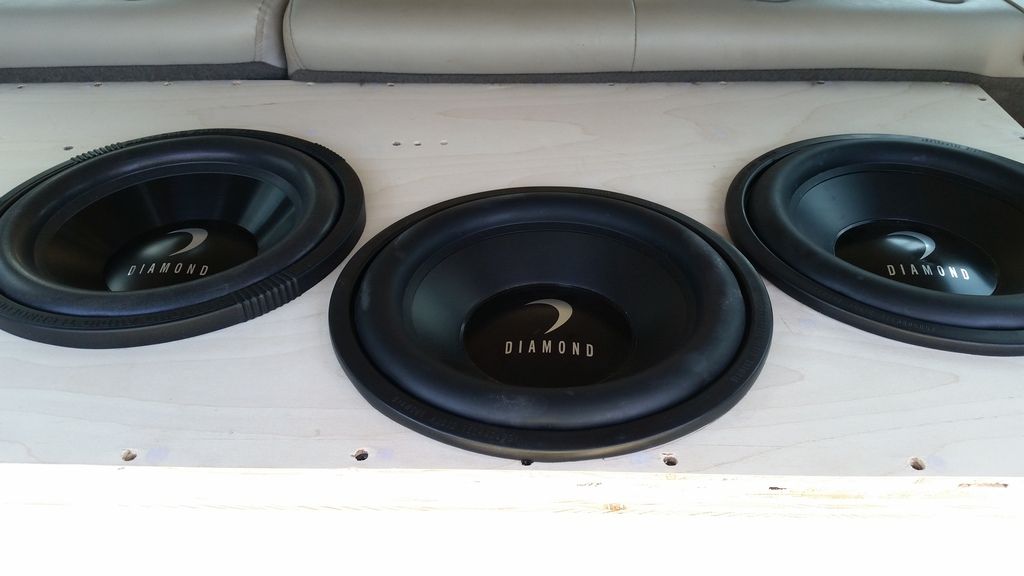 Sent from my Motorola 2950 Special Edition 3w.