So was askn if there was anything i can do to make my current setup louder. One of the main ones b4 rebuilding a box was to turn it into the cabin and seal it off...so i did just that. Unless you have to be a genius to do this i royally ****ed up. ha. Cut some wood, fit it in there, and it wasn't mean to look nice, just to see if it did make a difference and well ill be damn it did! A bad difference....i don't think it sounds as loud at all....nor do i feel my lows near as much, why is this? Here are pic of what i did, and yes its ugly but trust me...it is sealed off, checked with a flashlight at night to see if i see light... i saw no light. Also didn't know that expanding foam was such a ****n pain to get off your hands....any idea what gets it off?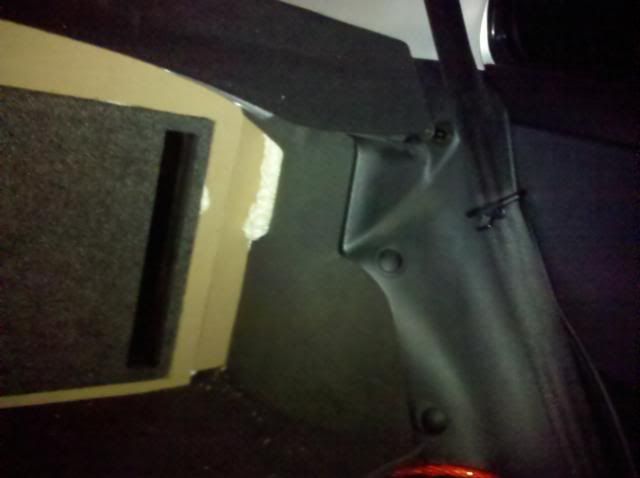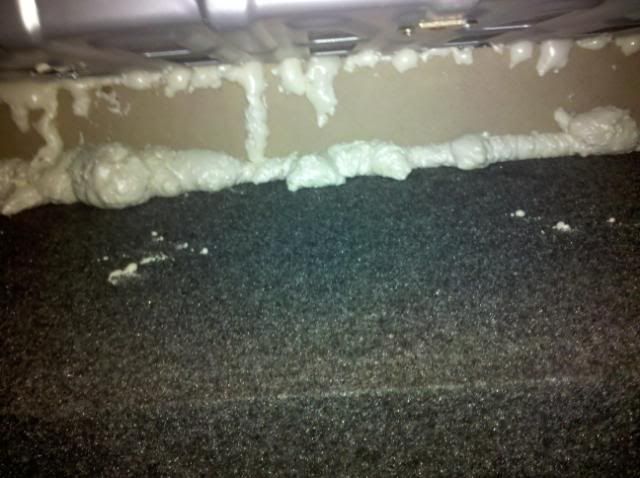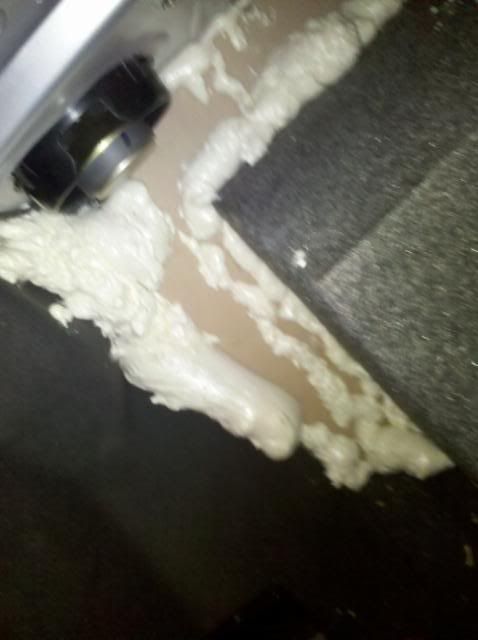 __________________
4 8" Cadence CVL 8
MB Quart Discuss 2000.1
2.8cf @32hz with 3 4" areos

To view links or images in signatures your post count must be 0 or greater. You currently have 0 posts.