i had someone (they can name themselves if they so choose to) design me a t-line for a 15" BTL (no thats not what im running, but its close to t/s specs)
but it is too tall, i dont want any bigger than 25" tall, 60" wide, and as little depth as possible, but i can do 20" deep if i have to.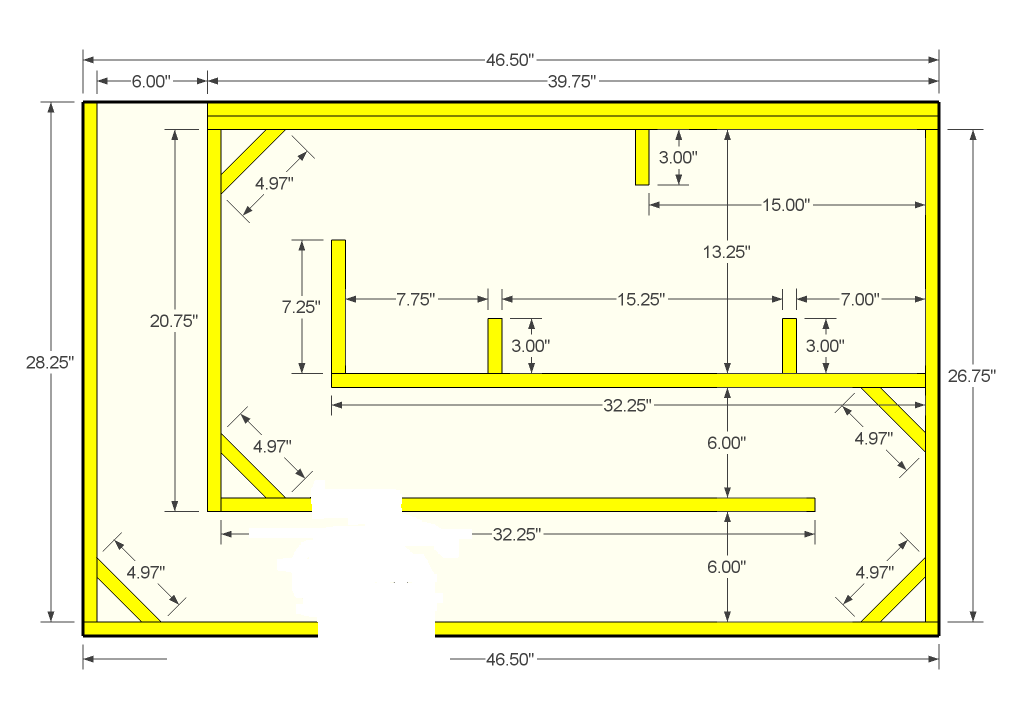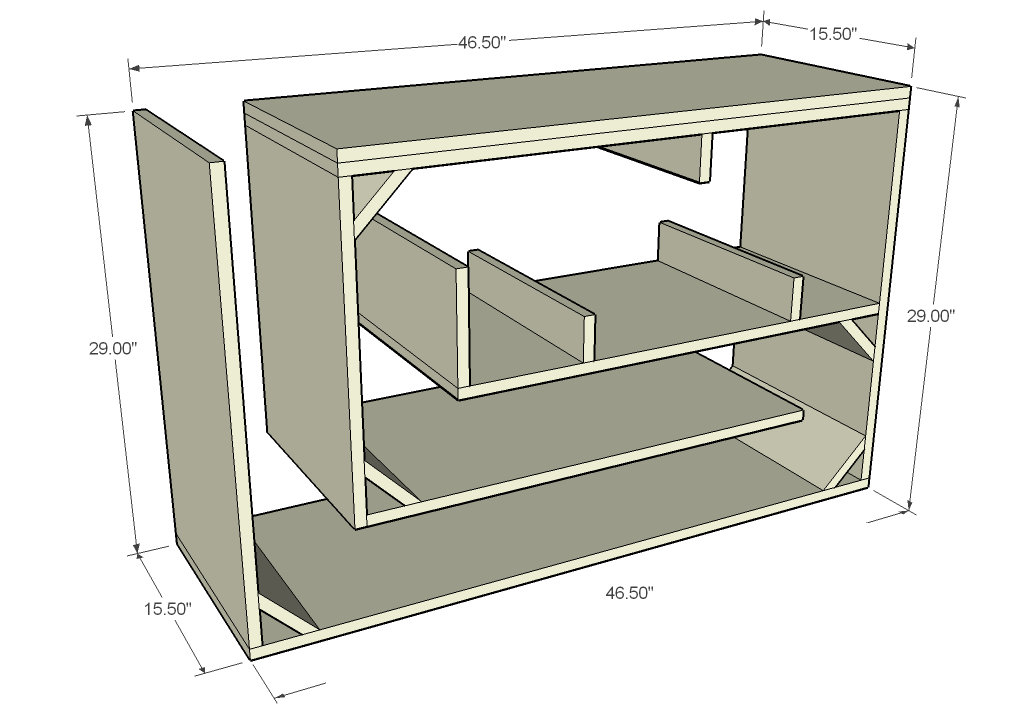 can someone help me re-work this one? or design me a new one?
<3 u in advanced (no homo)