hey David
i got these the other day from Seth Griffin, unfortunately, the bishes at Fed-Ex jacked them up pretty bad, must have dropped them a few times at least.
the 1st motor was broken when i bought it, that was the description of it, but i didnt expect it to be that bad.
the 2nd motor was a perfect condition motor, but it didn't arrive in that condition. the good motor is in worse condition than the broken motor.
can they be repaired, if so, pm with some quotes.
John
here are the pictures of each motor.
Motor 1 ( the broken one )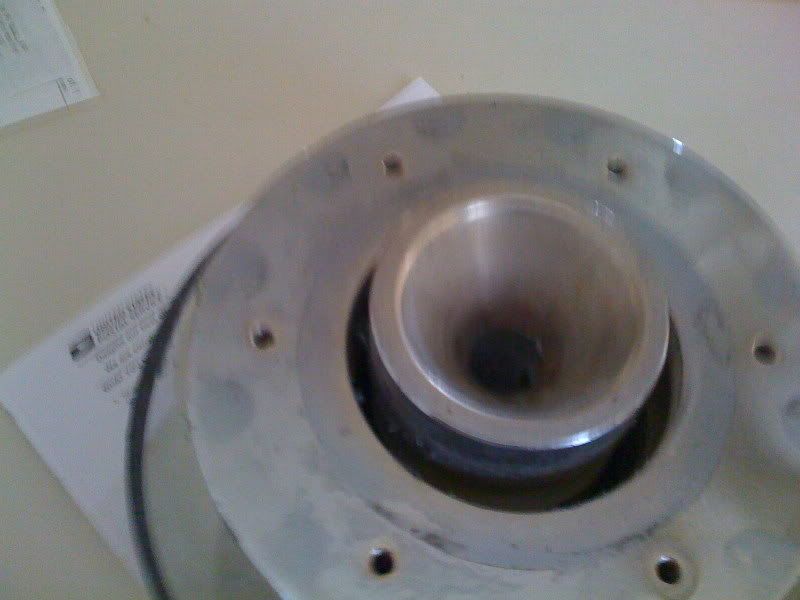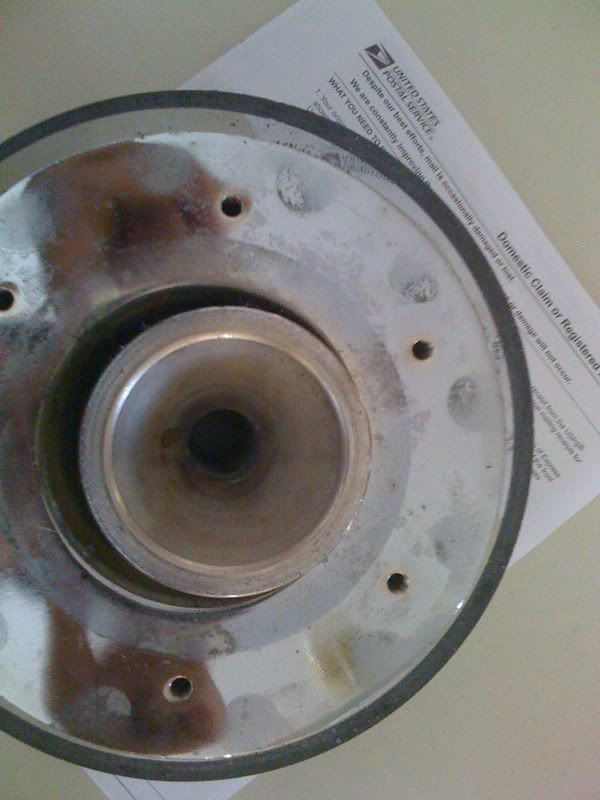 Motor 2 ( the "good" one )