Got sick of buying the cheap eBay housings and decided to do my own
How the stock lights look. Too much chrome...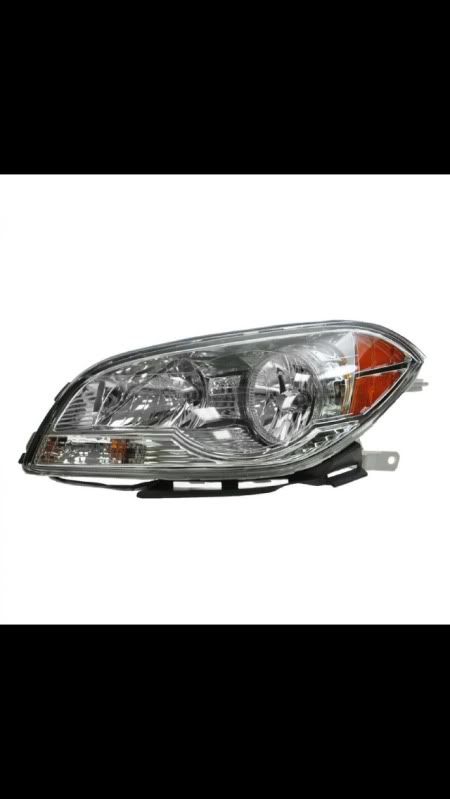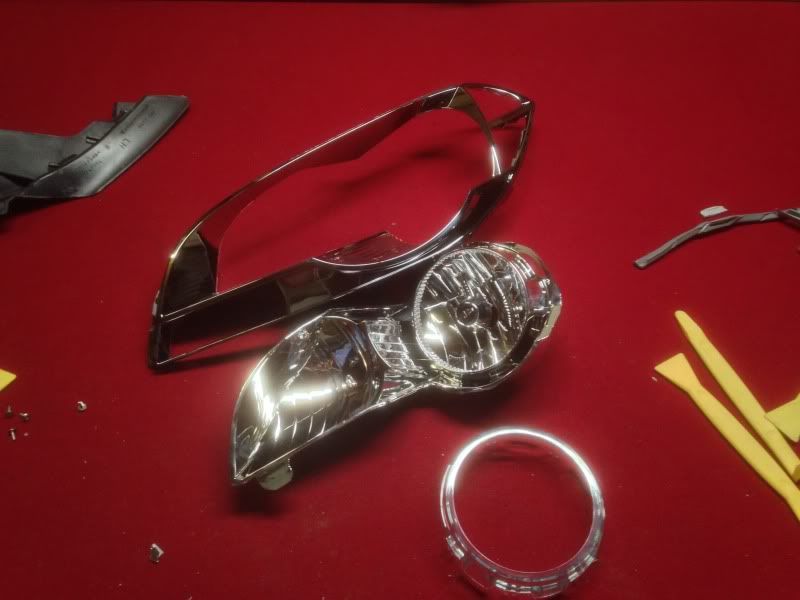 Went with a white and black theme, to match the rest of the car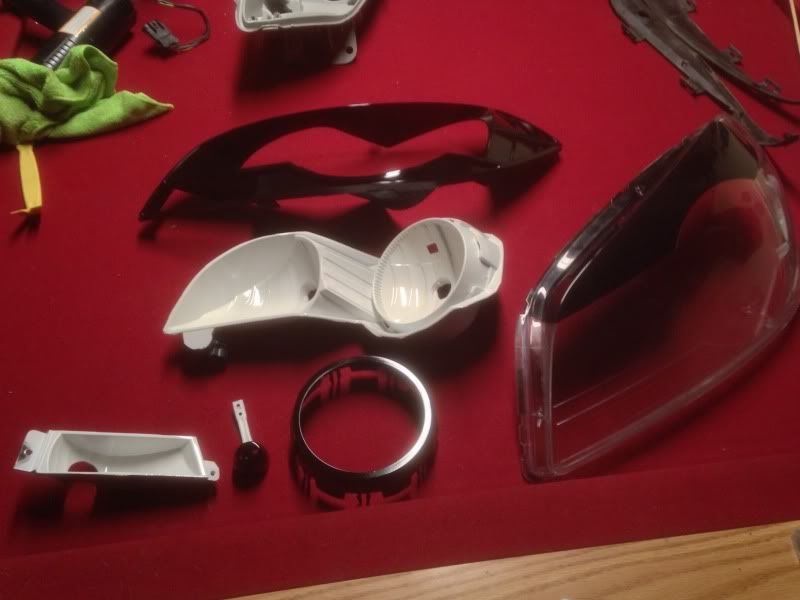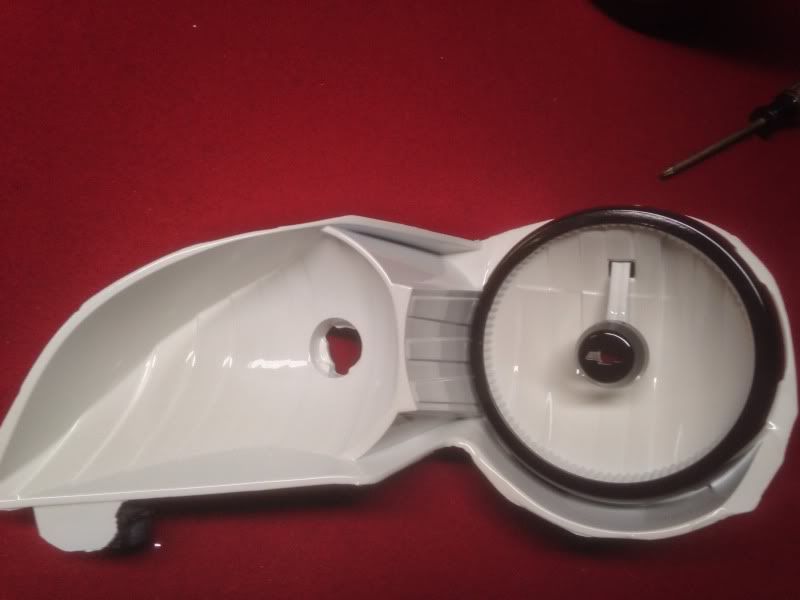 Gave it an "eyebrow" as well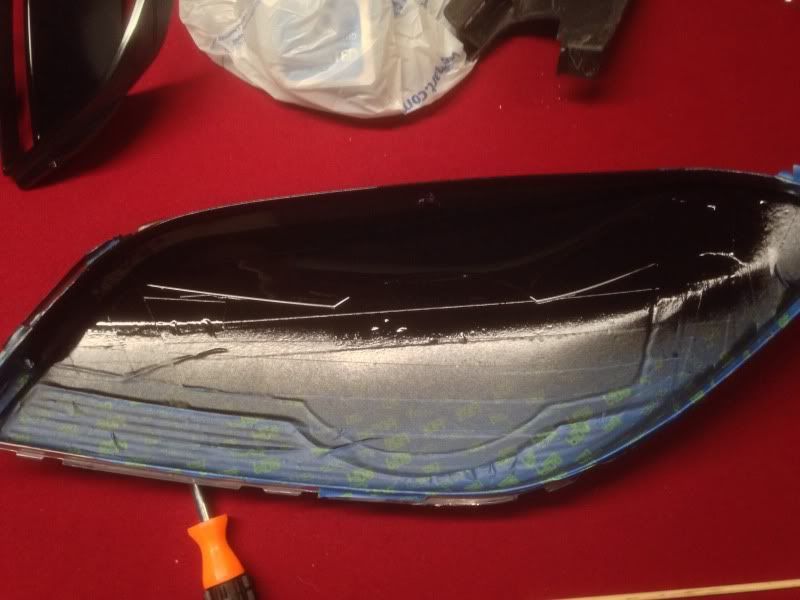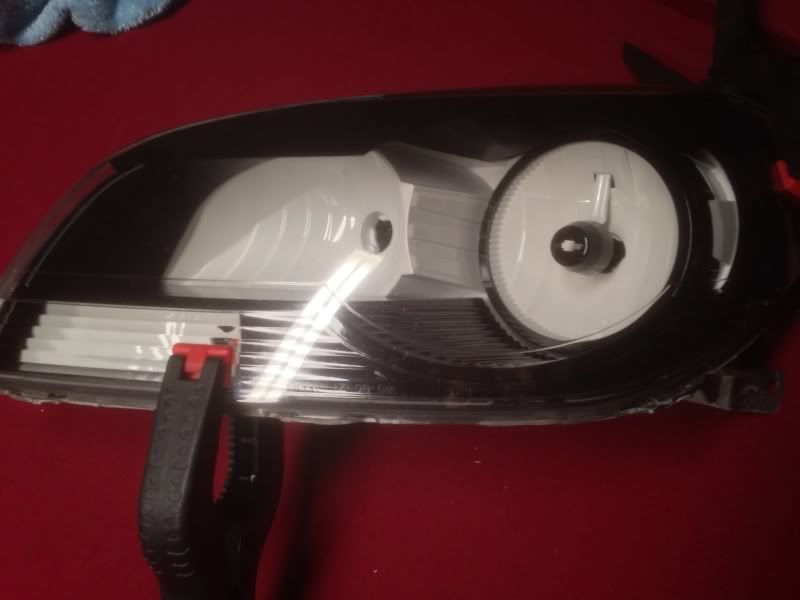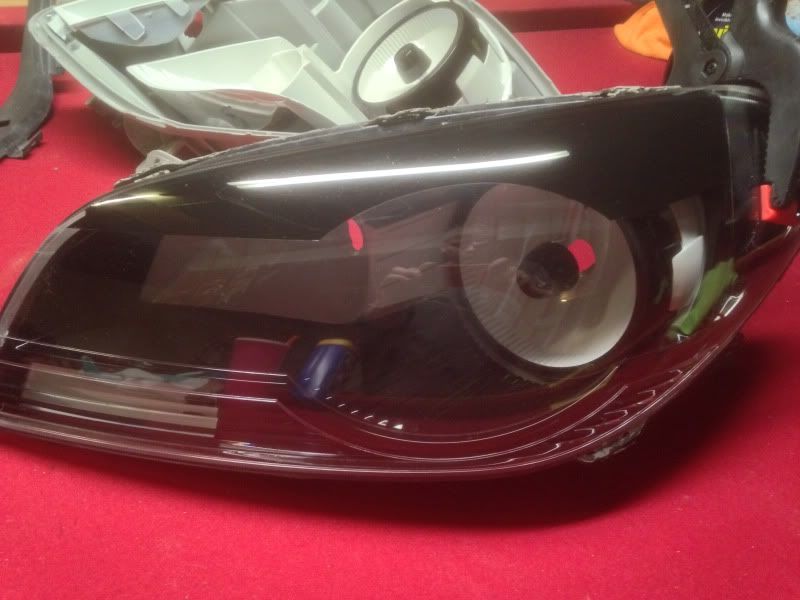 What do you think?
Have you done something similar? If so post em up
__________________
I'm in it for a ground pounder. Screw the meter!