Quote:
Originally Posted by
SoCalBean420
beautiful car, but those chassis were never designed for 1000hp. you will have more fun and go faster with around 500-600.
that's true but are any passenger cars really suited for that power? I'd like to do a full cage and seam weld in a car once to see how much of a difference it really does. I know I can import an ae86 that might be fun. Only issue is the amount of shit people will give me since I'm obsessed with initial D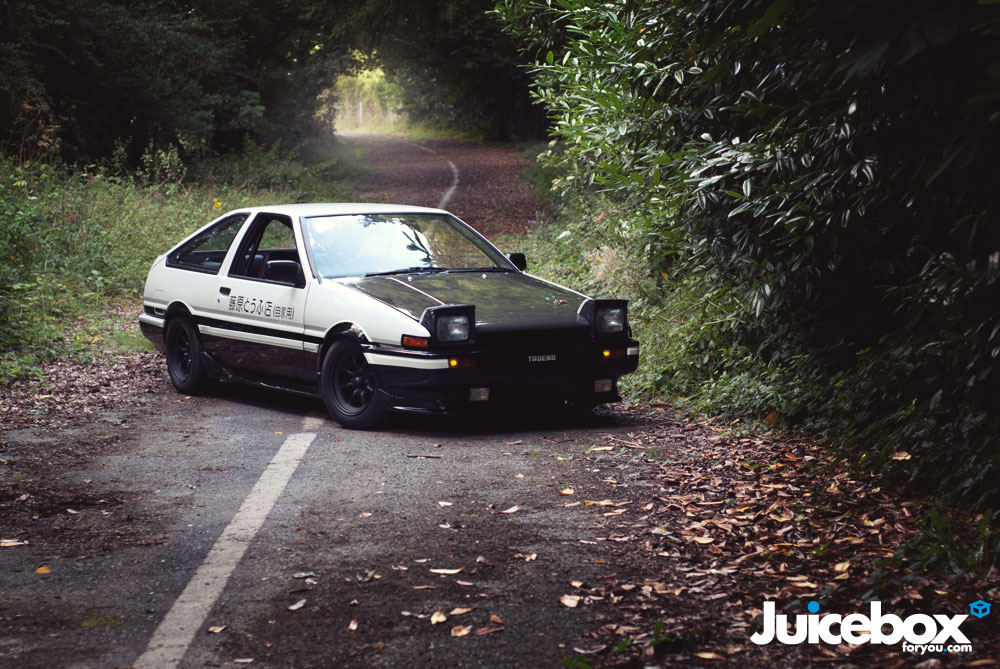 I know how to build the actual motor from the show but unsure if it will really rev and make power all the way to 11k like it does on there.
__________________

To view links or images in signatures your post count must be 0 or greater. You currently have 0 posts.