maybe its a very simple solution, but im having a hard time finding a bracket/connector for my shift cable.
some info:
92 ford ranger with v8 swap
b&m pro shift cable 80605
MAYBE im lookin too far into it, but I can't find a way to connect to column, can I just use nuts and bolts?
or from what I heard the link cable must be on a free rolling ball of some sort?
pics below, thanks in advance...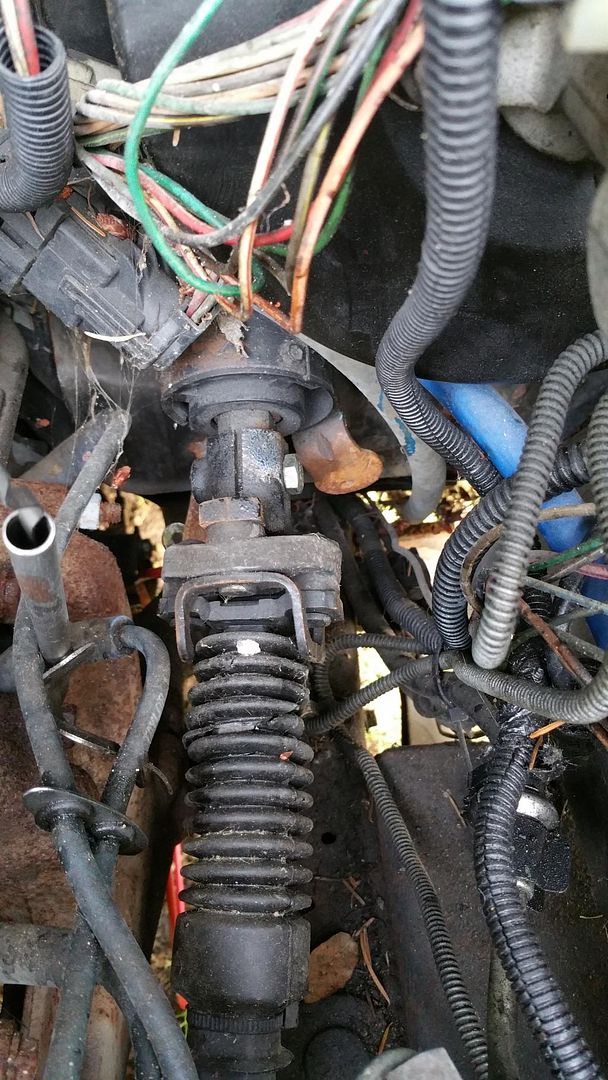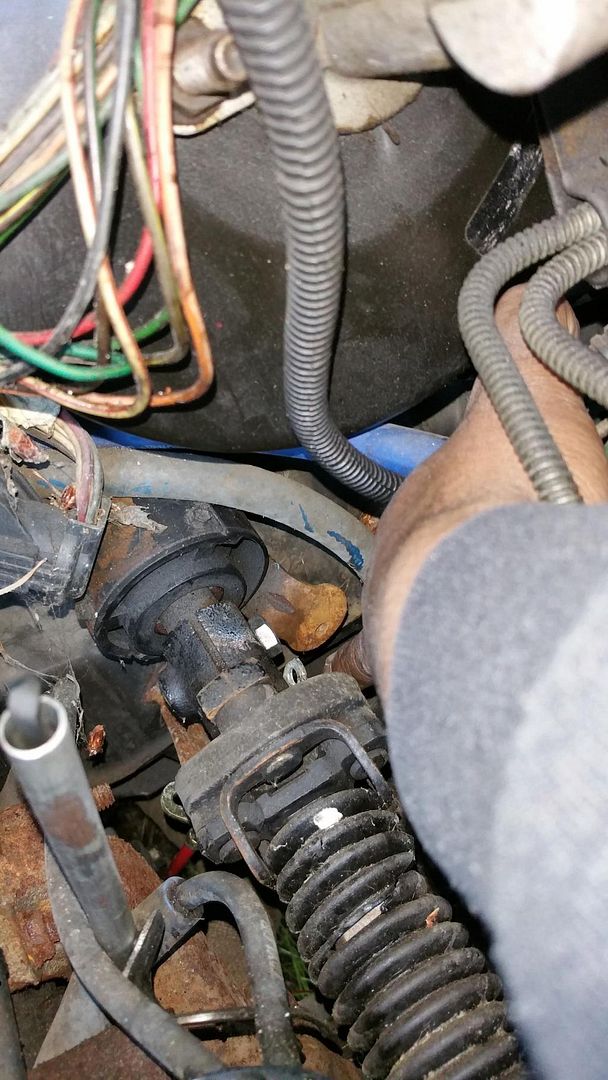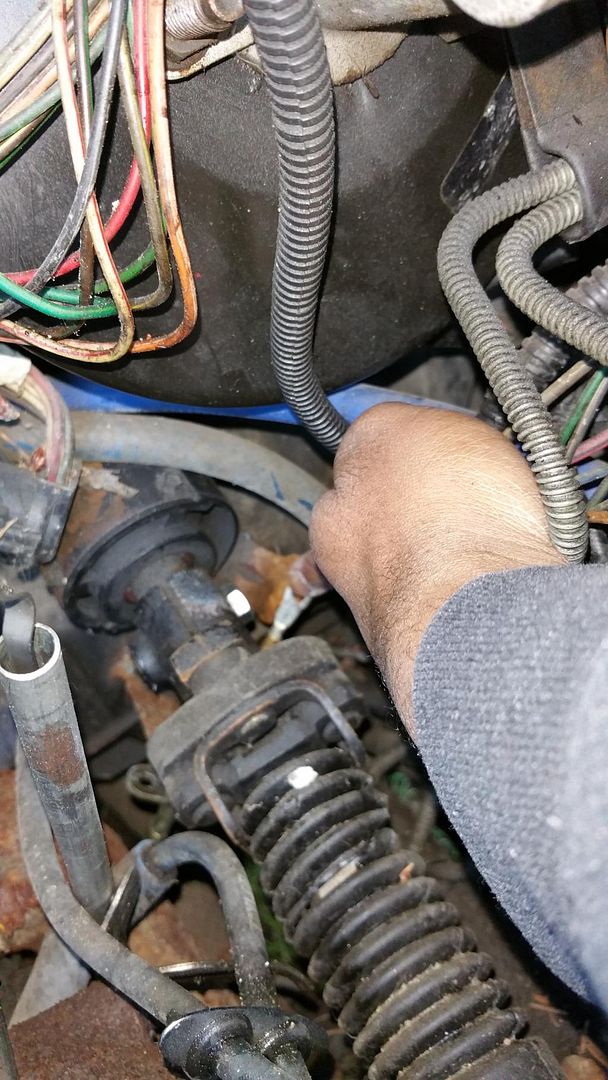 __________________
92 Ranger Walkthrough
(Under Construction)
Team Shok Industries / Team NWSPL