So I get a text from my wife that she was at Taco Bell and grabbing her phone cuz it was ringing and hit a fvcking curb. Like how do woman hit shit? I've never hit a curb and I've been driving for 10 plus years.
She's curbed 22" on my old mountaineer
Her stock rims
Her winter rims
Her summer 20s.
I've about had it. I think in gunna buy her some fvcking 14" rims and let her ball outta control on those. Pics to come once she gets home from work. She sent me a pic but it only shows like 17% of the rim. I want a pic of whole rim.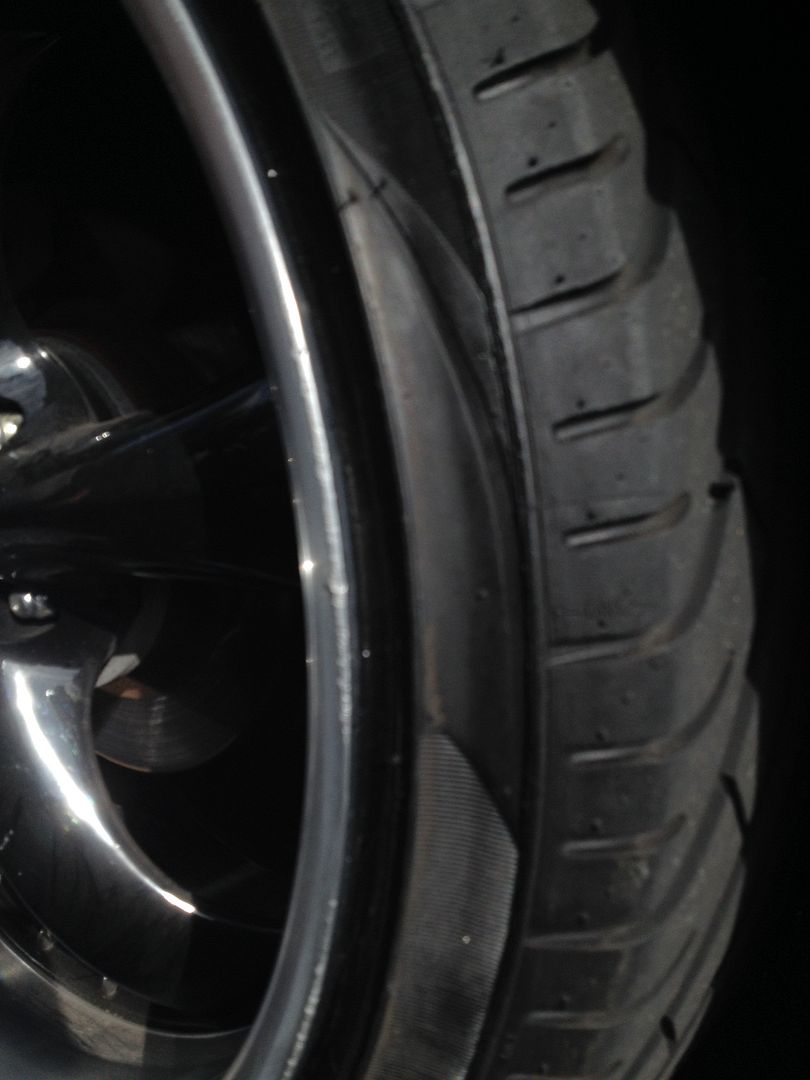 __________________
C-pillar flat wall best score: 158.6db
1 vital power 700.1 @ .33ohm
4 NSV3 18s
8 pwx crescendo 10s
Quad excessive amperage 350alts
4 juicebox 3100s