i kno it doesnt count as a car - but i had this also the first and only motorcycle i ever owned / and rode concidently a 1978 motored harley davidson xlch done up old school chopper style to the max / bike was verry similar to indian larry type bikes wich is what drew it to me.
man that thing was a pain in the azz seriously. no rear suspension
crappy front suspension / no front breaks / rear drum that sucked
and kick start only no battery / magneto.
i remember pulling it out of the garage to go ride - and kicked it 150 times it would just not start that day. i pushed it back in the garage and drove a car that day.
lol
so since im an old car retard - and the corvette was about clapped out / ruined by this time - a buddy of mine had a friend with this car. i tried to not buy this car 3 times. but somehow it was ment to be mine and i ended up owning it all 4 doors and slant 6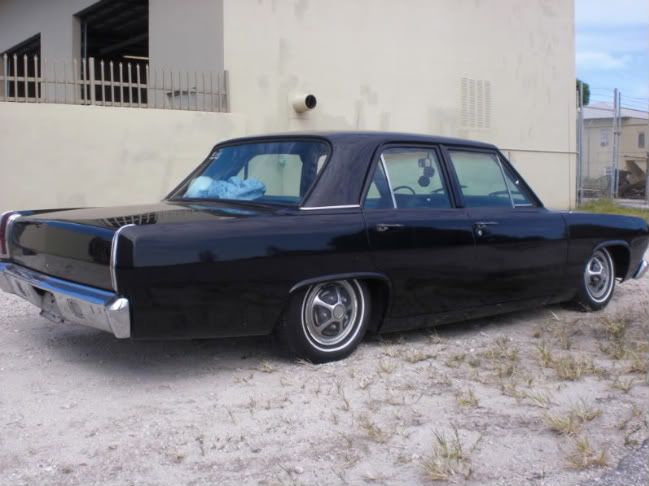 sweet another pos to drive around and touch with tools every few days.
at least it had all the parts i needed just needed fixing them all and replacing the batterys ( you have to charge your batterys every 4 days or they die )
5x100mm bolt pattern is retarded what was mopar thinking back then - 14" craigslist green spoke knock offs went on to try and make it cooler but they rubbed when lowered so i ended up with 13s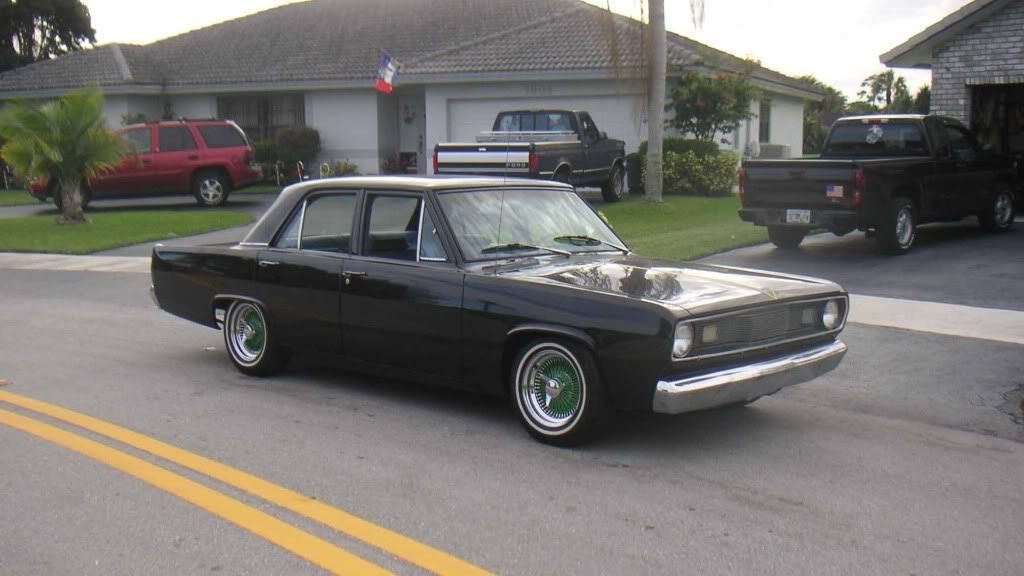 even with rims i felt this car to me didnt look like a lowrider so me and my bro drew in picture painted it
in a 1 car rental garage at my apartment complex. lol that in it self made it a task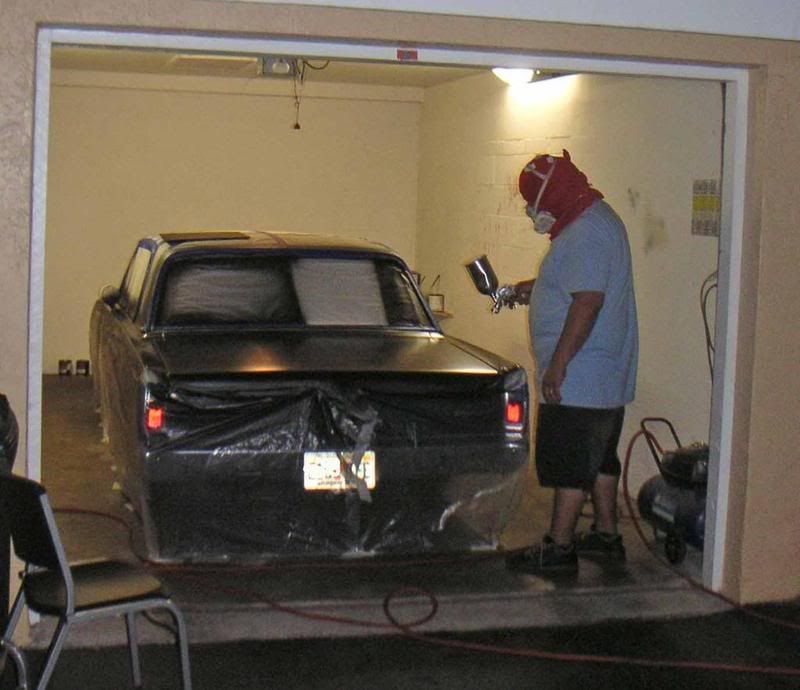 un known to me at the time - im fairly good at taping off air brushing patterns in geometricly acurate and matching them to each side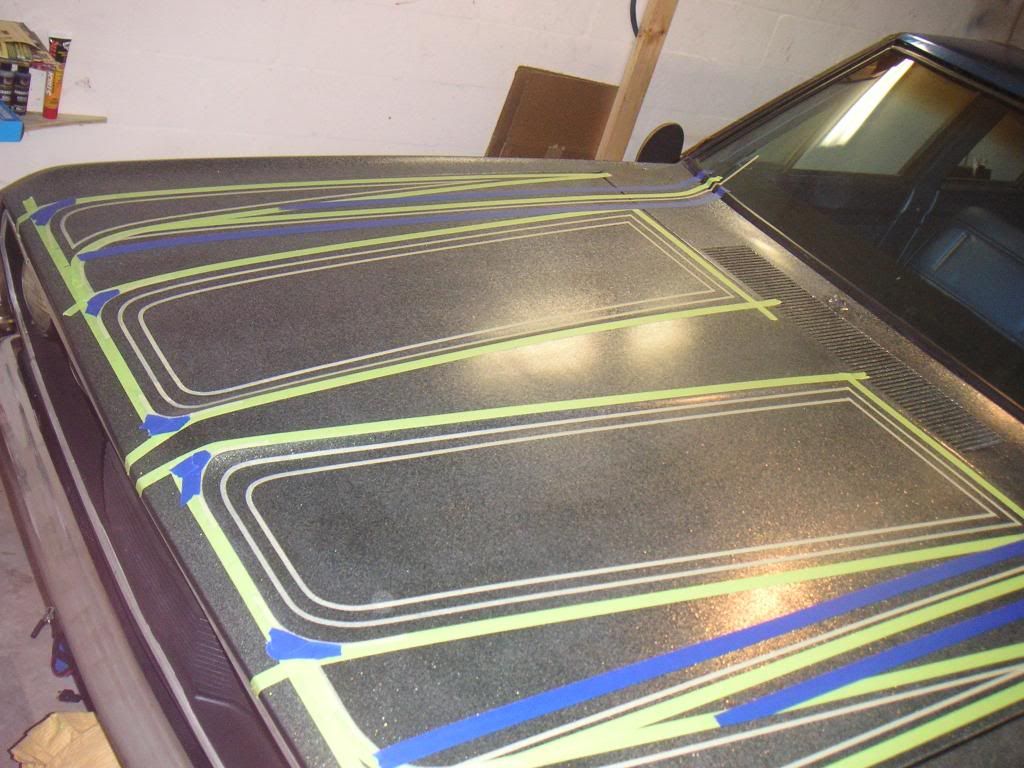 my brother drew was the air brushing talent on this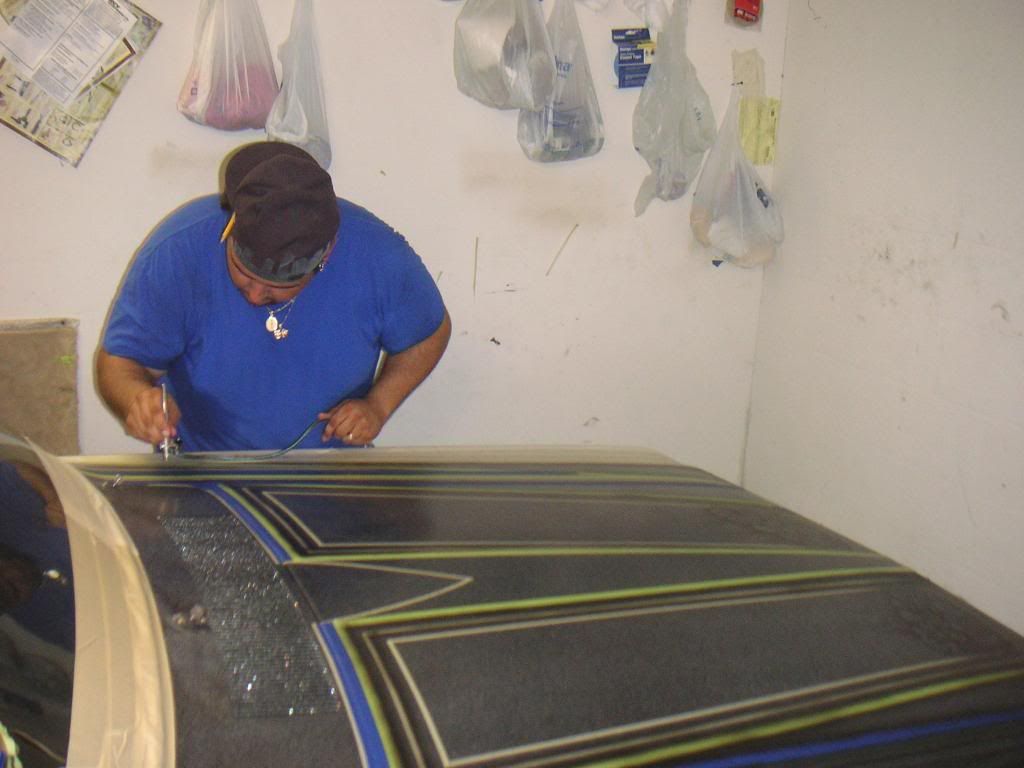 all flake - literly flake mixed with clear over the black paint the car was. when the sun hit it boom