Well, I had some really thick steel bus bars. I realize that steel isn't the best thing to use. After about six months, they've rusted quite a bit. (Don't worry, I sanded off the rust before installing the first 7k)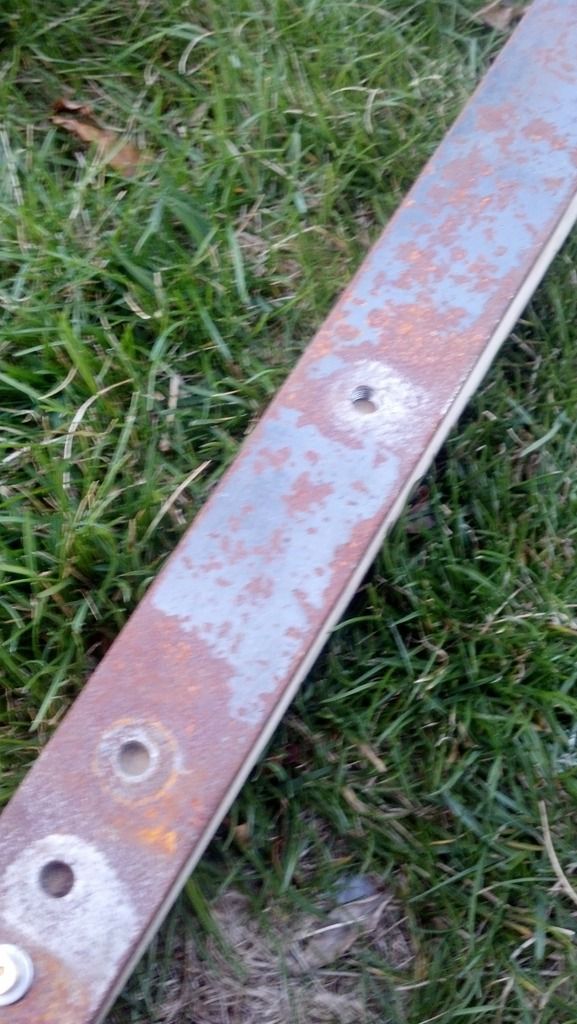 I was looking at the aluminum Vital Power name plates....
They're really thick and aluminum, which lots of people use for bus bars. I'm thinking about drilling holes in the name plates and using them for bus bars, lol. Thoughts?
__________________
My Silverado:
To view links or images in signatures your post count must be 0 or greater. You currently have 0 posts.
Four VP 7k's. B-pillar 4th order and 8 15" Soundrive subs
Quote:
Love is when she licks your butthole and try's to kiss you and u smack her but she doesn't get mad because she know that nasty and she in the wrong