Ok guys, I had a chance to upgrade my lights to projectors awhile back and this weekend decided to upgrade to a true HID light.
The lights I used are 3 kits from
FutureVision HID - The Future of Performance Lighting Systems
These guys rock with their product ans customer service
Here we are with the lights loose. Don't mind all the extra wiring. Those are the strobes in the housing as well.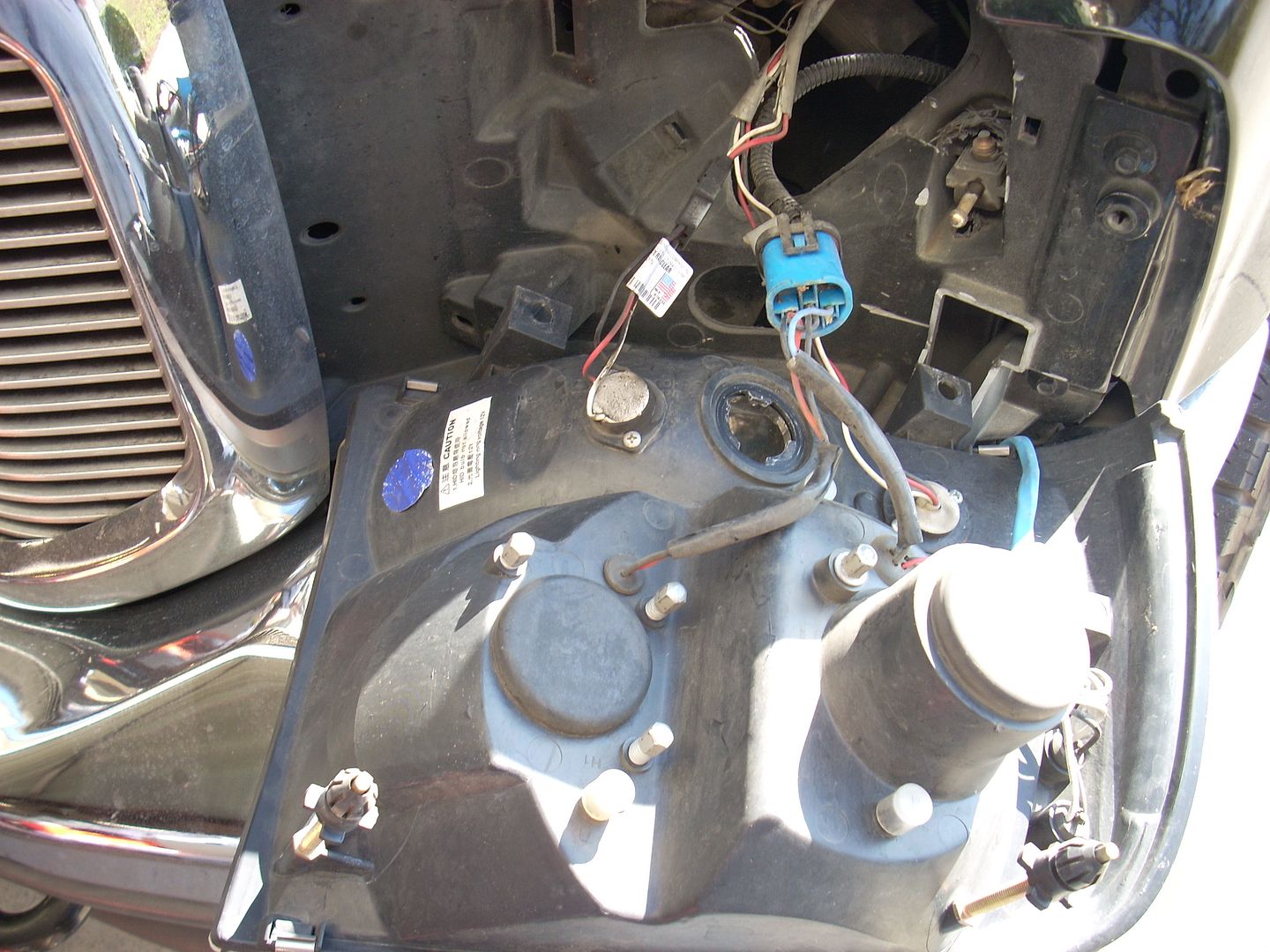 Once you open the covers you will notice the clips holding in the H-1 bulbs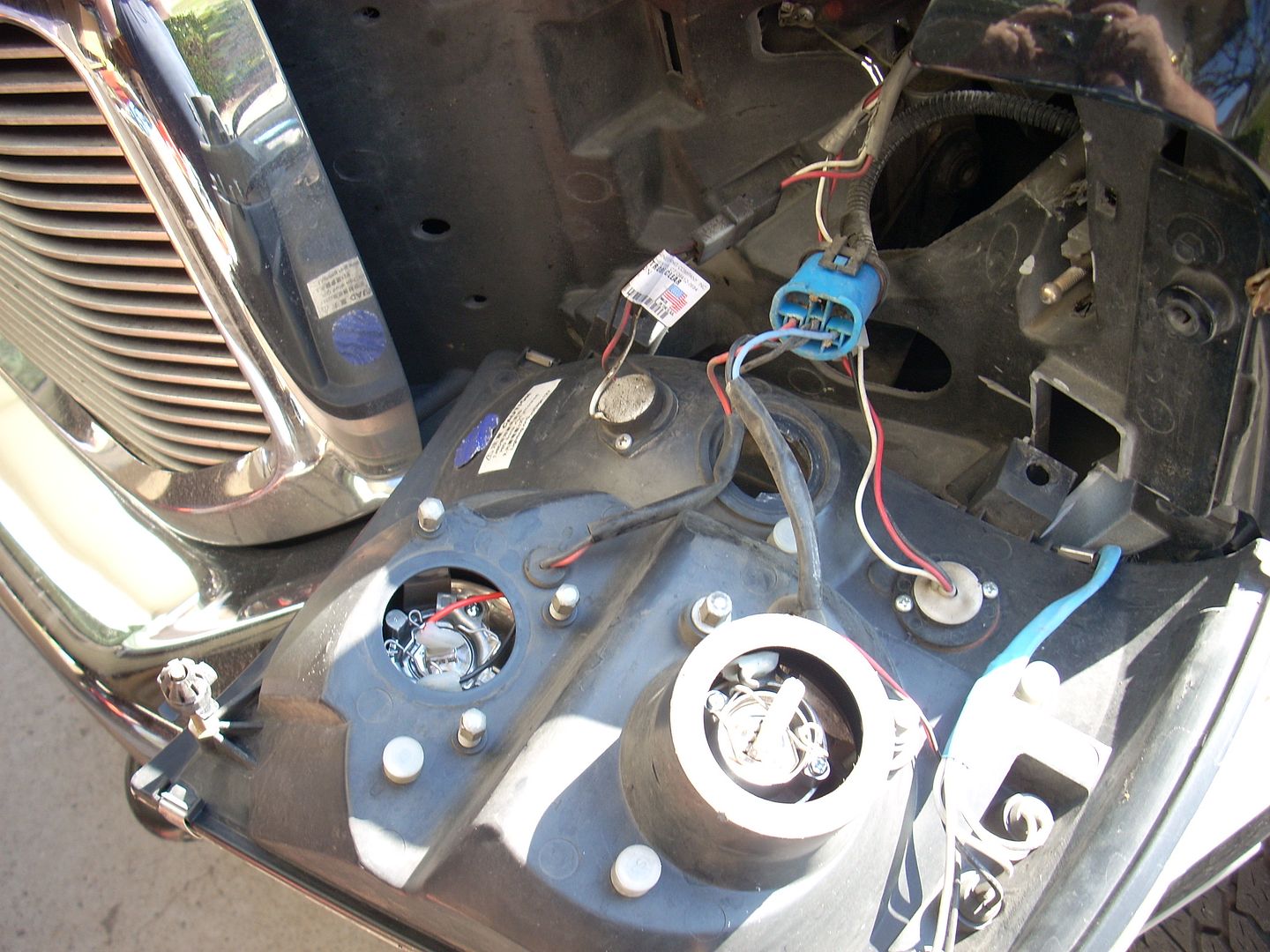 For this casing, we are going to remove the plug and rubber grommet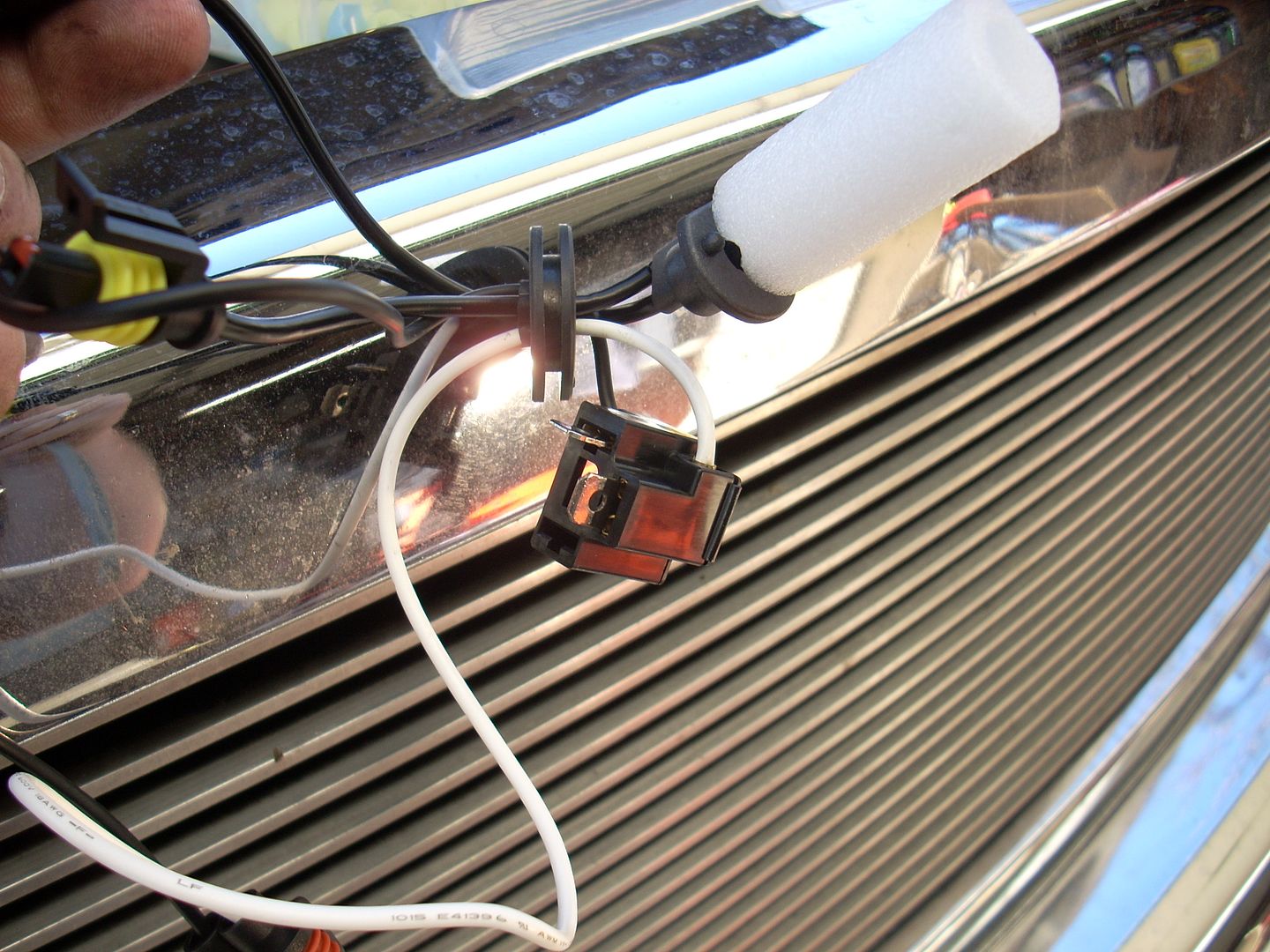 Going with a direct wire for this one. The sockets suck on these trucks and will rot out after time.
After you solder and shrink wrap the wires. Ya can go ahead and tuck them back into the loom.
You will need to pull the clips on the high beam side. It's going to require a little trimming to get the bulbs to fit.
Hit it with a file on the tabs and it will slip right in.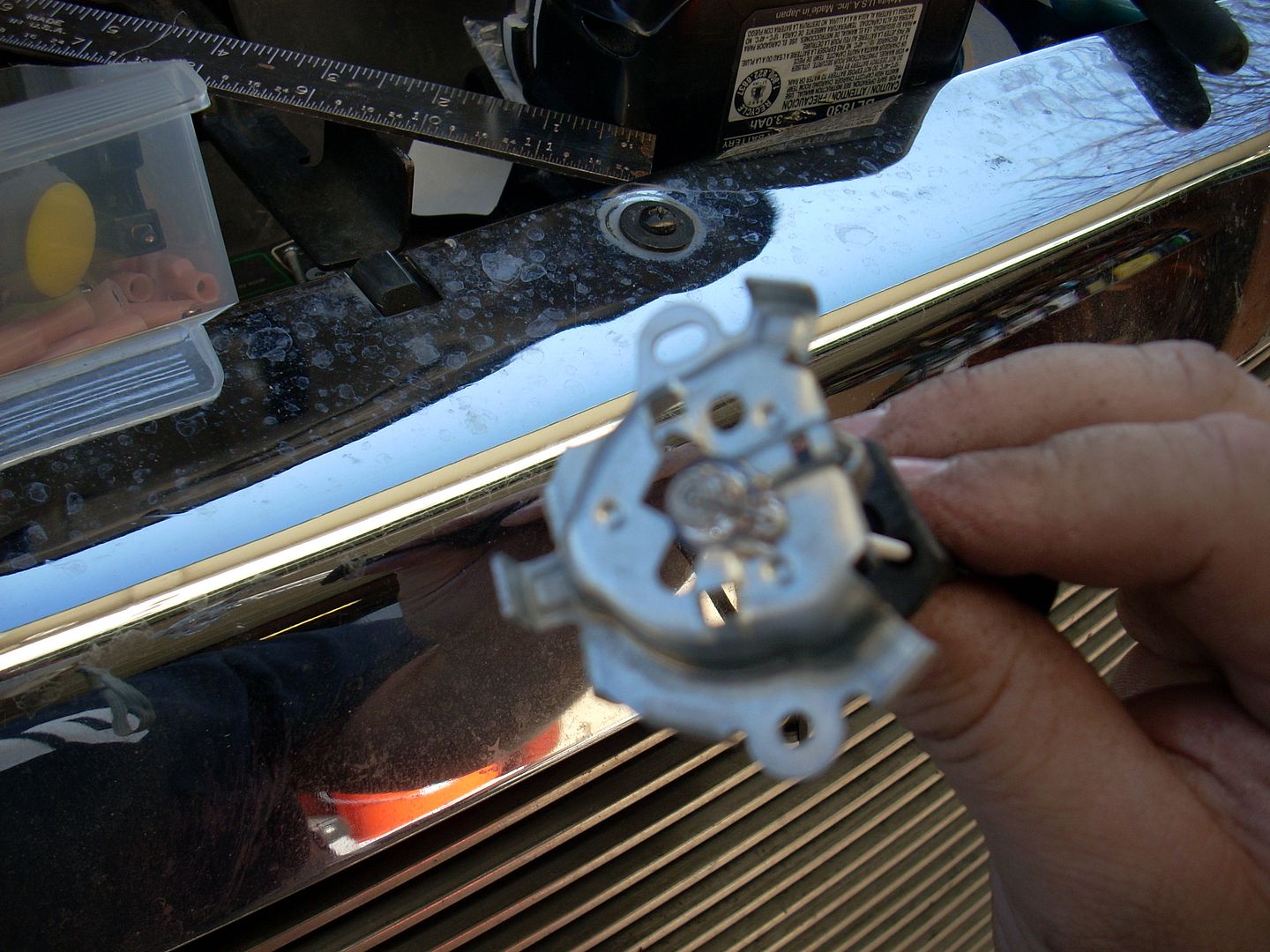 Take the rubber boot and make a slice in it for the new wires.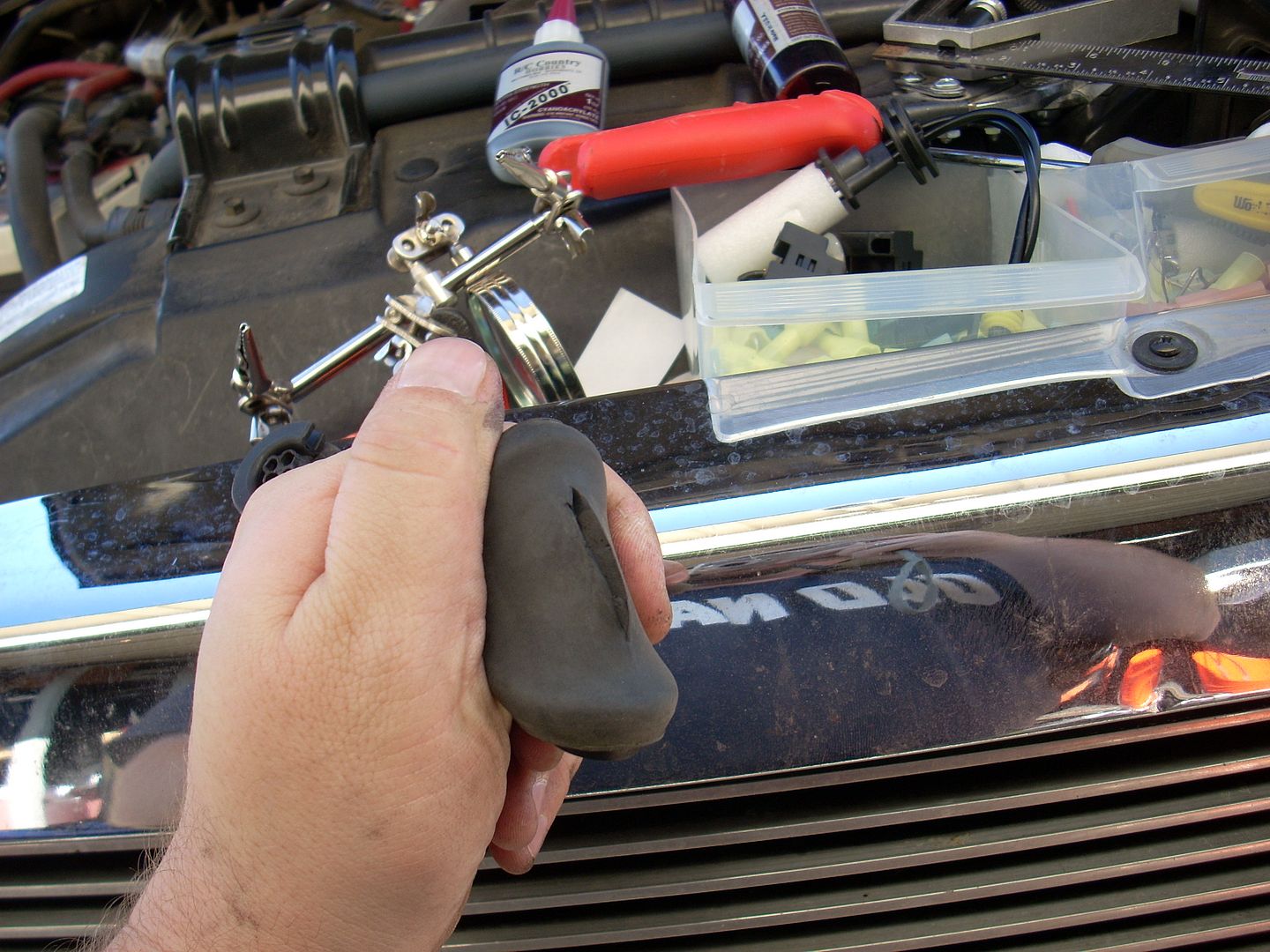 Run the wires through and clip in the bulb.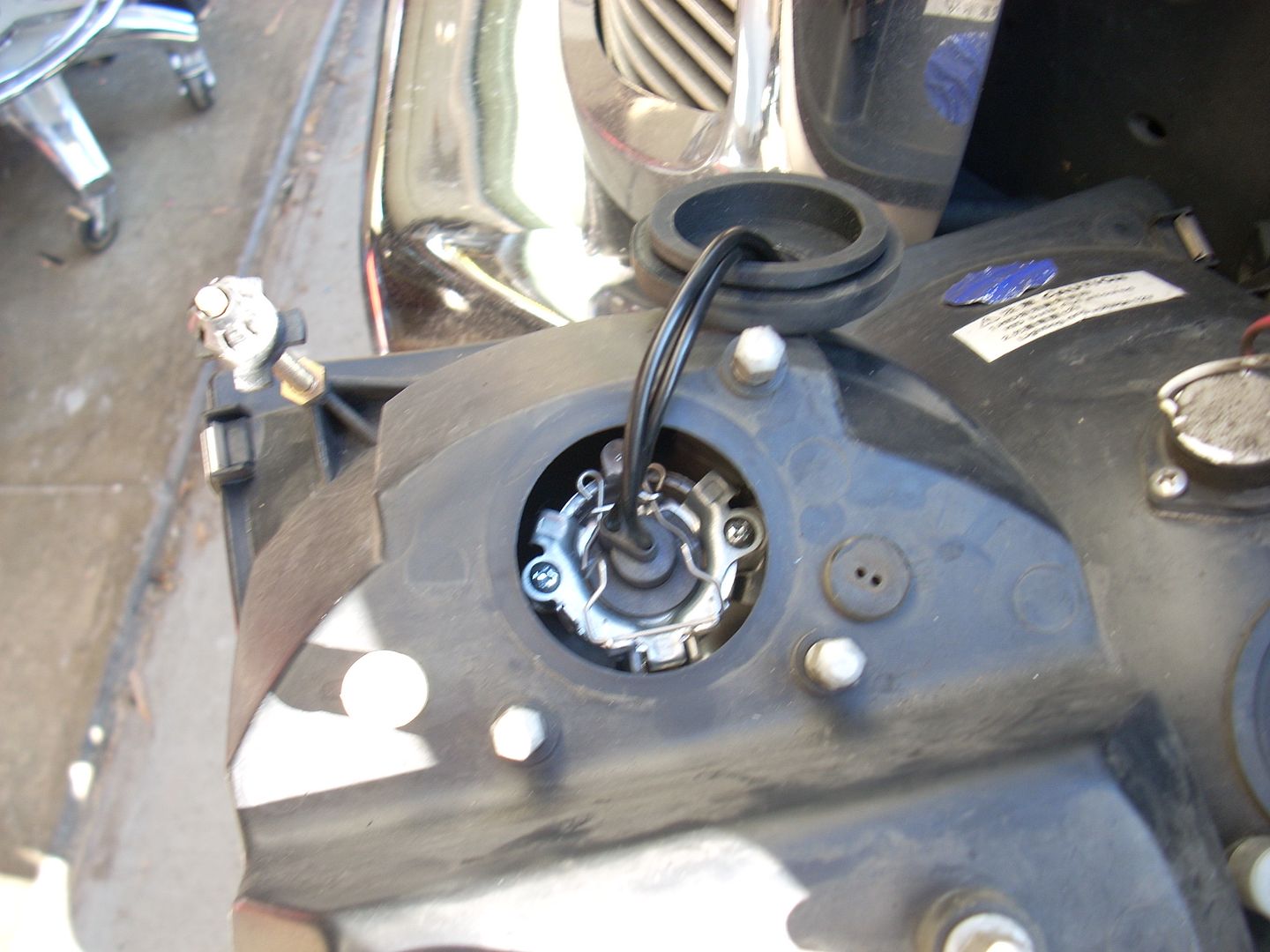 Repeat the same for the highs.
I went ahead and used the supplied double sided tape to stack both ballasts together. Then wire tied the leads together.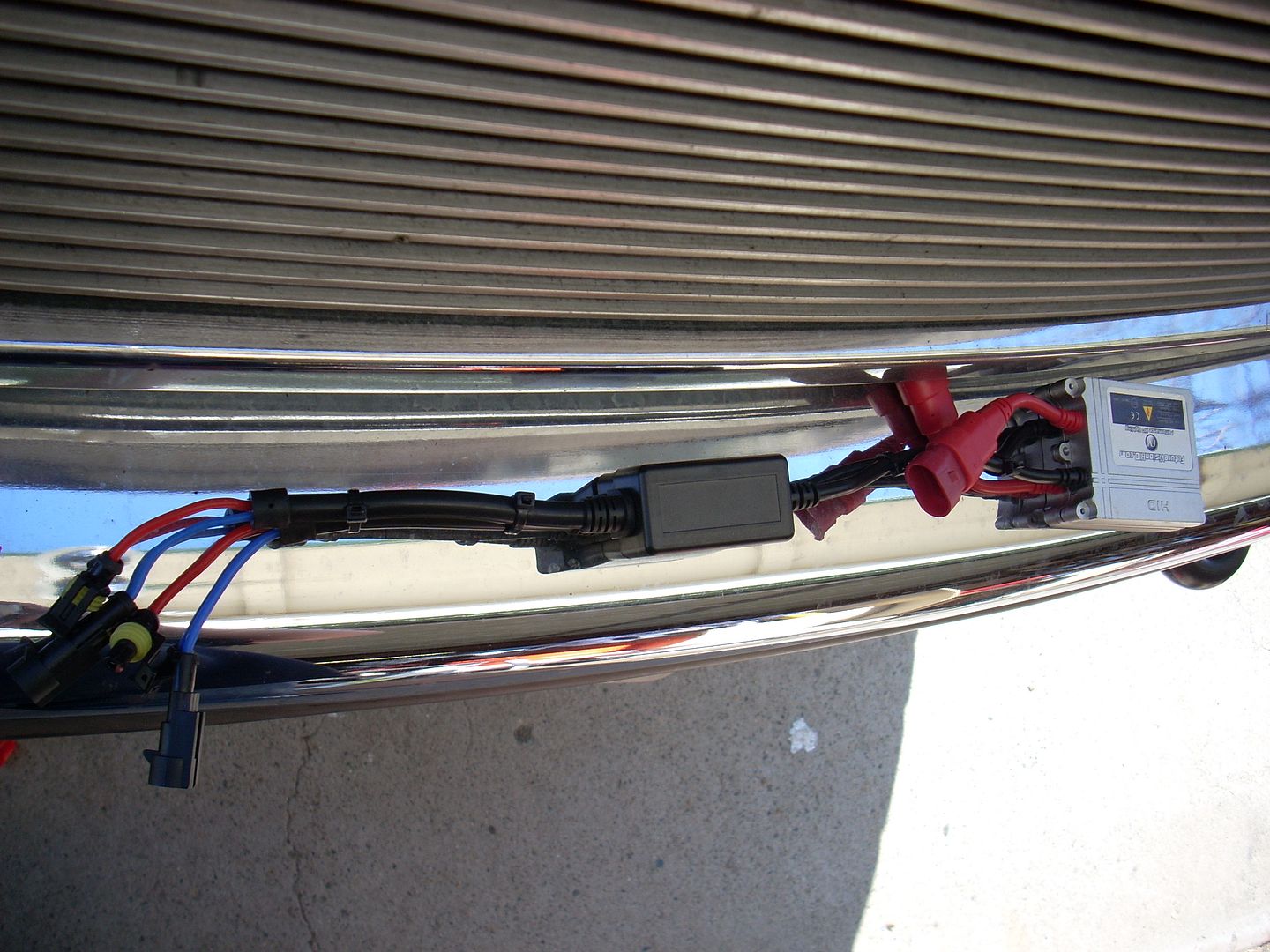 Once you plug in all the connections, your set to go. before you remount the lense, make sure they are working and are turning on the right bulb.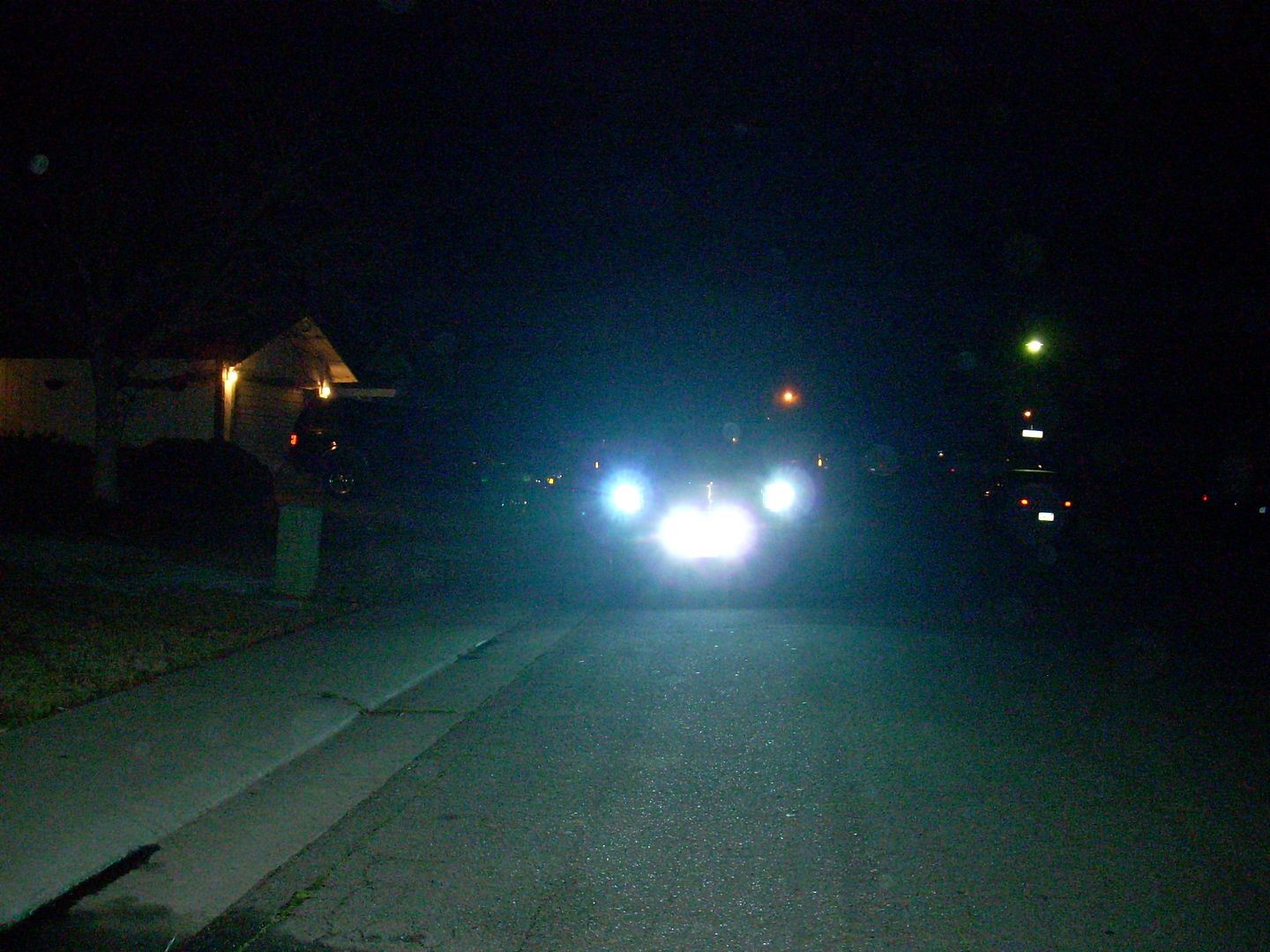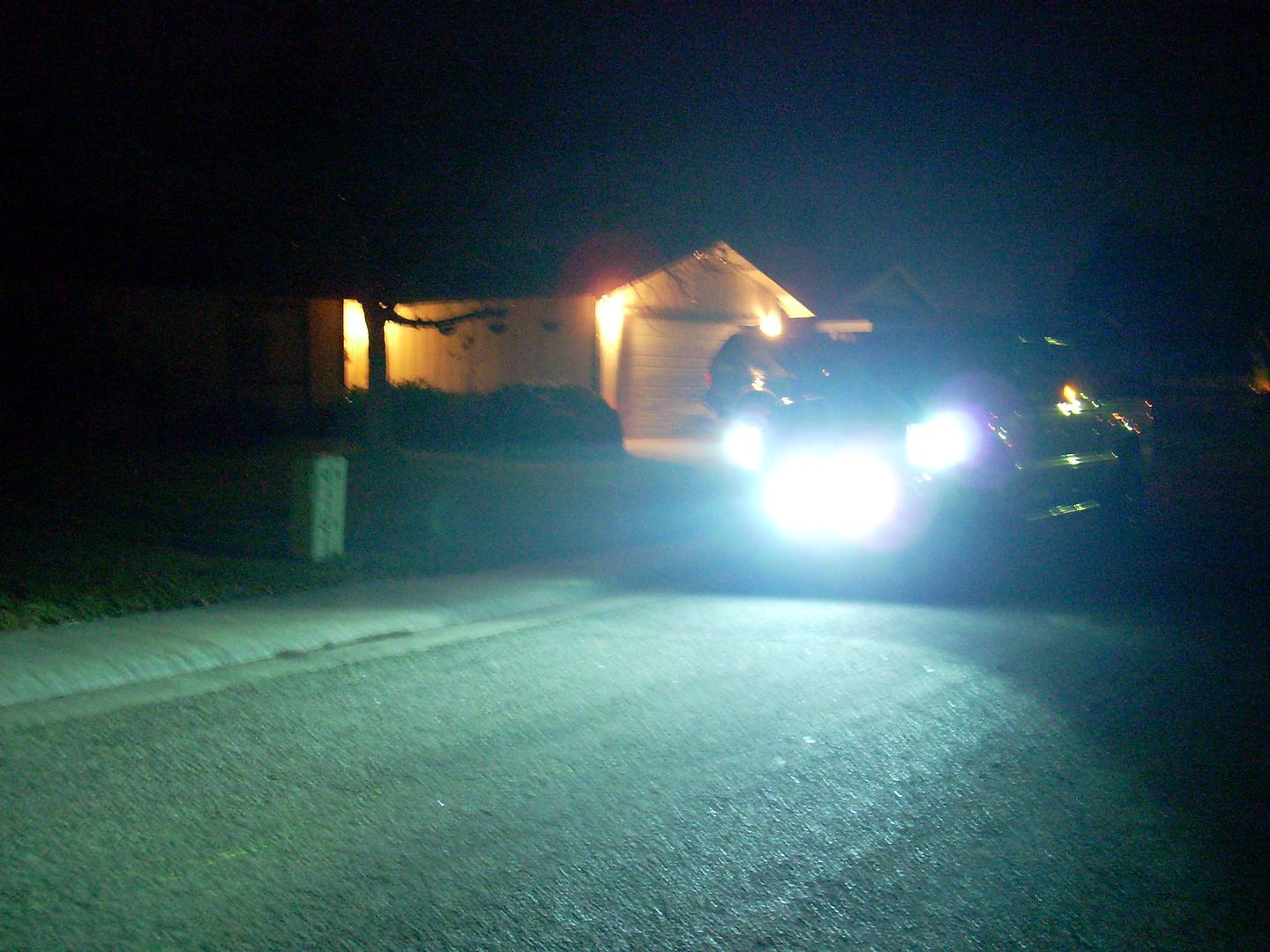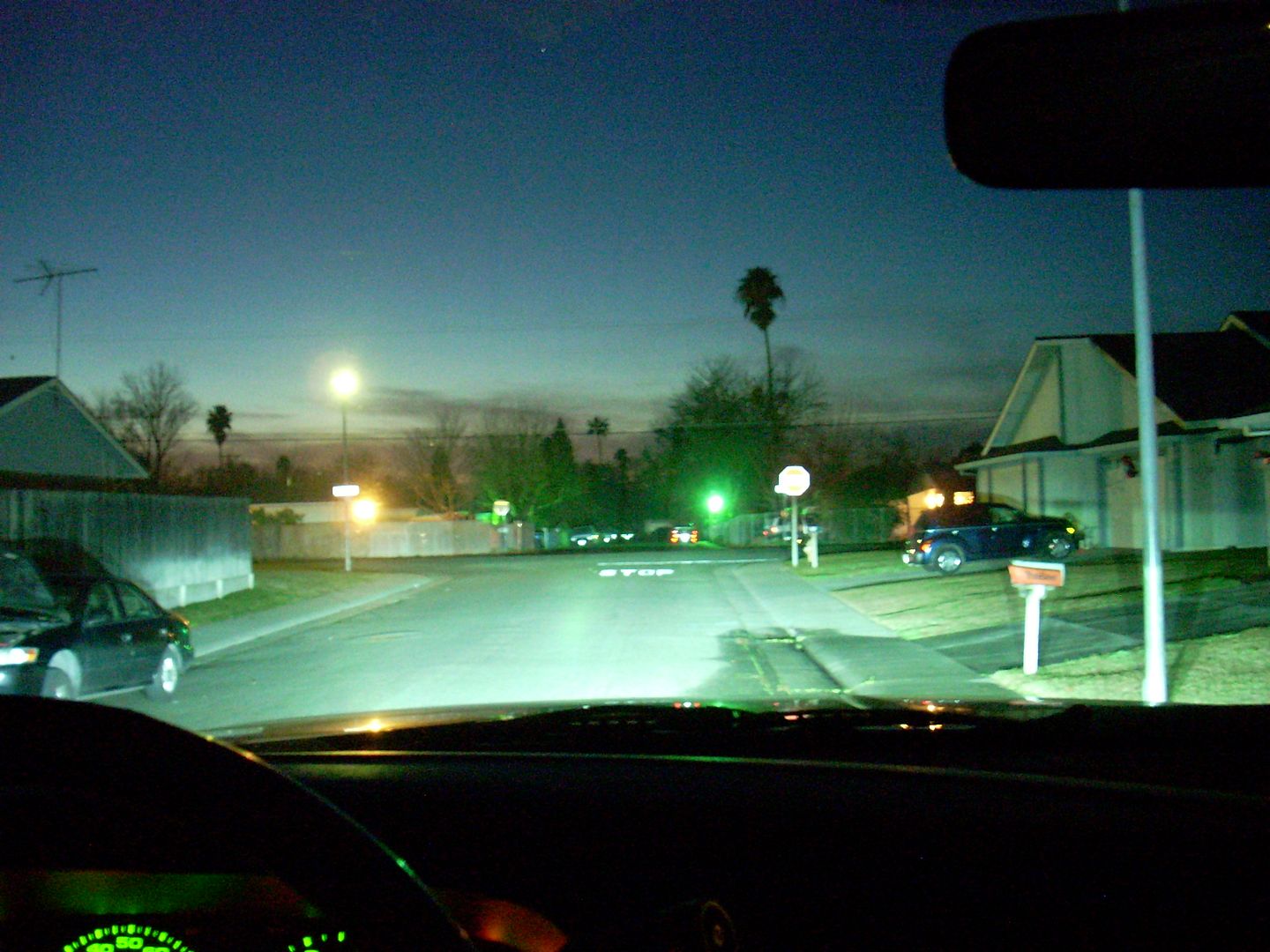 __________________
Yahoo IM - kingsuv00

If the listening level is too loud, please inform the driver, so he can promptly pull over, and let you out.

To view links or images in signatures your post count must be 0 or greater. You currently have 0 posts.