Thought I would take some pics of the recent (2010) projects we're working on in Little Chute at SCC.
GTX conv. recently purchased from the Barrett Jackson Auction next to the owners F Type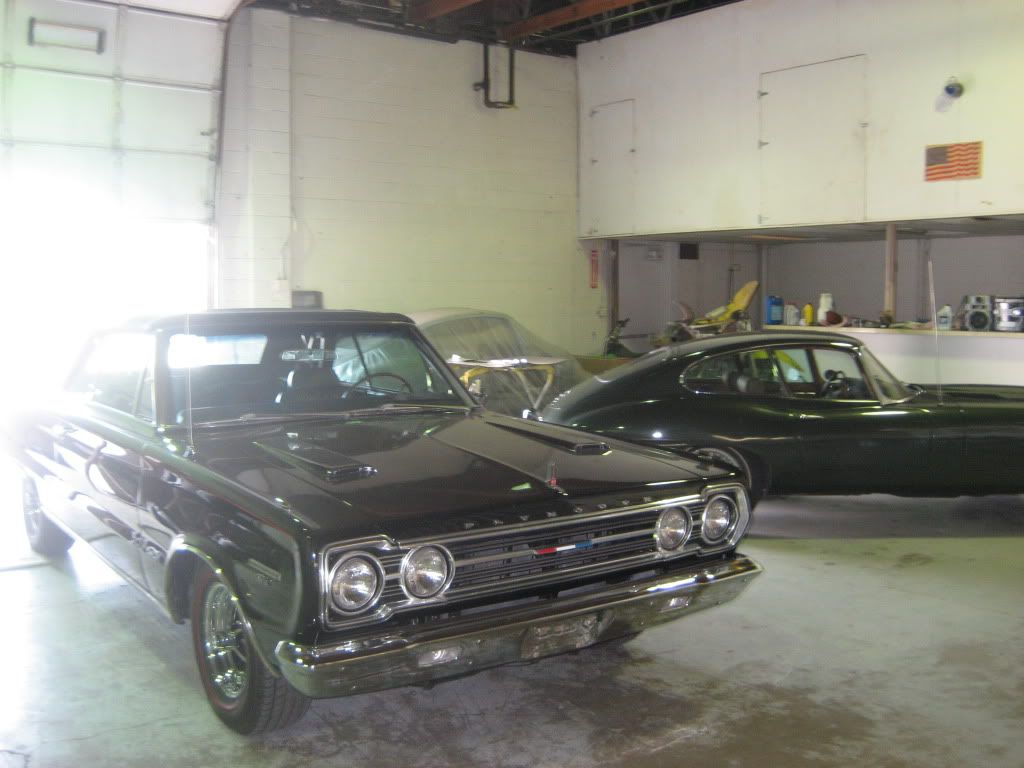 Fastback waiting for its 5.4SVT from a new GT-500 to be dropped in.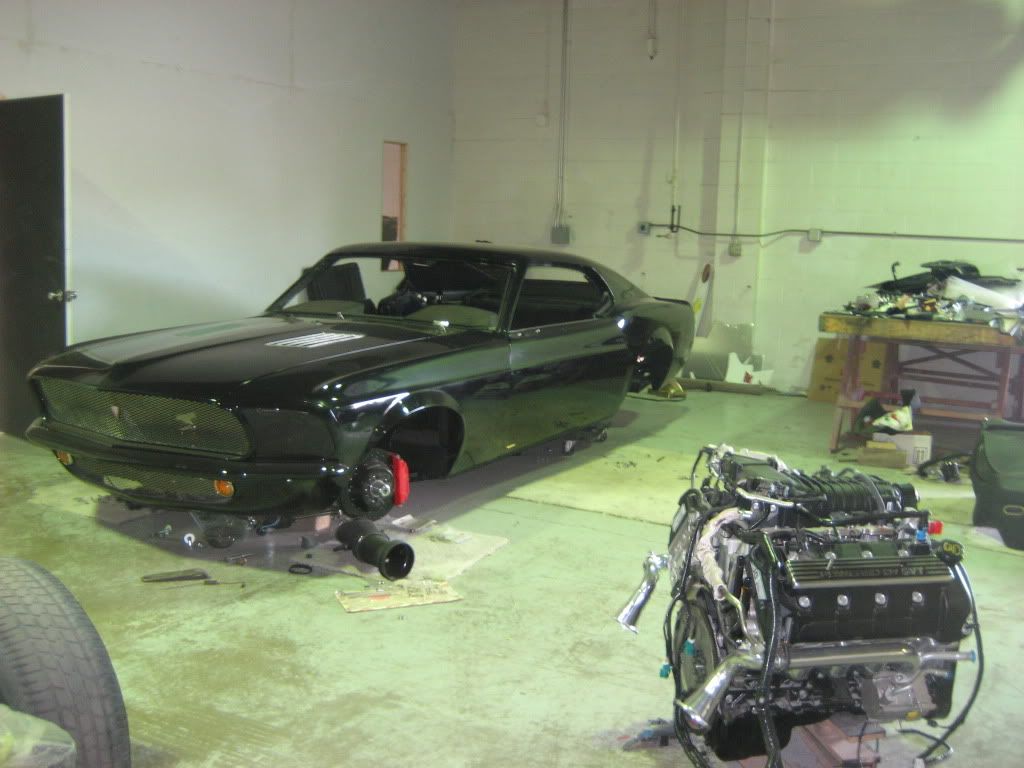 Boss302 getting the shaker hood ready and it will be at the Peirce show coming up.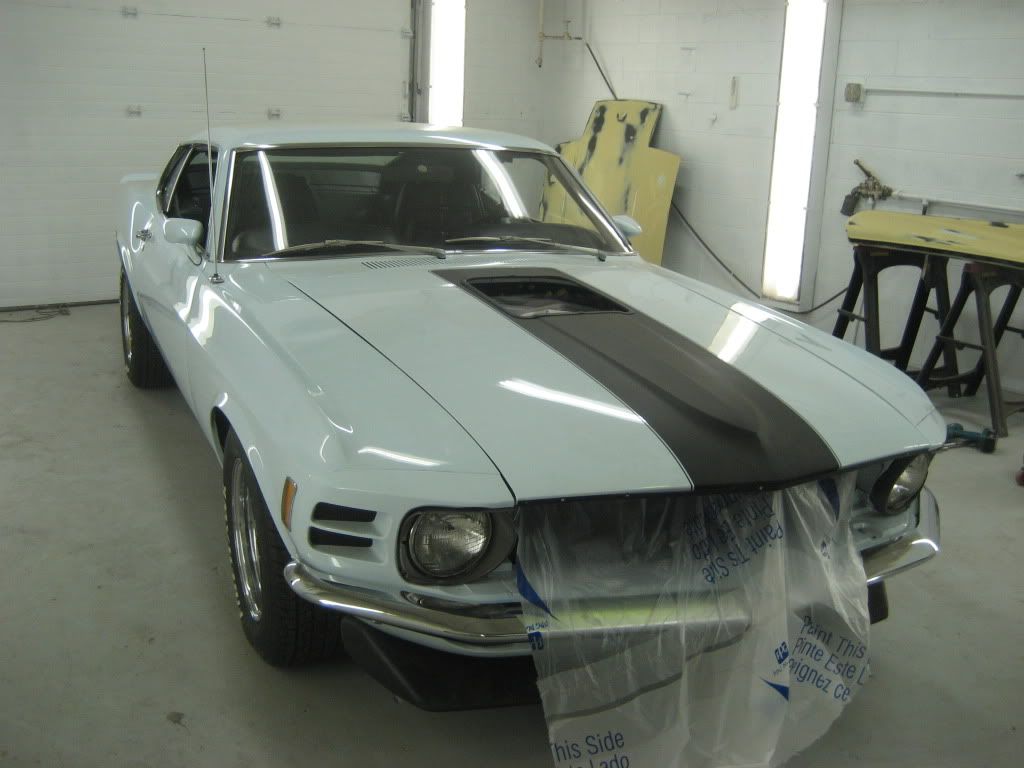 One of the latest projects is the Ferrari Testarossa, being painted high gloss black next week, just finishing up prep work.
__________________
"That's the problem with your generation, you sit around in your vintage t-shirts, with your participation medals and you never actually do anything"