Figured I would post this, and show you what I have been up to lately. Anyways been helping my old man trying to get the car ready for summer. Its going to be a retro style hot rod, pretty much the opposite of our last one. Our last one was more of a street rod. Had independent front suspension, fuel injection, air conditioning, disc brakes, billet, etc.
Here are pictures of our old car (I miss it
)
1932 Chevrolet 5 Window Coupe
-383 TPI SBC
-350 Trans
-Ford 9"
-Fat Man Fabrications Independant Front End
-Front & Rear Disc Brakes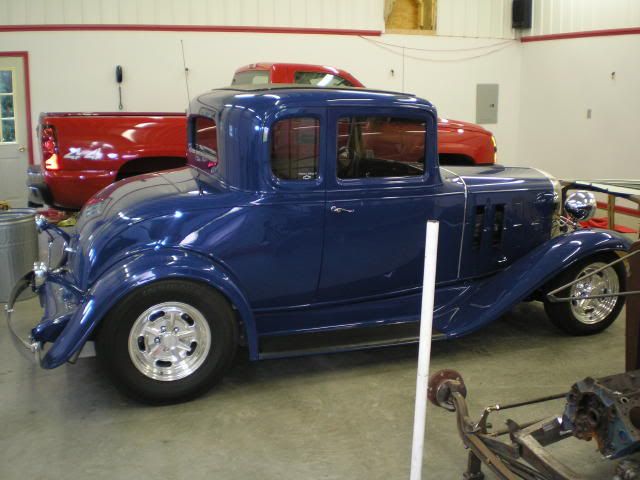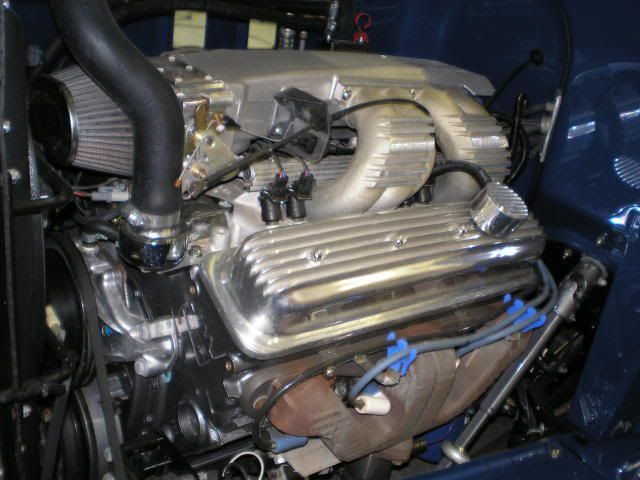 Working on uploading pictures of the current project. Its in the fabrication and mock up stage currently. Im sure there are a few of you that understand the time and work that goes into building one.
Corey
PS - IF ITS NOT STEEL ITS NOT REAL!
__________________
Sundown Audio
New York State Sales Rep
Team XS Power
Looking To Get Metered In Central NY?
PM Me For Termlab Testing

Looking For A 1991-1996 Chevrolet Caprice