What do you guys think of the color!?!?!?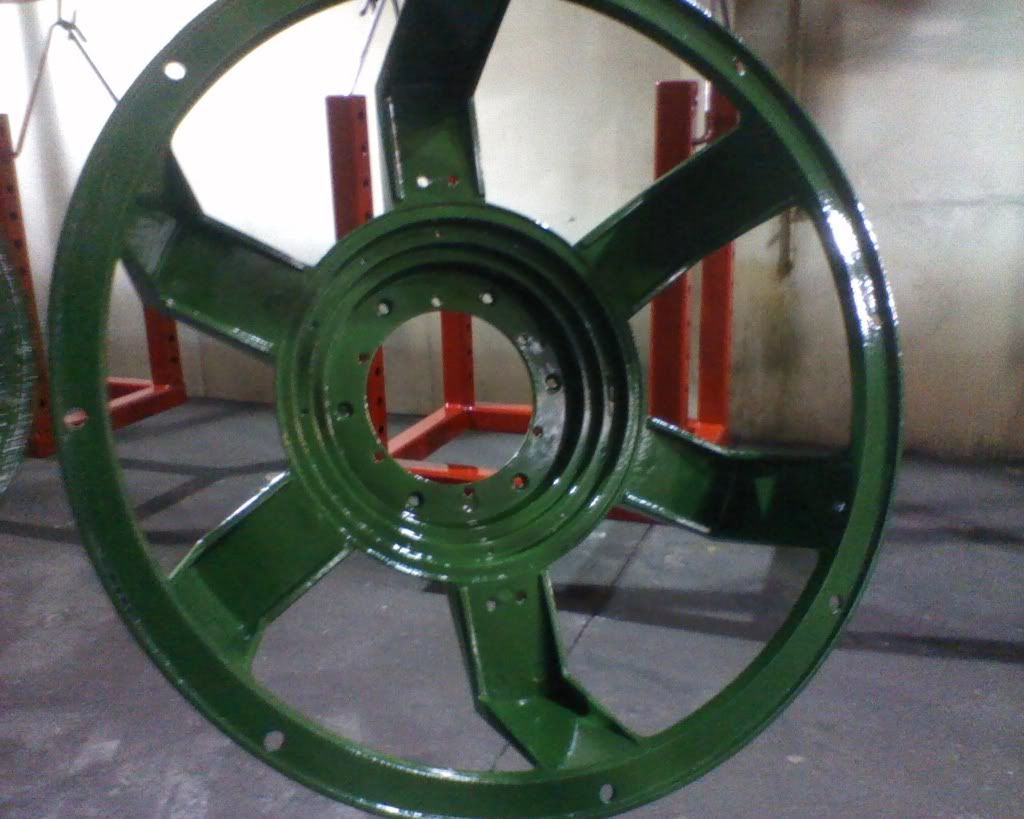 I have two 18" AQ baskets as well as a Ti 18" basket in this color.
one more coat in the morning and I can take them all home
__________________

To view links or images in signatures your post count must be 0 or greater. You currently have 0 posts.

Bewbs