i was going to my cousins house to fix her mustang an my back wondow broke! im not sure if my bass did it. this is what happened(lol not lying) i turned a corner with my music up really loud an there was kids about 50 ft away looking then i drive going about 35 for about 3 more seconds to the top of the street to go down a hill then i heard BOOM! looked back an couldnt see out of my window i thought my amp exploded but i was thinking how did that happen if the music is still on. so i parked an got out then seen this.
keep in mind i still had the bass up for about 3 seconds after i heard the pop an after i got out the car i looked it over for rocks or anything that i already didnt have in my car. didnt see anything. earlier that morning i was bassing pretty hard with the windows up. an that afternoon i hit the back glass with my writers palm an it sounds like it was going to break. an i told my friend it sounded that way. i made this video right after it broke
Bass Broke The Back Glass On The Impala - YouTube
took this when i was leaving
an then it fell in when i was driving i took this right after it fell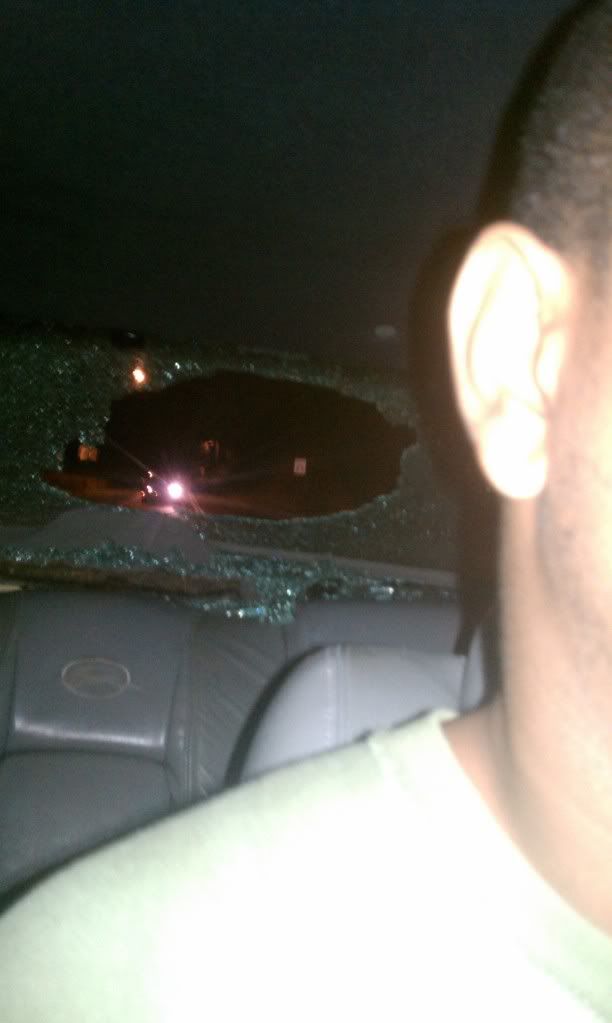 then this after i got home....you can see my amp through the rear deck port
after a day of it being like that i just said FU=K it an turned the bass on an shook the rest out this is what my car currenty looks like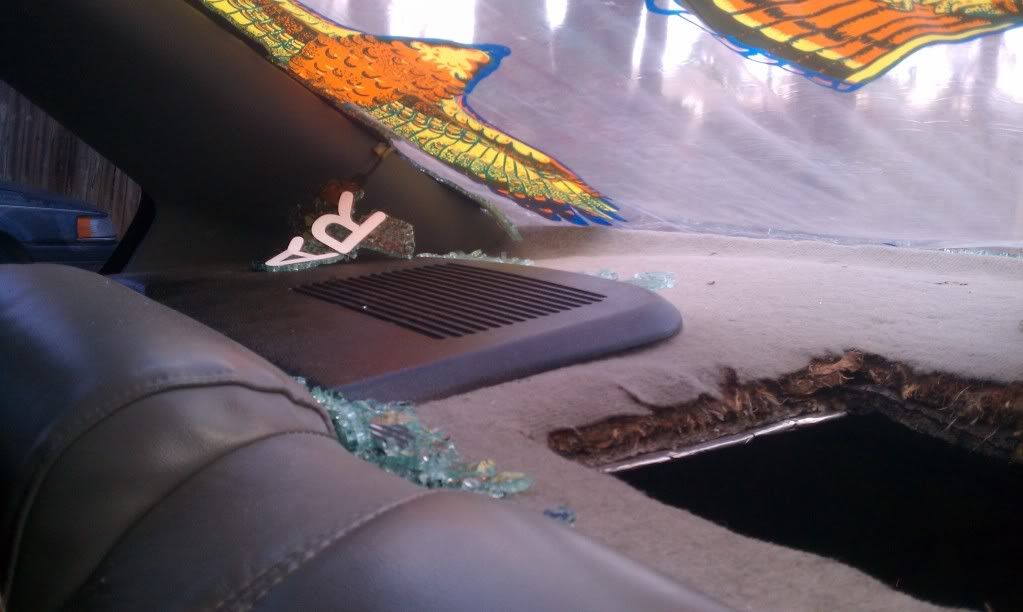 ok the question is could a rock go though the window an make a hole like this? was it the bass? i drove the same route to my aunts house the other day an looked around an scouted where the kids were an they couldnt even see my car from where i heard the pop.... i kno this because i couldnt even see the same spot on the road they were on when i heard it. unless there was a peyton manning kid with a arm of gold my bass broke it.