I have a blown pa p600.5s
Goes into protect right away
I found 4 blown diodes with no part number so if anyone has a idea on these feel free to chime in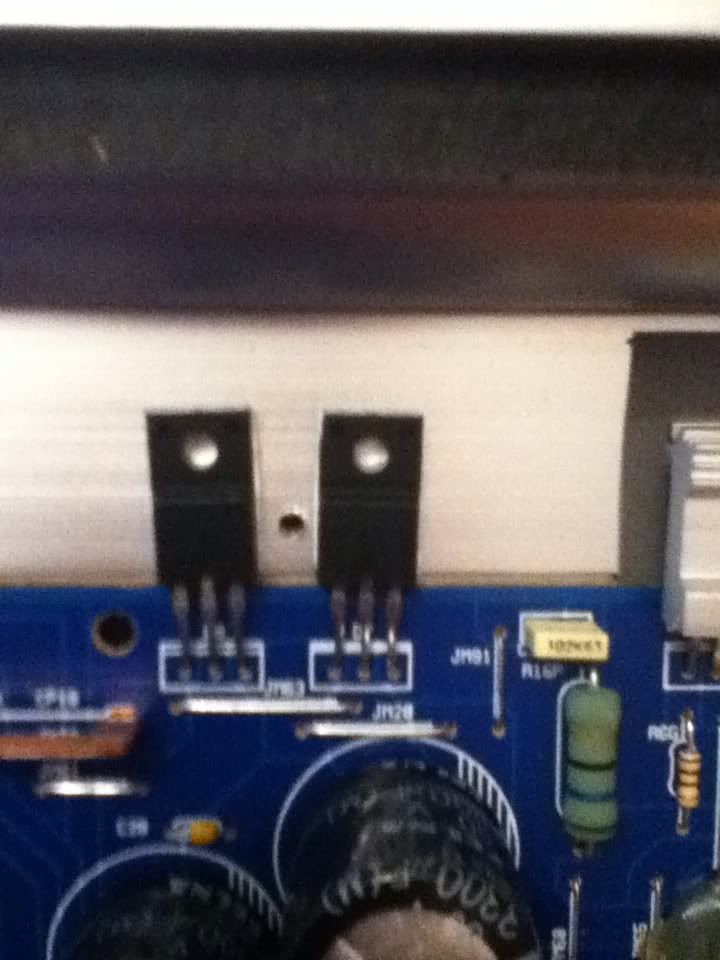 Also I found 4 shorted fets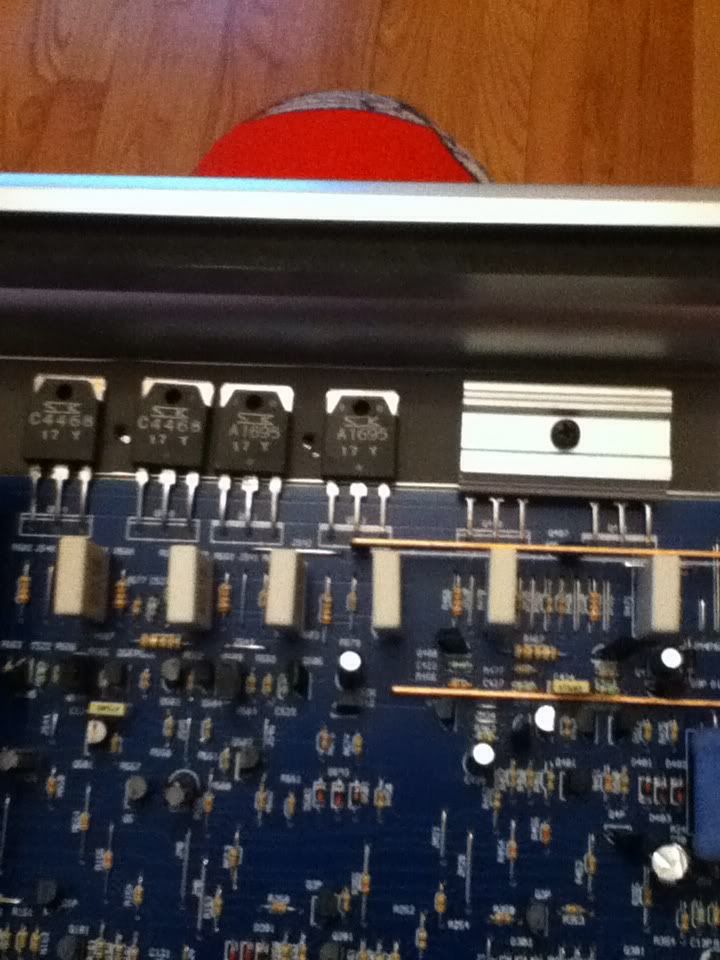 Along with a shorted gate resister and possibly a shorted gate fet.
The two larger fets in the drive read 34ohms across the gate, I'm just not sure if it's the blown resister showing this though would it be smart to just replace them or should they be ok?
Any help would be appreciated
__________________
07 mazdaspeed3
rd d9 @ .5ohm
2 sa Zv1's 5.8cf tuned to 48 or 32 with port plugs
To view links or images in signatures your post count must be 0 or greater. You currently have 0 posts.