Alright So Ive been building this box for the 2 15s, spent good money on materials and just about to pop the beauty panel on, so I pushed lightly on the cone to see if it was sealed waiting for the other sub to pop down with it. Only to find out that the cone is stiff.
I haven't even removed the old wiring setup from it from when I received it a week ago........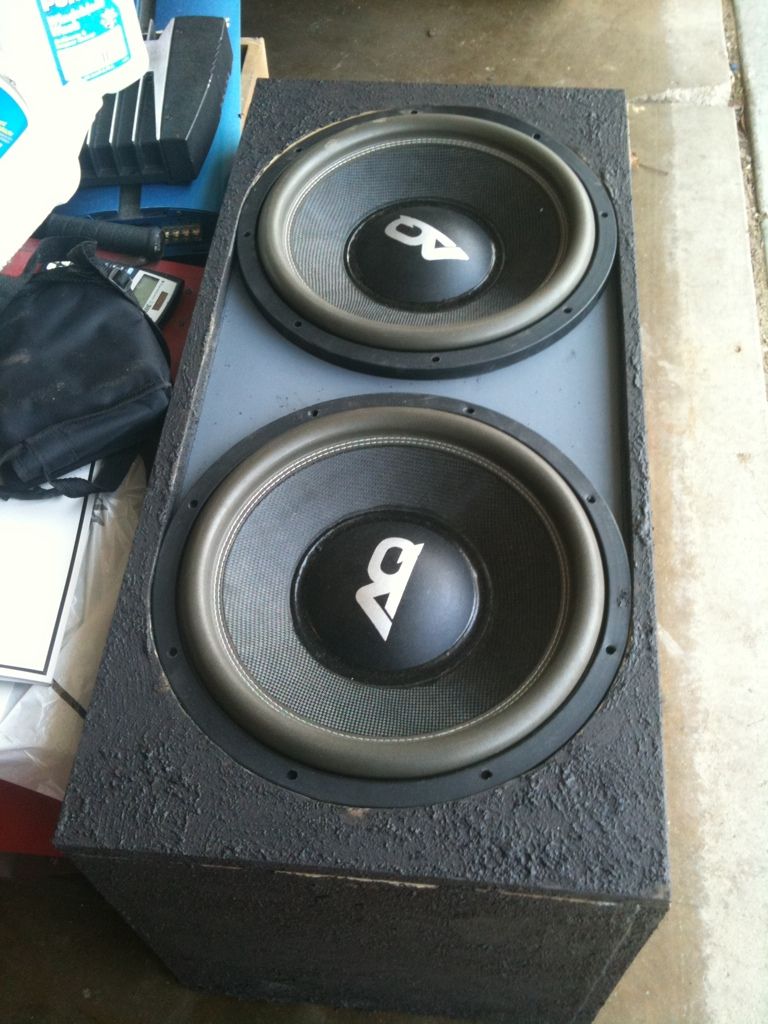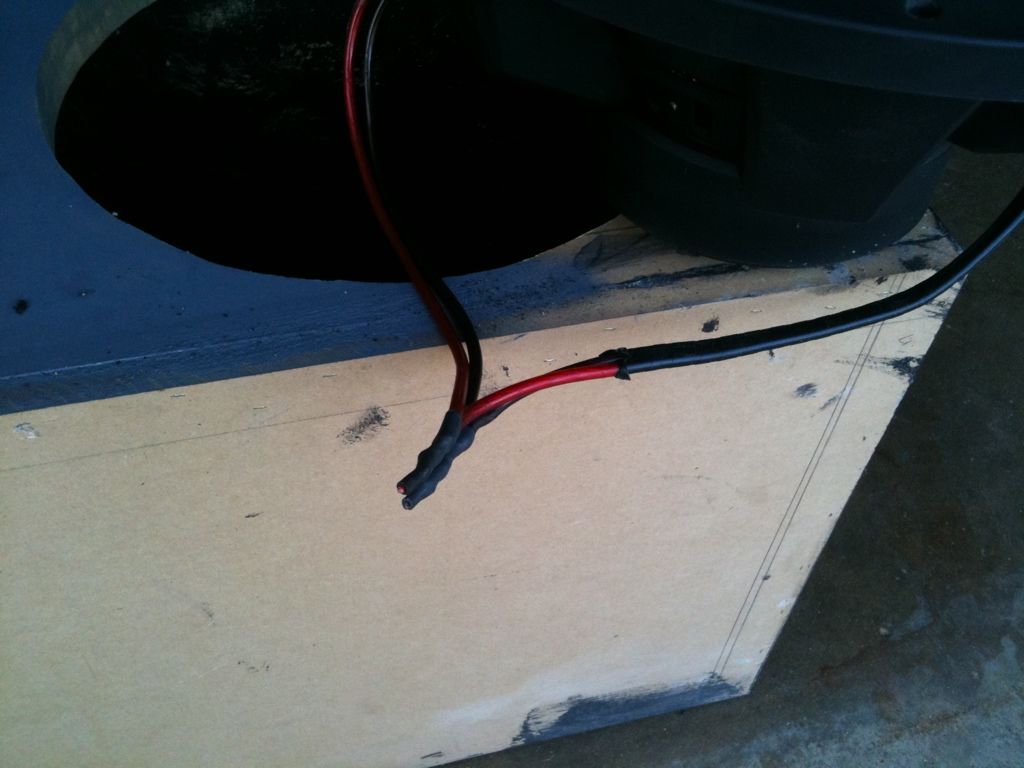 \/ VIDEO \/

__________________

To view links or images in signatures your post count must be 0 or greater. You currently have 0 posts.

Bewbs