Hey Everyone, thought I'd share my ignorant mistake.
So I was putting my JL C2's components out of my truck into in my fiances convertible top camaro and moving her JL TR components to the back to replace her kickers. I got them in, mounted the tweets, and it was sounding pretty dang good. Well the next day she put her top down and said she heard a crunch and then the back speakers started cutting in and out. I took everything off to find this...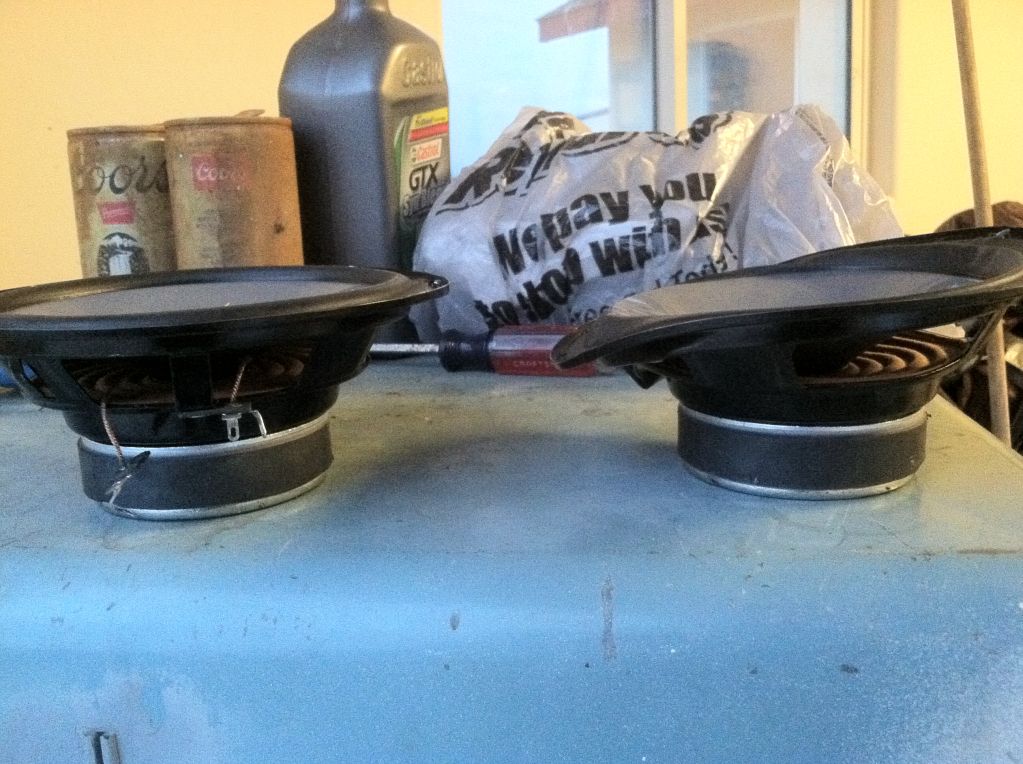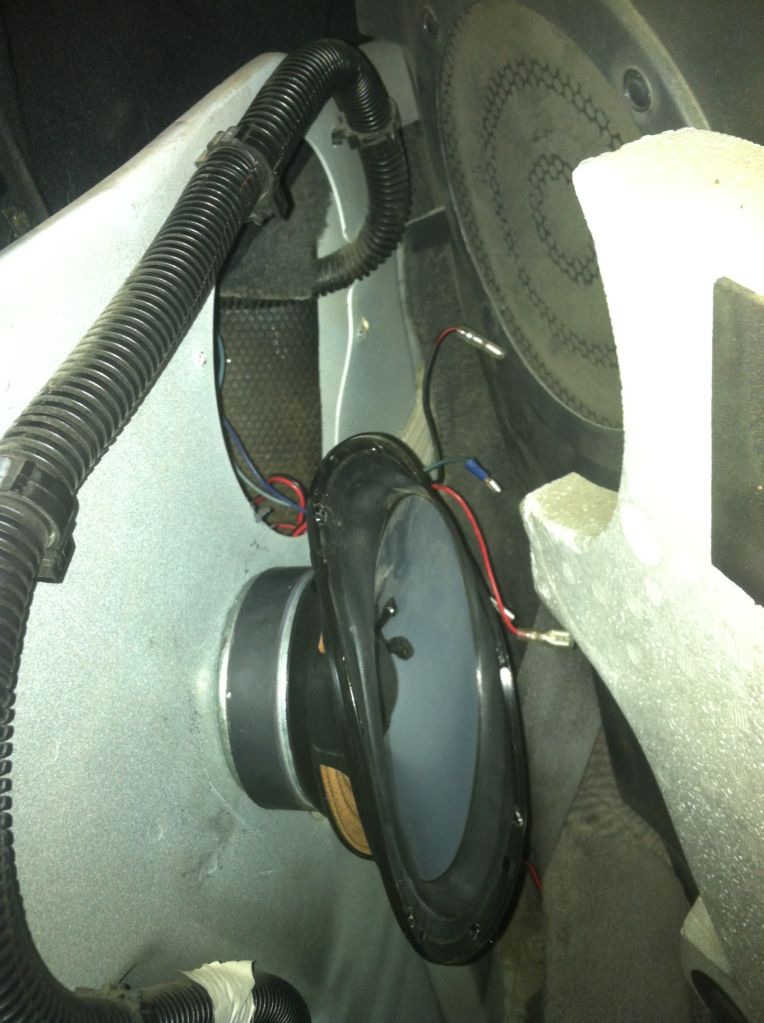 (let me know if pics do not work, having trouble uploading??)
I did not think at the time about the extra mounting depth interfering with the convertible top
pretty much a stupid mistake. back in the kickers go..
Anyone else have a story?
direct pic links
http://i1044.photobucket.com/albums/b443/JPence/trs.jpg
http://i1044.photobucket.com/albums/b443/JPence/tr2.jpg