i just want to see if anyone can shed some light on this subject
...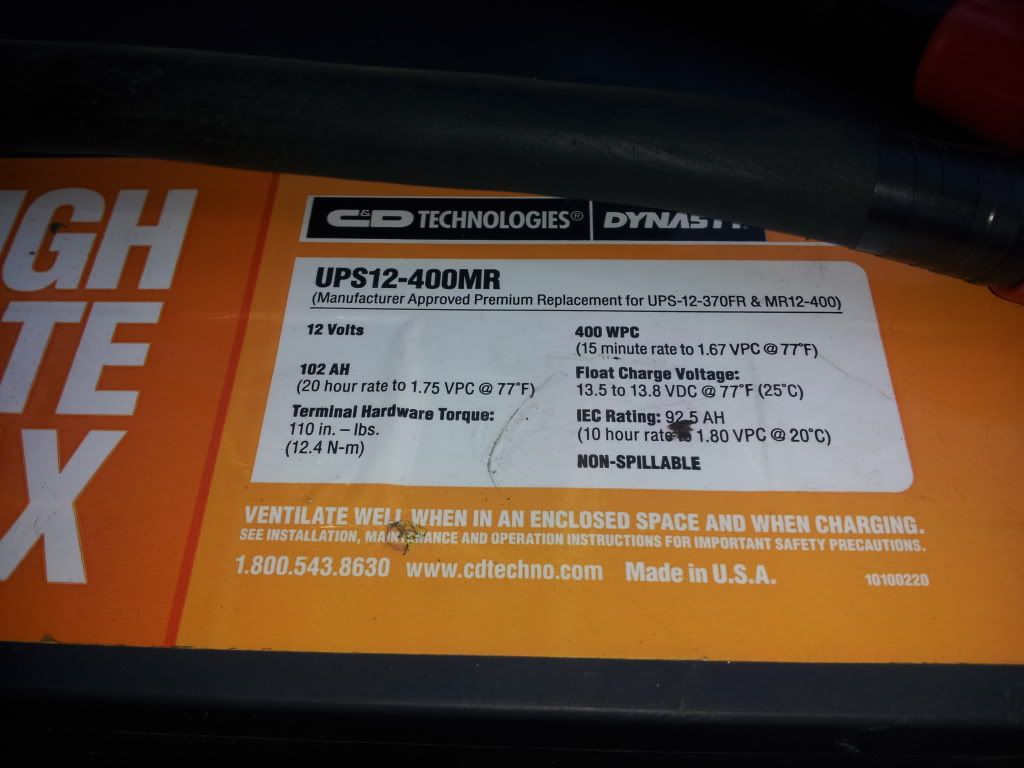 you see how it says "float charge voltage" 13.5-13.8 does that mean thats what it stays at after a charge? or while driving? my voltage stays around 14.2 14.3 drops to around 13.7 at full tilt im running 2 370 mr cnd & 2 400 mr the replacements for the 370..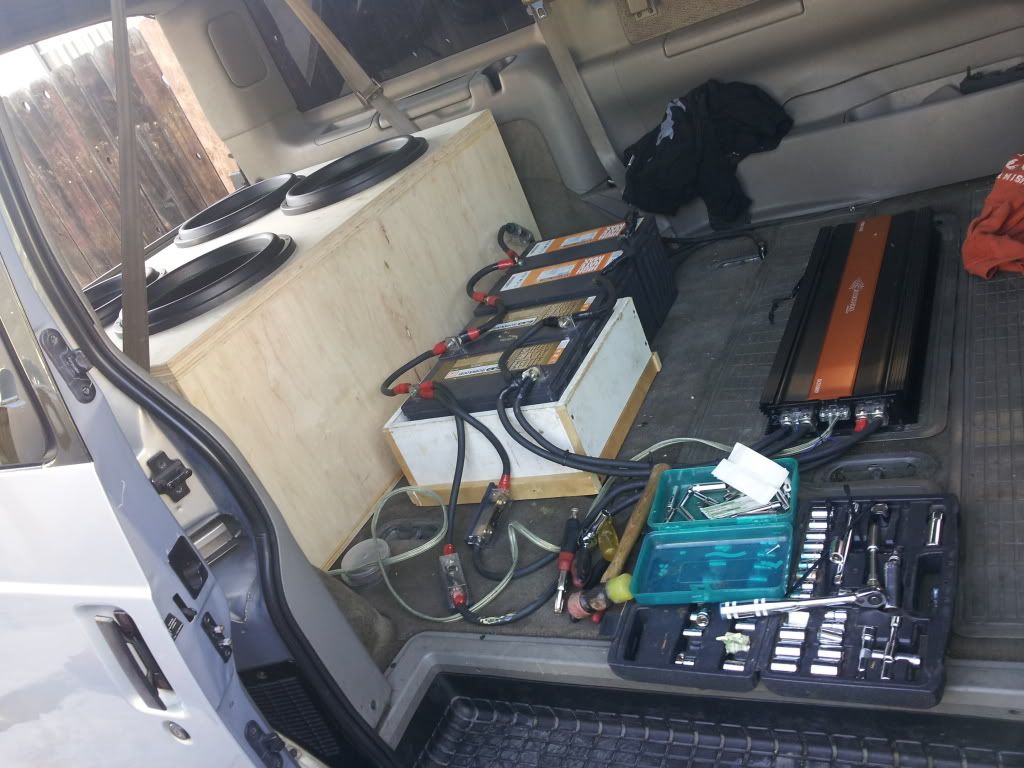 i was told voltage is regulated by the alt, i have a 220 amp alt but why cant i get my voltage to stay constant in the 14.s would u say i need a better alt? i have an astro van so im not sure if dual alts would fit..
__________________

To view links or images in signatures your post count must be 0 or greater. You currently have 0 posts.
i kick people in the face for a living.