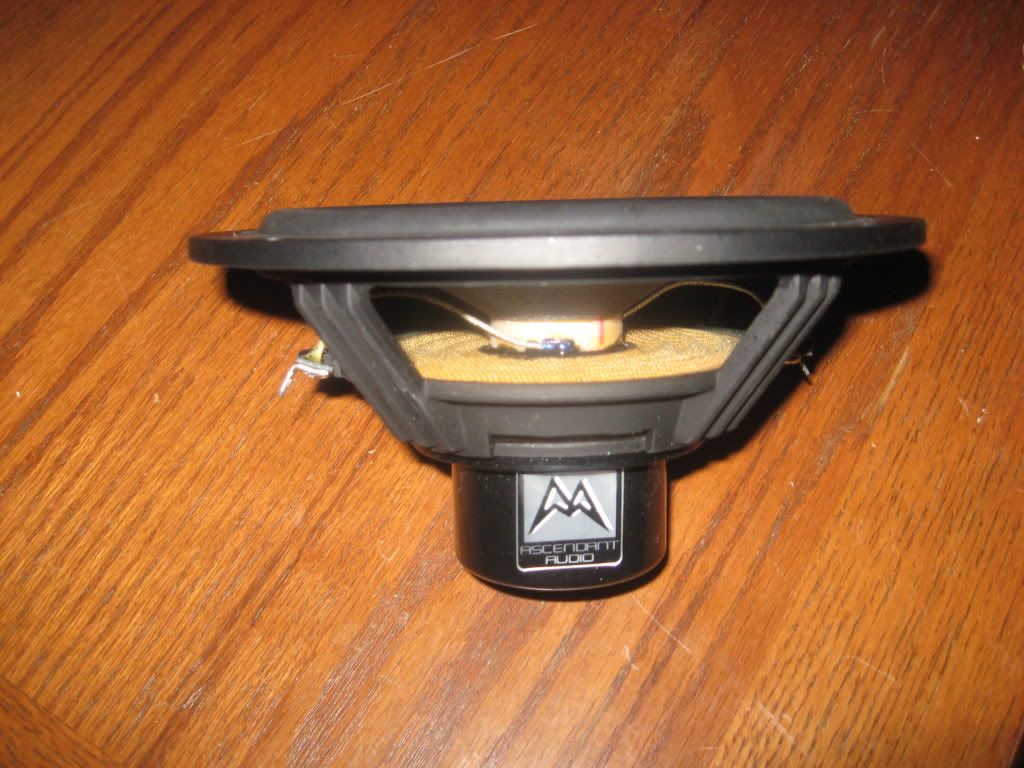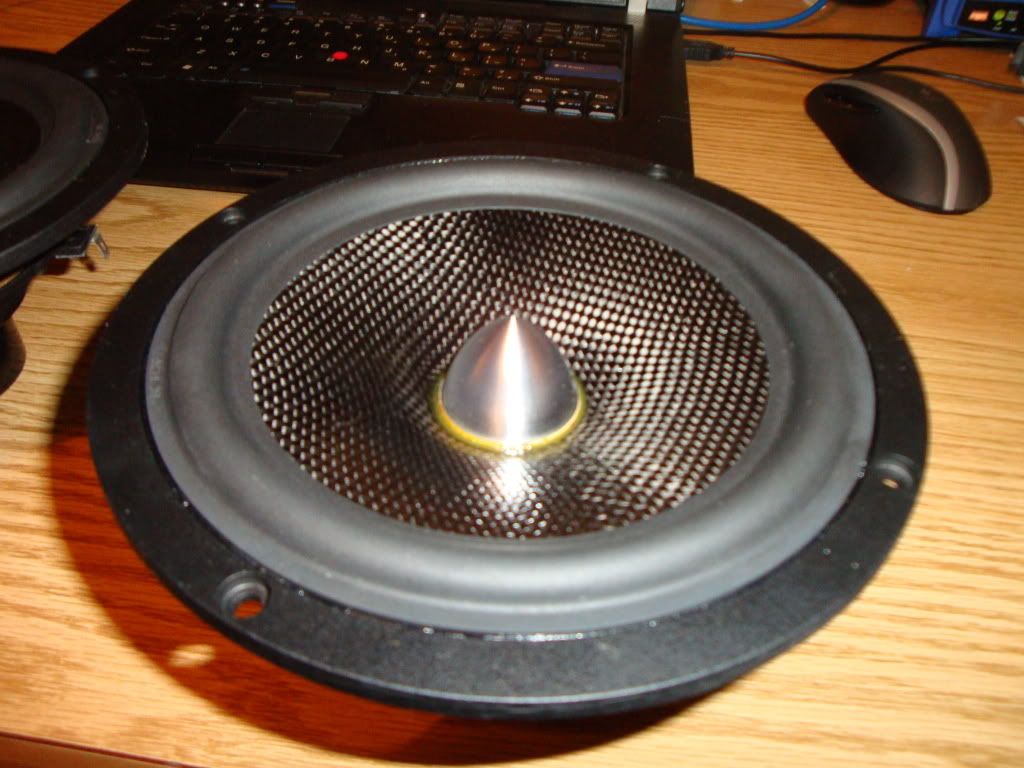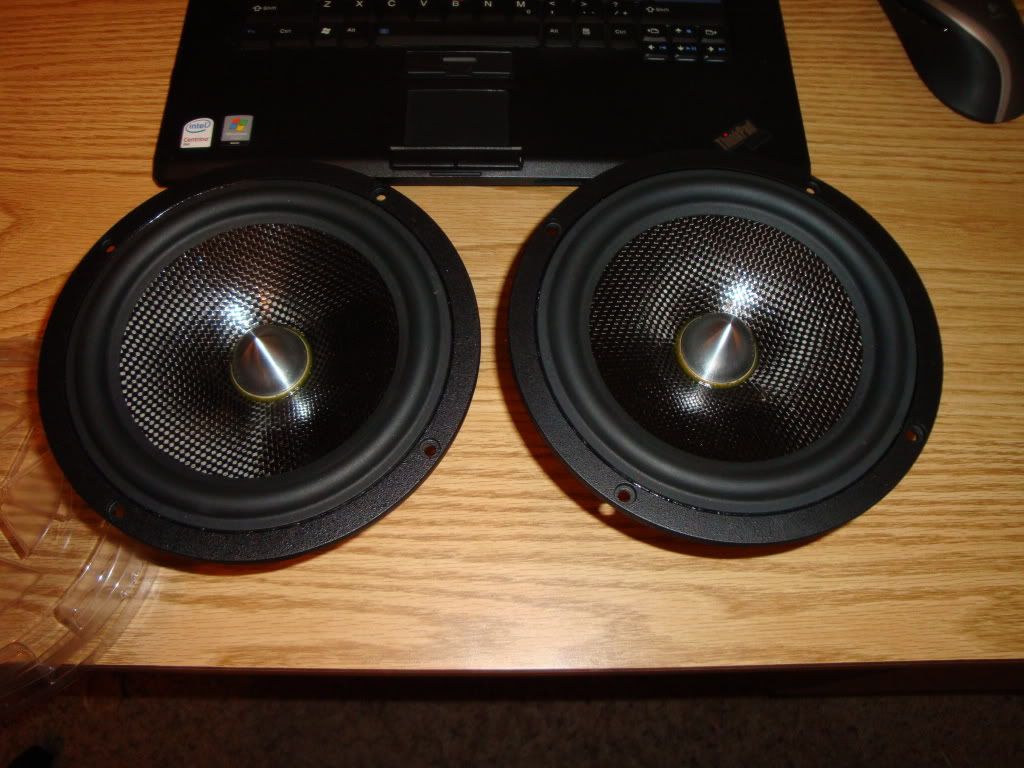 Old school AA's that got pretty mean.
Old x factor box i played with.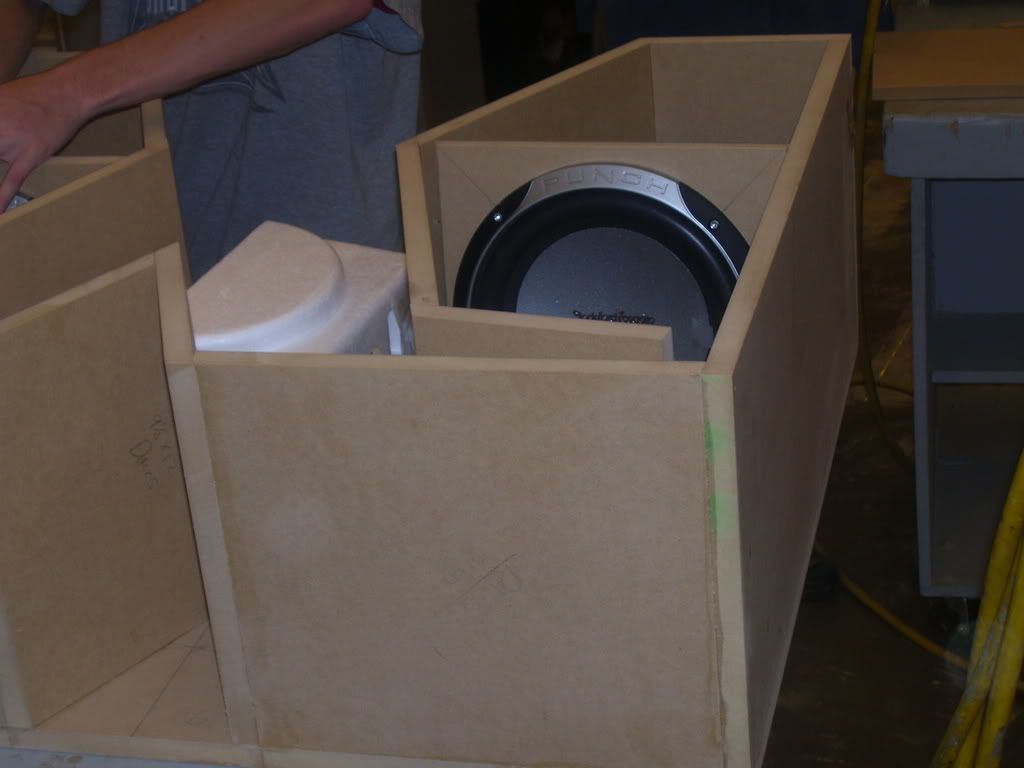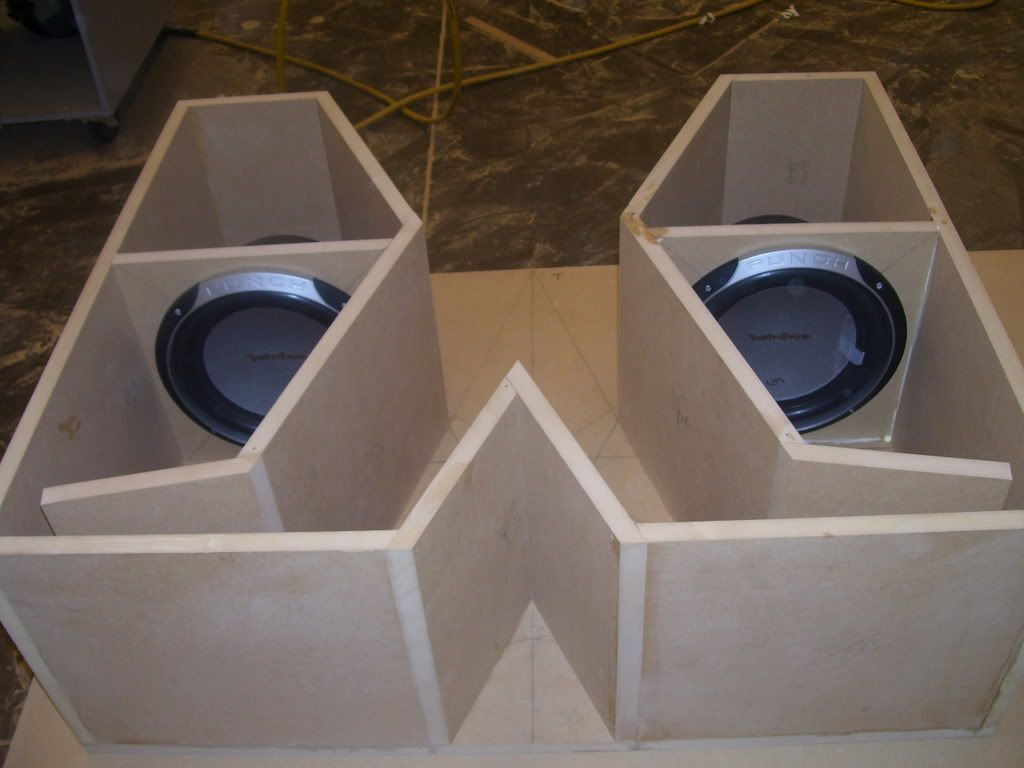 Old sleeper 5.0 mercury. Use to roast the ricers around here.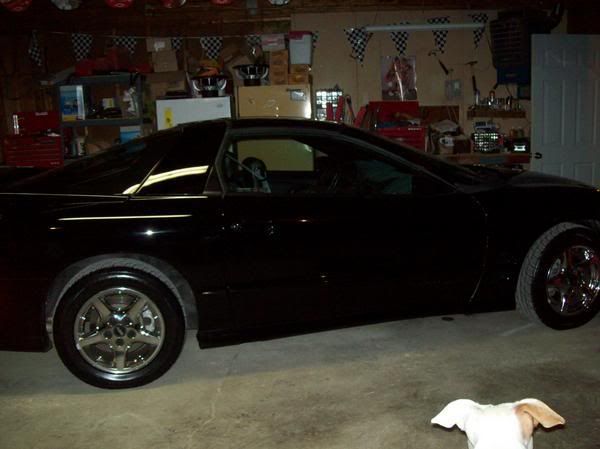 Traded the sleeper for this non sleeper.
Old mt's i took to slamolgy to bassrace with.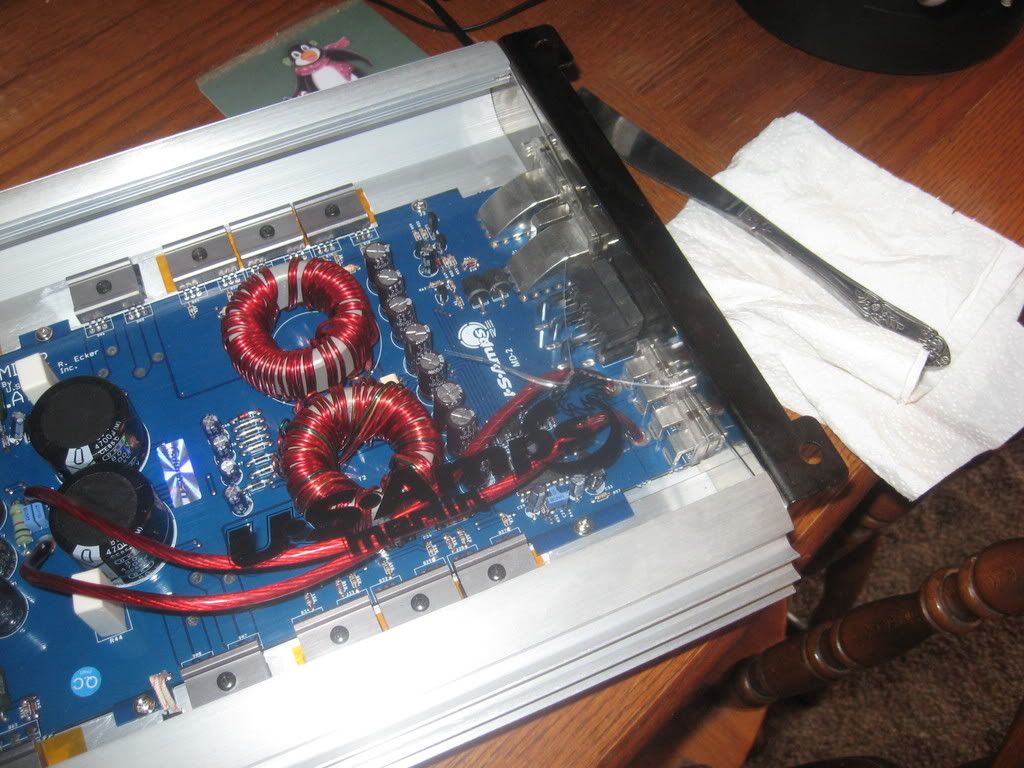 I miss these merlins!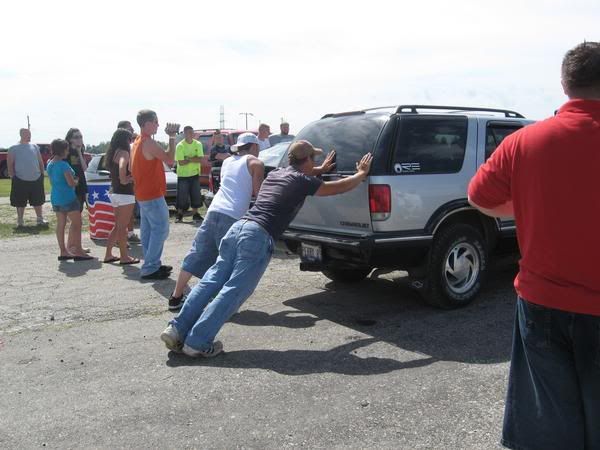 Slamolgy 09' i believe. endedup knockin a 45 at the shield if i remeber correct.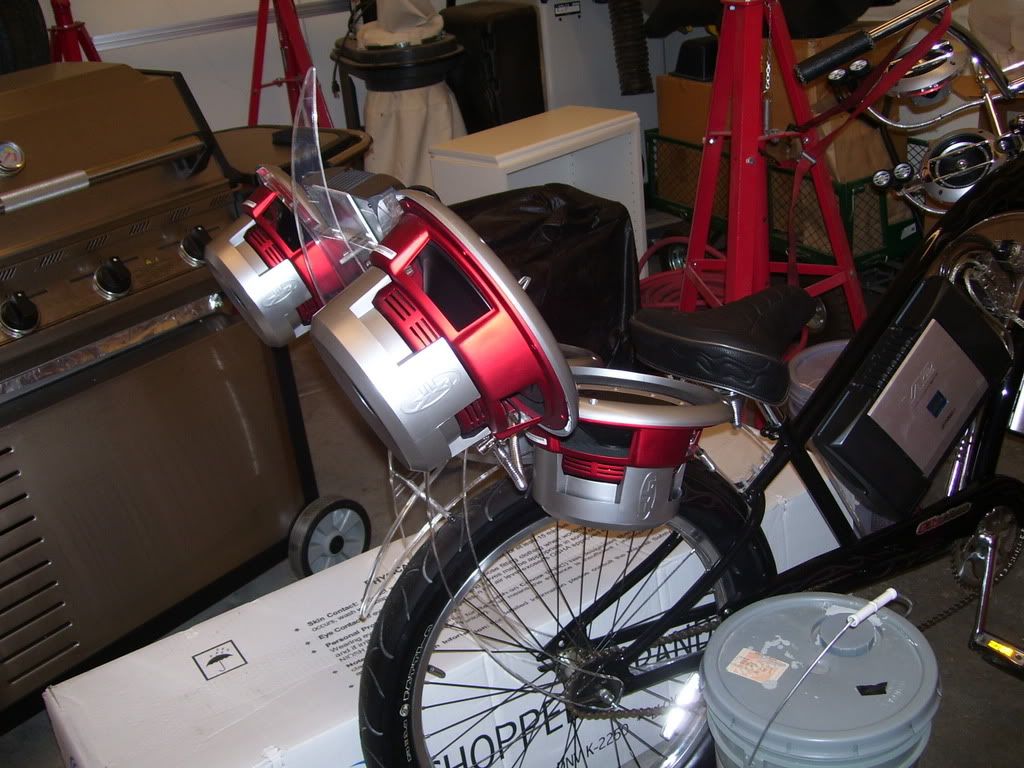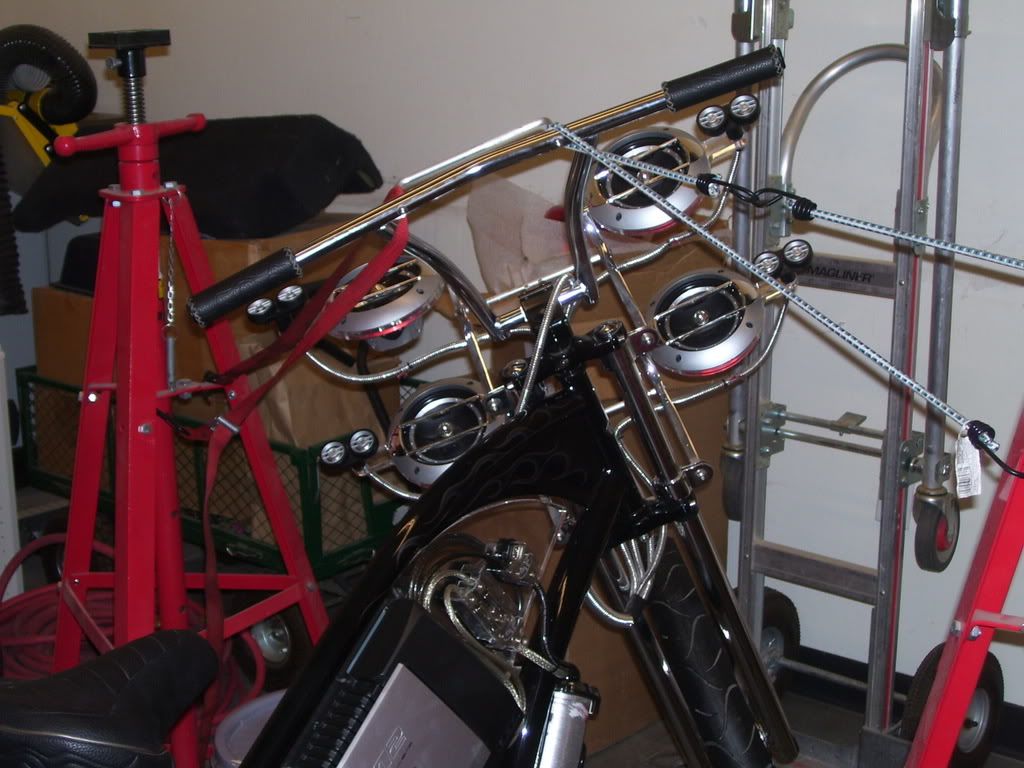 What i traded it for.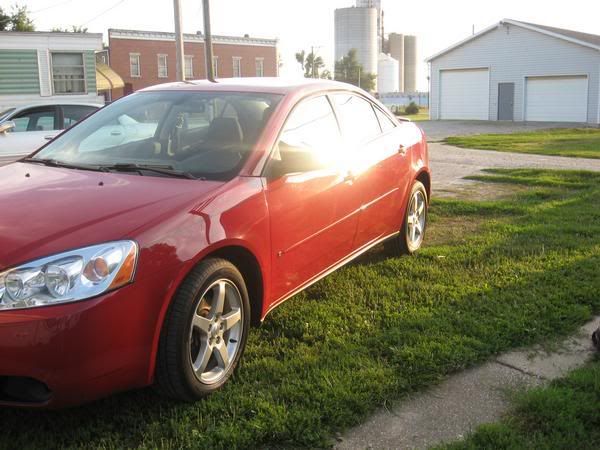 Old rockford ces demo we did some work on.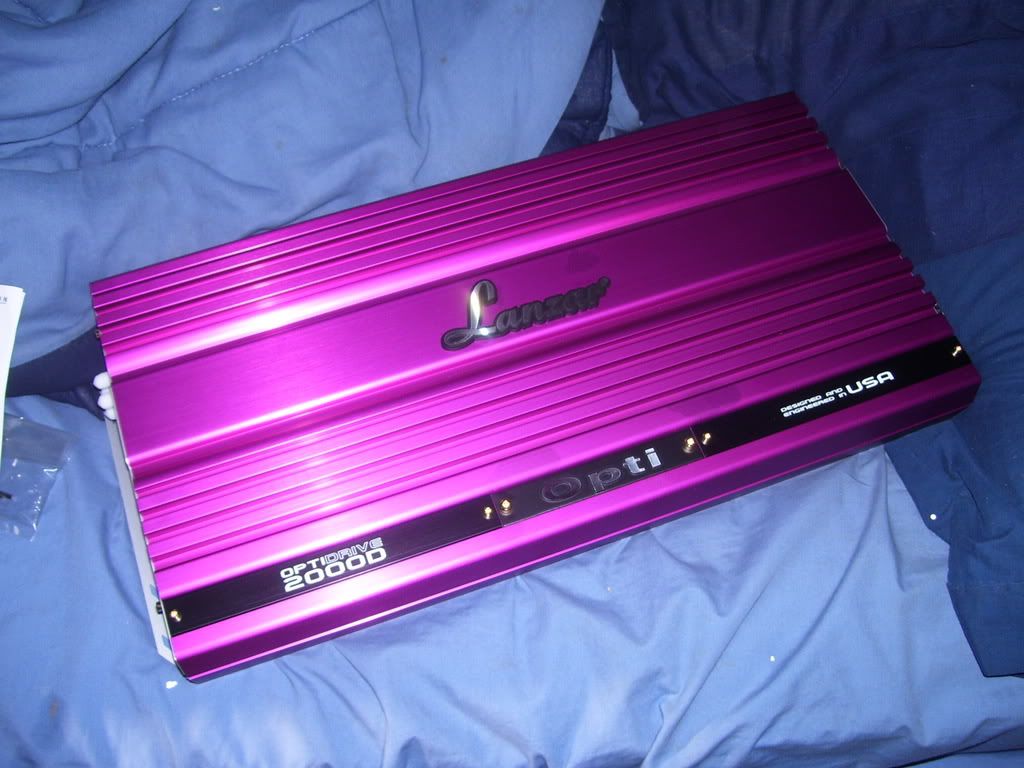 Probably the sexiest amp i ever owned.