Well the title is somewhat of a rhetorical question but serious at the same time.
This just crossed my mind today so i wanted to open it for discussion.
Everyone runs the largest power wire they can for the most efficient transfer of energy no? Reduces voltage drop right? Well based on my understanding this is only applicable in long distances. Such as 15-20ft you would want to be sure to run the right size power wire as a smaller wire would add resistance and cause voltage drop, heat buildup, possibly wire failure. But what about short distances...?
You could in theory power a 2000-3000 w amp with just a single 4g run if it were short enough right? Those that answer no consider the fuse on your 1/0 or larger wire. Its tinny but only for a short distance so little resistance is added.
So on to the question at hand. If you ran 1/0 or 2/0 cable the full length of your runs you could in theory terminate them with something like a 1/0 to 4ga reducer with little if any real impact, no?
I think I will pick some up and test just for fun and for $10 it would make a nice way to terminate your wire to your amps so that if/when you have to remove them your not fighting with thousands of little stands trying to get them back int he hold
. Granted a 1/0 to 1/0 would be more idea for that but those aren't readily available from what i see. I'm sure toolmaker or Project DB could make some up.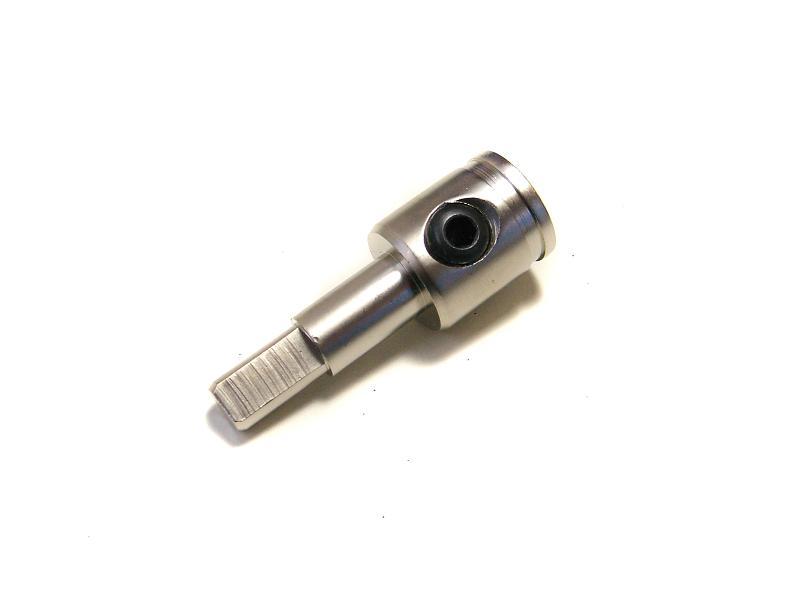 KnuKonceptz Power Ground Wire Reducer 0 4 Gauge 1 0 | eBay