Here is what I have used in my 4runner with the 3.4L v6 and a small write up on each. Hope it helps.
First in 08 I had tried a 180A EA alt, using the standard case just rebuilding it as beefy as it could be.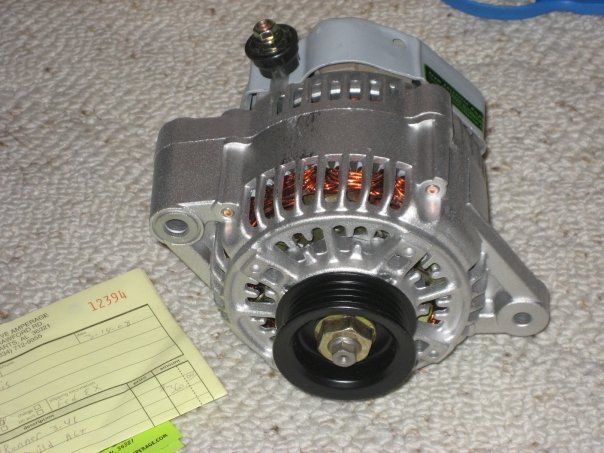 Then in 2009 I got a 300A from Mechman. They used a large ford case that required some modifications as well as an adapter plug. Never really got this one to work correctly and had belt slip even with low draw.
In 2010 I had DC Power make me a 270. This required a small modification but worked well. Only complaint was belt slip (even with gator belt and minimal draw).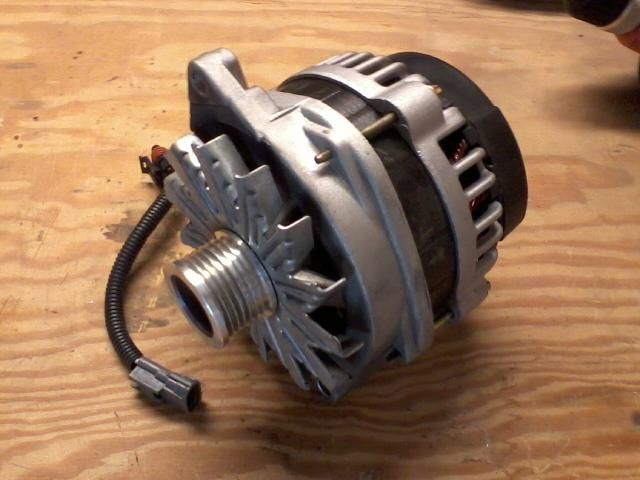 2012 I had gone back to EA and had Nathan try his hand at another alt with a different case. No modifications needed to be made for this 225A alt. No belt slip and ext. regulator is awesome to have. Usually run it around 15.0v but for fun in testing have run it as high as 16.2. Only complaint is that at warmed up idle of 600rpm it doesnt charge. Needs to be at 800-1000 to really start doing anything. Beyond that I am happy and think this one will stay in for a good while.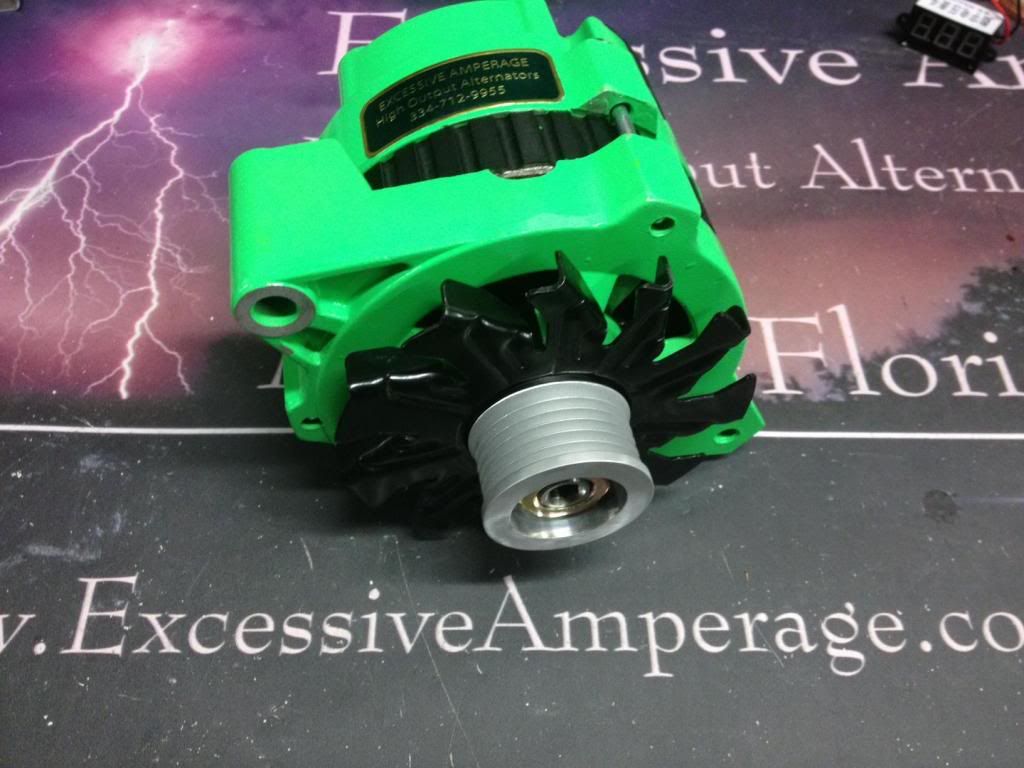 __________________
"That's the problem with your generation, you sit around in your vintage t-shirts, with your participation medals and you never actually do anything"