This is it, it works, but the printing is faded. You can still figure it out.
The amp under it works also but not for sale.
I gotta go to bed but if you want it PM my and we can talk about it tomorrow.
It's cheap.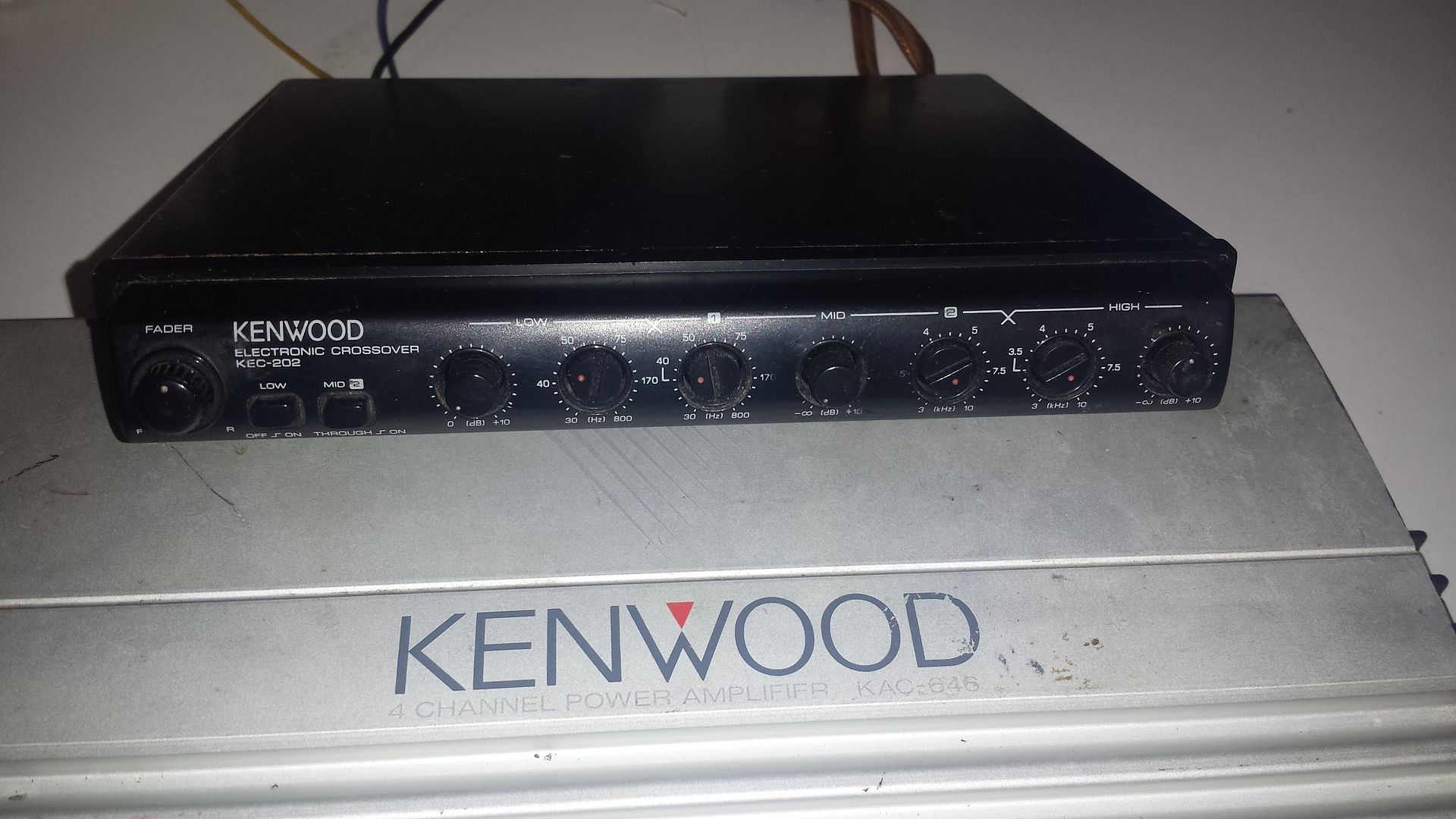 __________________
Where the Governor is on a steak, the cops are on the take, and the welcoming committee is a sawed-off shotgun!