Every car is different, I've added so many new wires over the years and changed grounding locations so many times I know where all the good grounds are in my boom mobile. And just bc you can read low resistance doesn't mean it's the best ground.
Straight to frame and/or a long run grounded to the alt. That's usually the best way. No sheet metal. Strut towers count as frame. But not having both can be costing you power:
Four 1/0 grounds straight to chassis: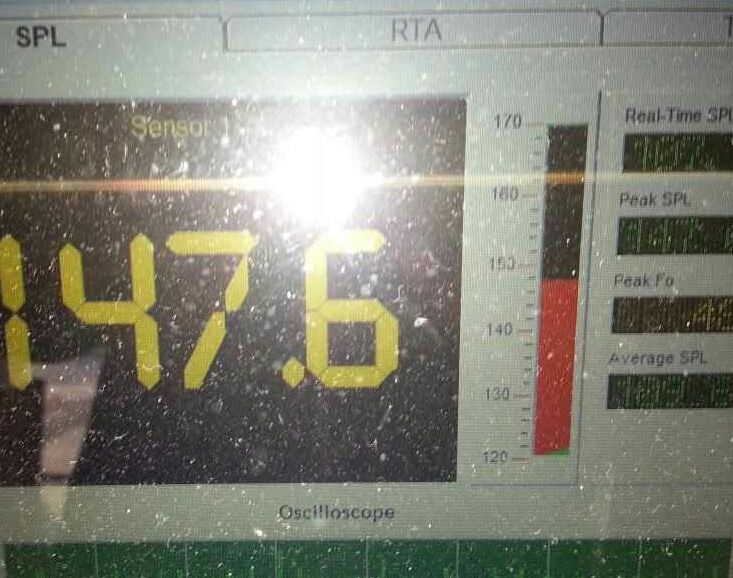 With four 1/0 runs tied in front to back: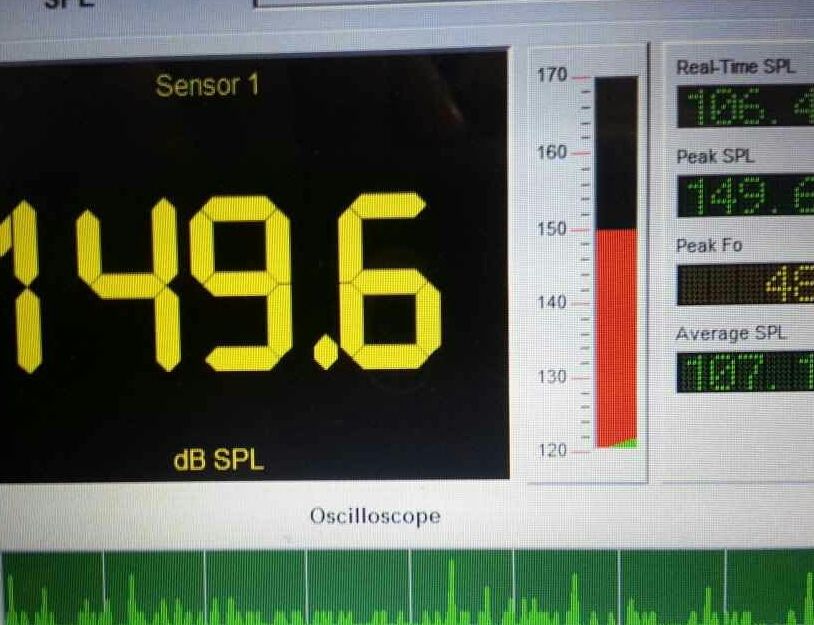 Granted it's only two group 34 batteries running one 20.1 at .25 ohm but there's a big voltage drop with less/worse grounds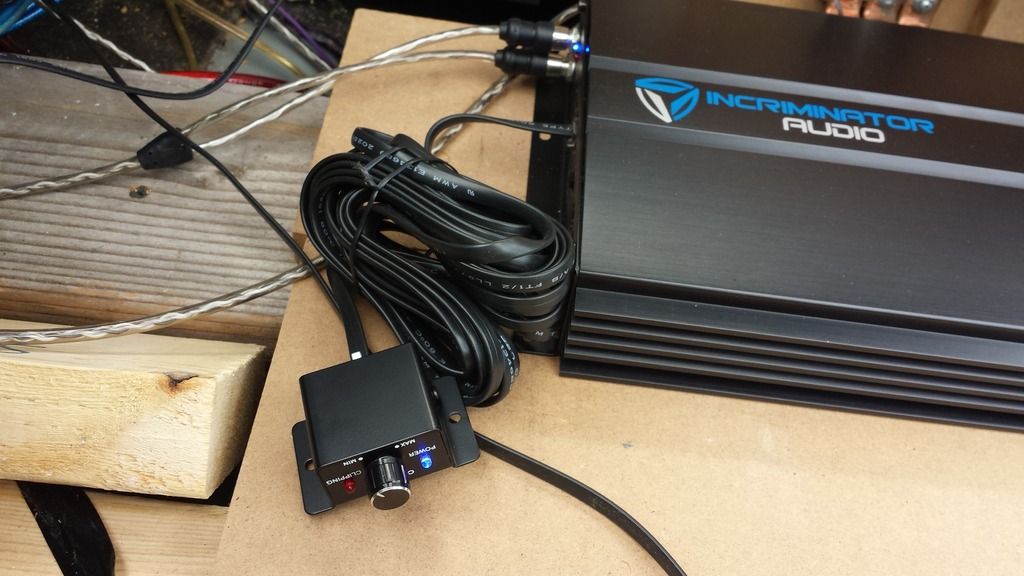 No clip, no boost, who uses that anyway
__________________

To view links or images in signatures your post count must be 0 or greater. You currently have 0 posts.