Replaced all my knukonceptz and IXOS RCAs with these. These feel way more solidly built and the quality is much higher with good emi shielding. connectors are solid and have a very tight grip vs normal car audio rcas that slip off sometimes.
Premium RCA Cables - Monoprice.com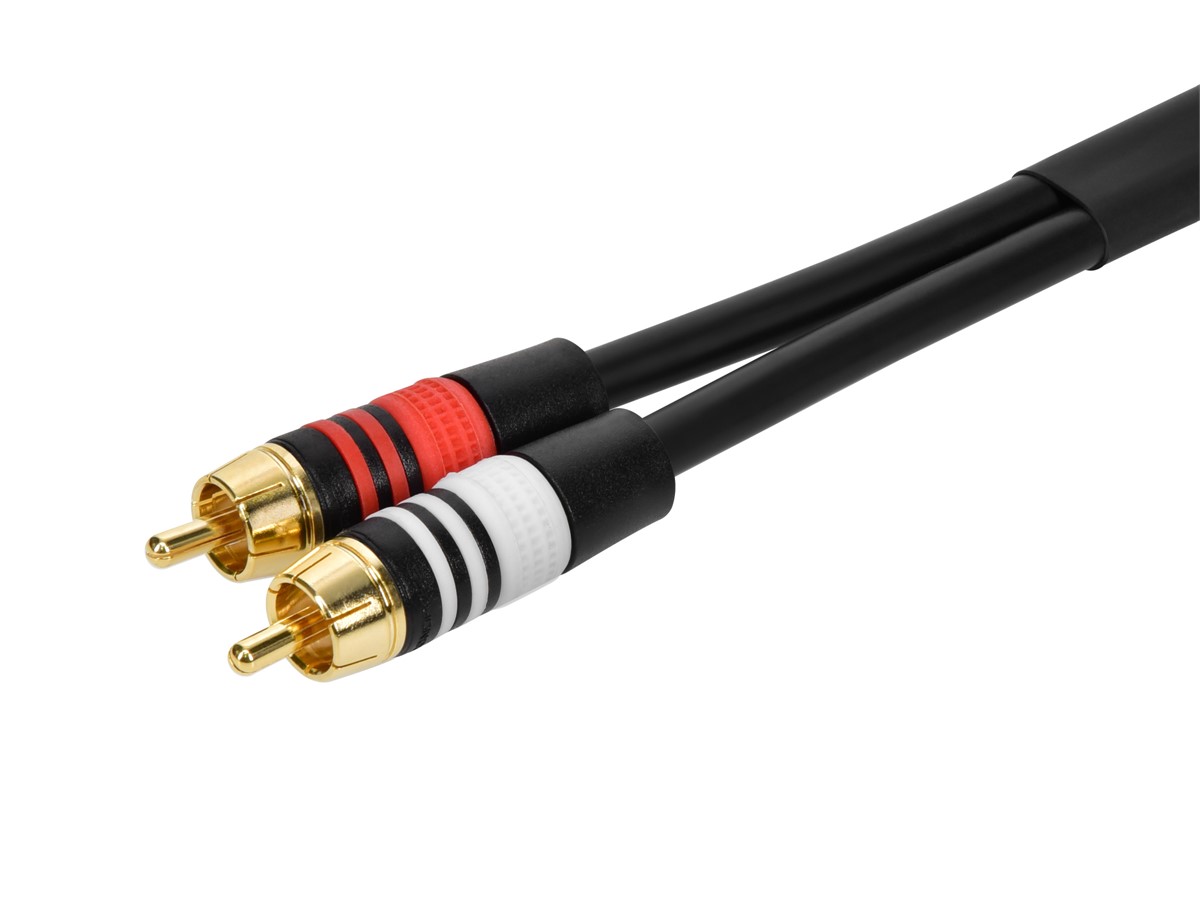 __________________
09 sienna B pillar 6th order with 4 team ascendant 18s on two taramps 15ks
320 amp singer alt, 6 group 31 agms in the back (battery revamp in the works)
80 prs, 3 way front with head unit + amp crossovers, massive ct 2 german silk tweets, pwx 10s in the doors, PRVs 6mr500 ndy in the kick on ct 500.2 to the pwx 10s, ppi 900.4 bridged to prvs, ppi 600.2 to the tweeters.