Finished one of my subs the otherday. And man it's a beast! WMD2 motor, 10" 12 spoke basket. D1 4layer flatwound aluminum coils (though the winding is more square) 3 stiff progressive roll spiders, what i believe to be a 10" NS cone.
I powered this up yesterday off a Crown amp on 2ohms @ 800w freeair and it barely even moved! BEAST!
BTW, im going to use these photos to make a tutorial on how to build or recone a sub from scratch, to help everyone else out since I see alot of questions concerning it and nobody has posted a reference yet.
And again, thanks to all who helped contribute to this. tc3k101, forevrbumpn,
[email protected]
, and aturcotte127317.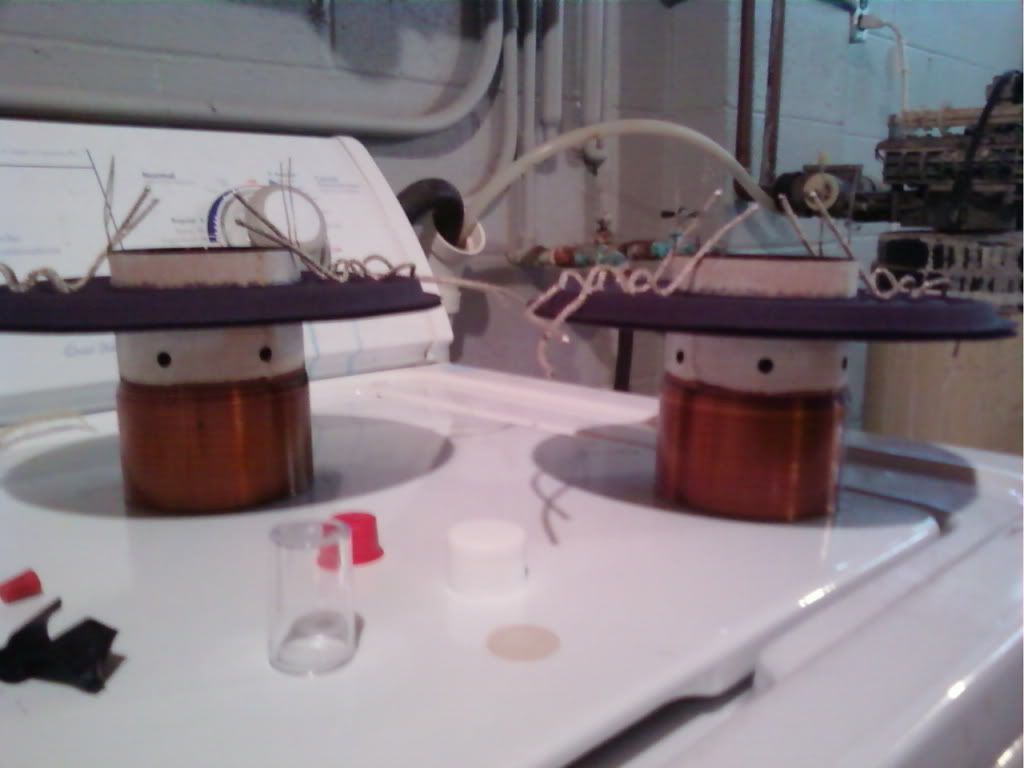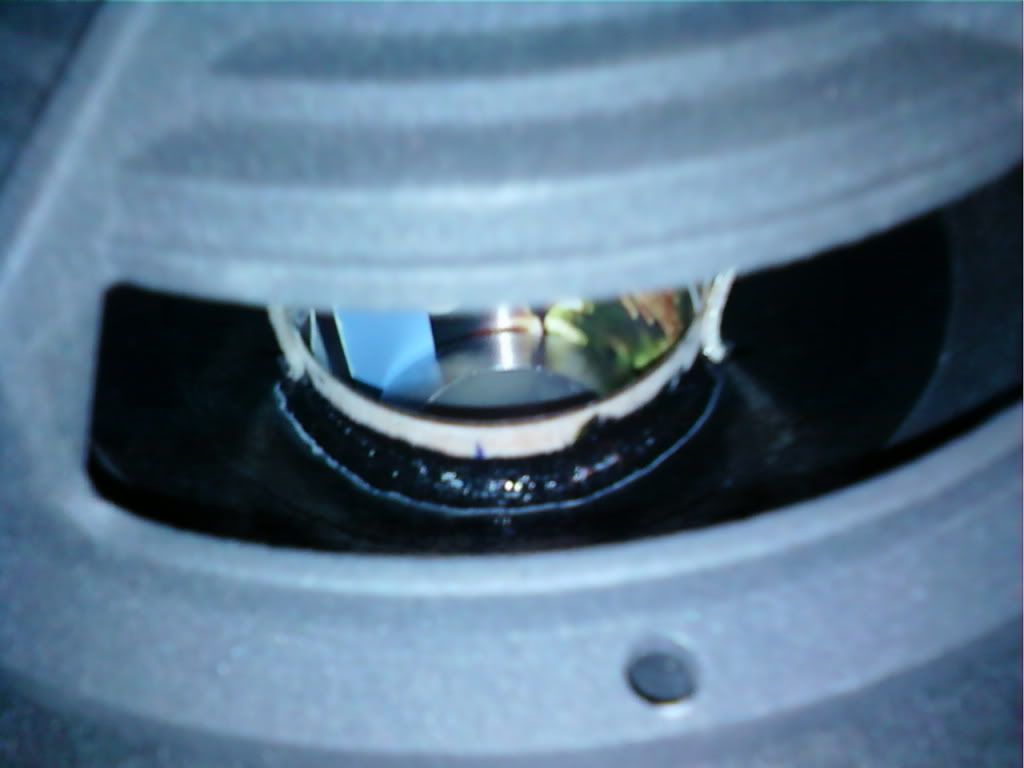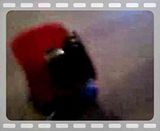 __________________
just an old fart