HMMMMM What can all this be for?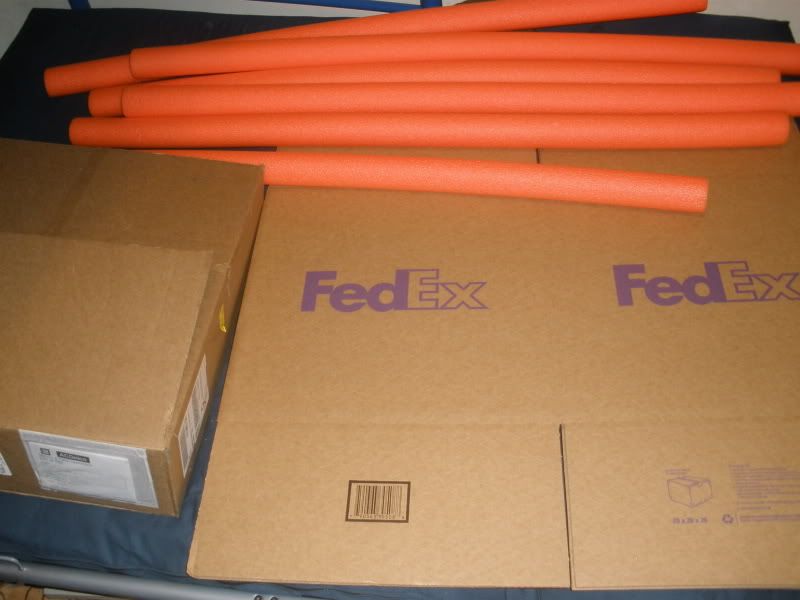 Is this going to work?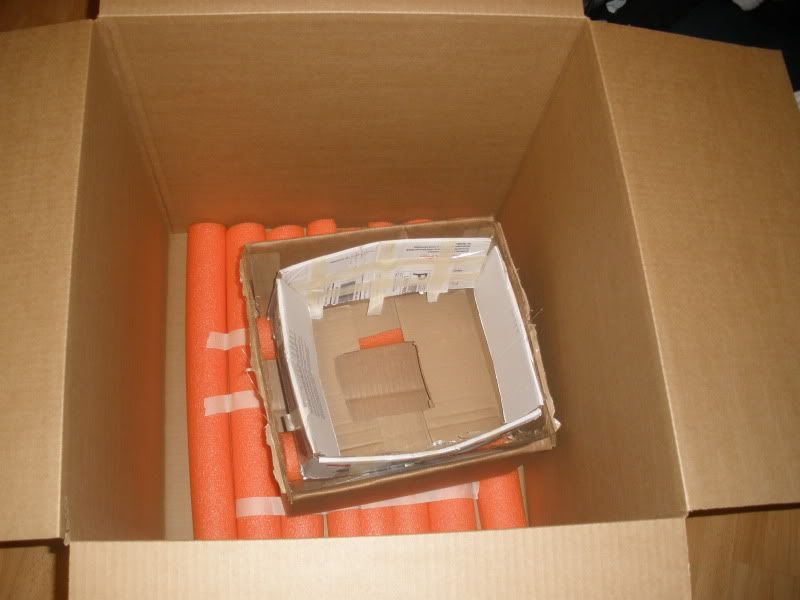 Starting to look like something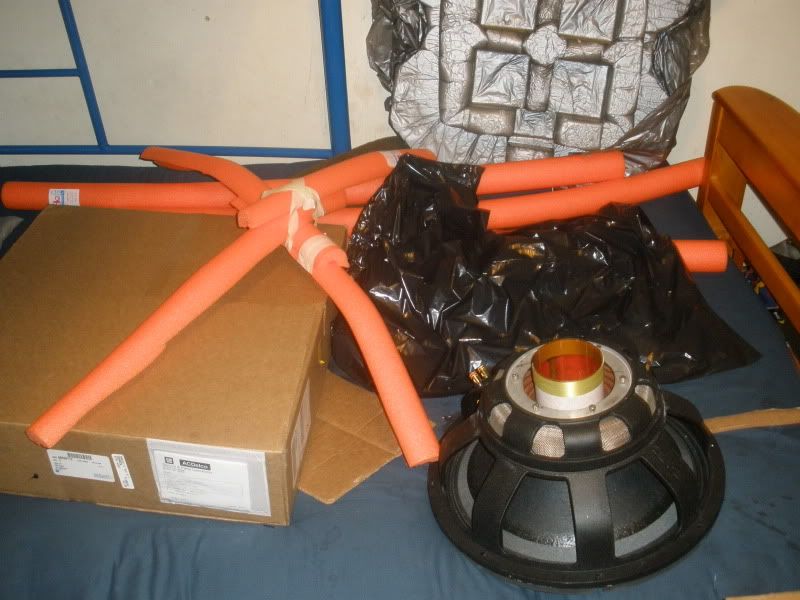 Cant pack without food and music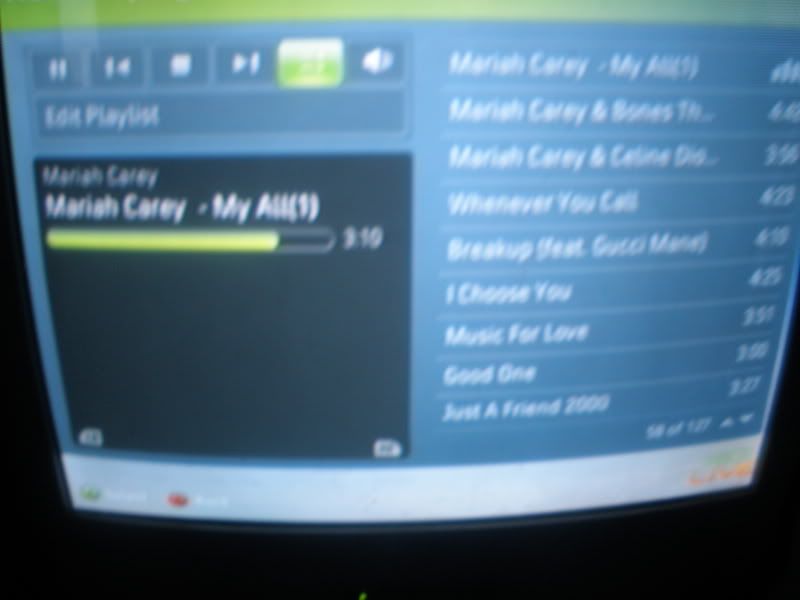 MOAR
Yep this is what is being shipped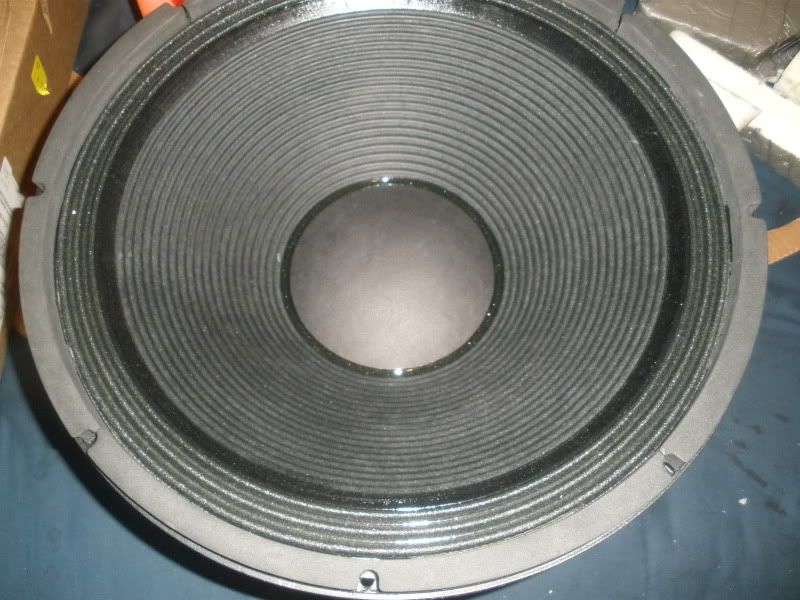 Almost done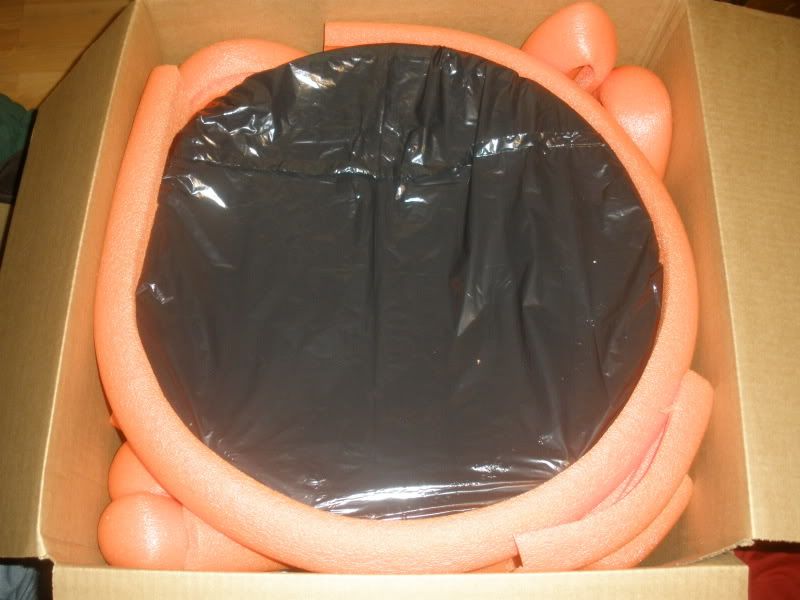 Cut the flaps off another box and then used my last piece of big expanding foam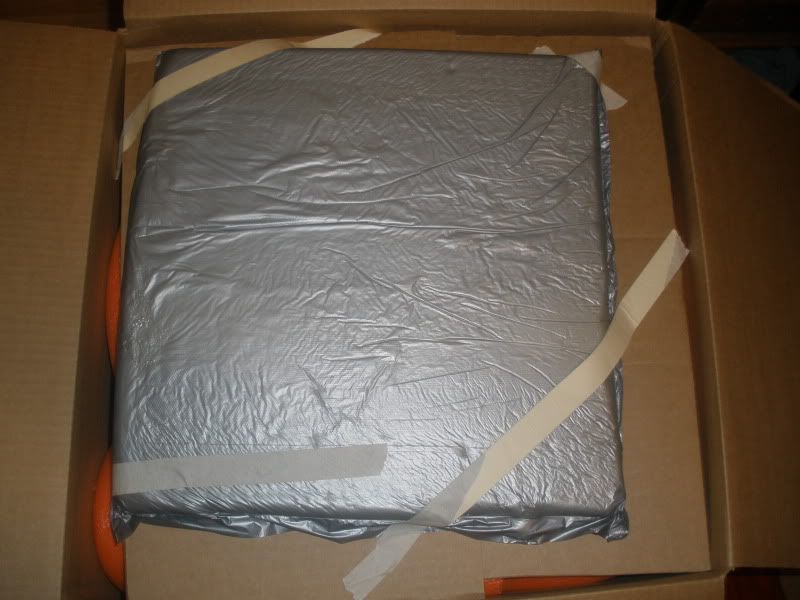 And done
Took me like 30+ minutes to pack it. Re did it about four times finally got it right. I need to go buy some more clear tape to finish taping the box. Hopefully he enjoys this top
This box is 20x20x20 hopefully I can get a bigger box to double it but I don't think I can from fedex.
__________________
its not always about cone area people, dont forget to determine the displacement of comparing multiple sub setups.
sd x xmax=total displacement