I lost the pay pal claim against the guy who sold these subs to me. I need to vent a little so I too them apart ( just one at this time) and this is what I found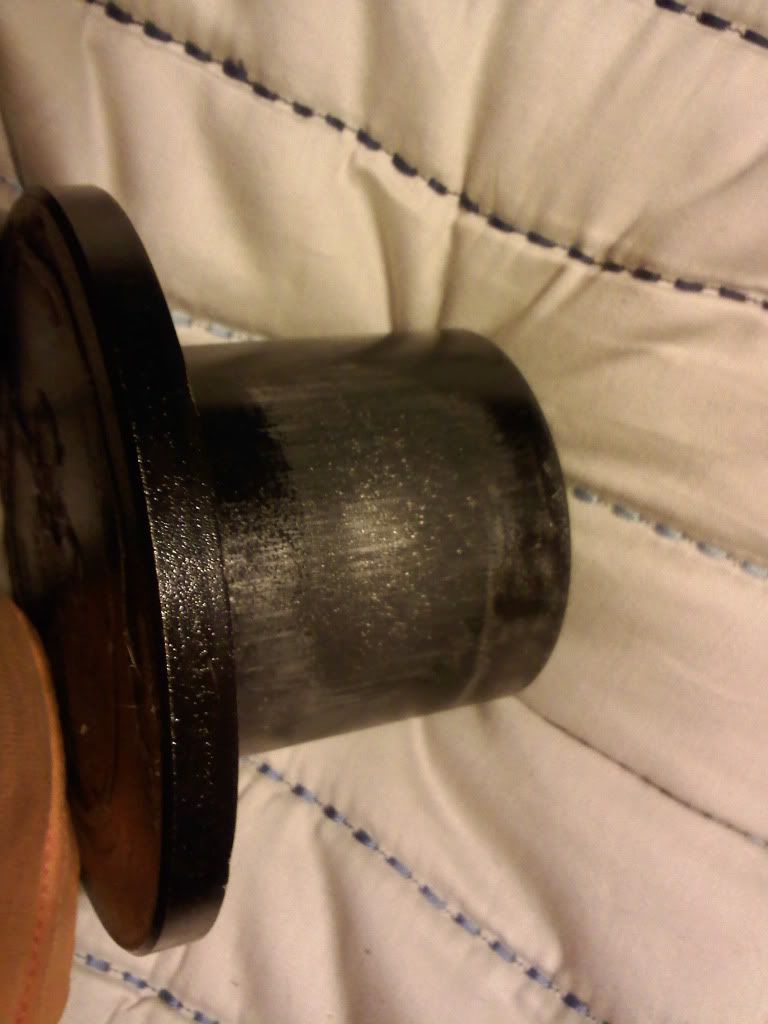 coil rubbing on pole alittle
..... user error ?
I never powered them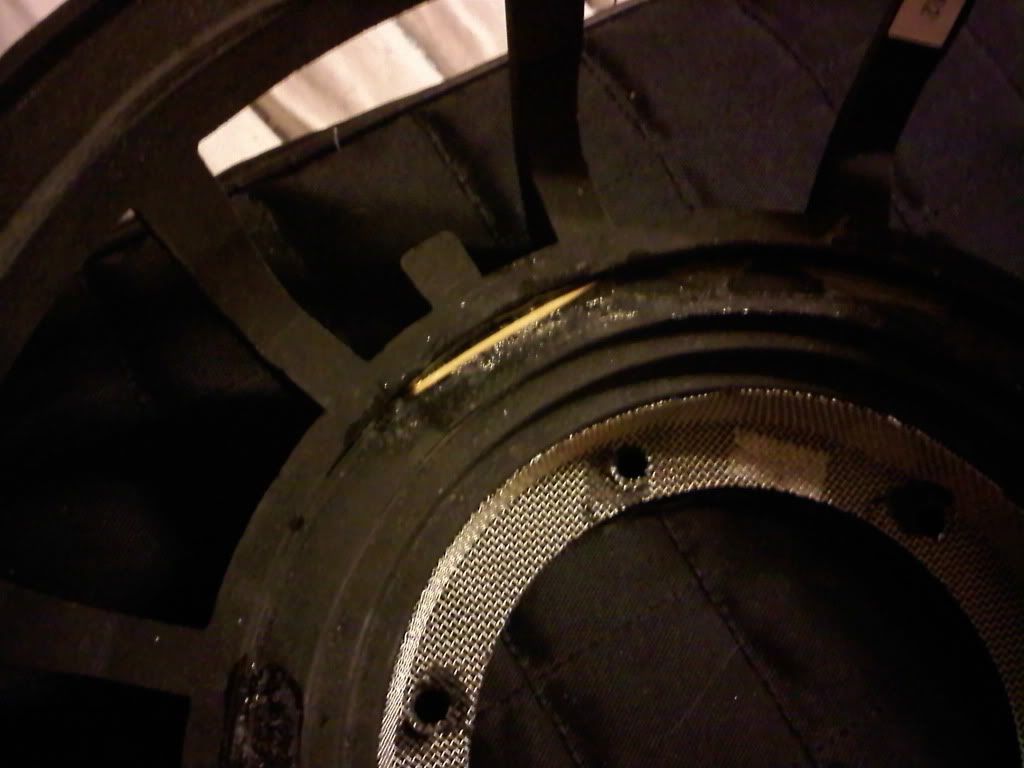 WTF !!!
THATS A TOOTHPICK YEP A TOOTHPICK
the top plate was not glued so it pinched the coil. so I am waiting on responses on info about reconing them, kinda broke so might atempt a recone my self I always wanted to.
few quesstions
can I machine out the top plate to get a thicker 3" coil in it ?
what glue should I use for the top plate ? (I am going to make a few shims at work to center it.
is the pole spose to float free or be glued to ?
would centering the pole and screwing it to the botom plate be ok ?
fyi
I build cnc machines so I am not taking a grinder to the plates to work them
. it would all be done on a CNC
__________________
MAY 8 2009 ask me about that day !!!!
SUBS (2) 12" DC LVL 5
SUB AMP 1100.1
MIDS AND HIGHS AMPS 2 EXL 400.4

BATTS NSB group 31, XS power d3400
SINGER ALT 350 AMP
TEAM DC
DCSOUNDLAB.COM
SINGERALTERNATORS.COM