I just installed a high output 220 amp alt from DB Electric Yesterday and still have the stock battery. When I have the car running my multimeter says It's 16.3v - 16.4v and when I have it off It's at 14v.... I was wondering if this is harming the electrical in my car other than the system.
Also showing My first alternator swap and big 3 ( big 4 In my case)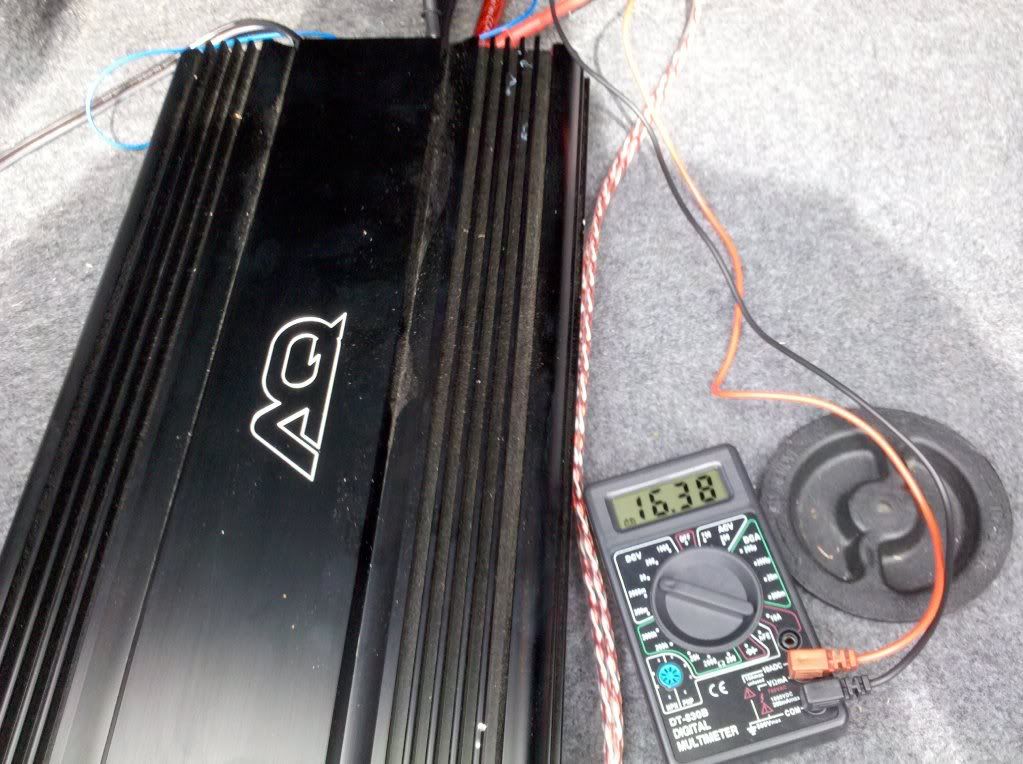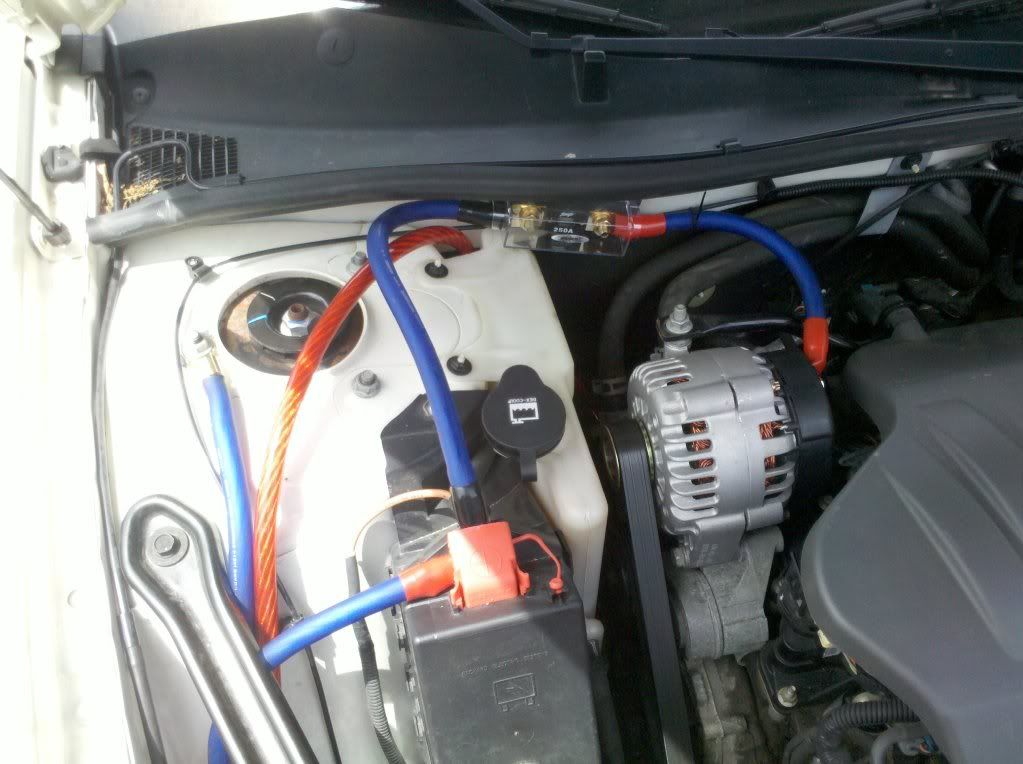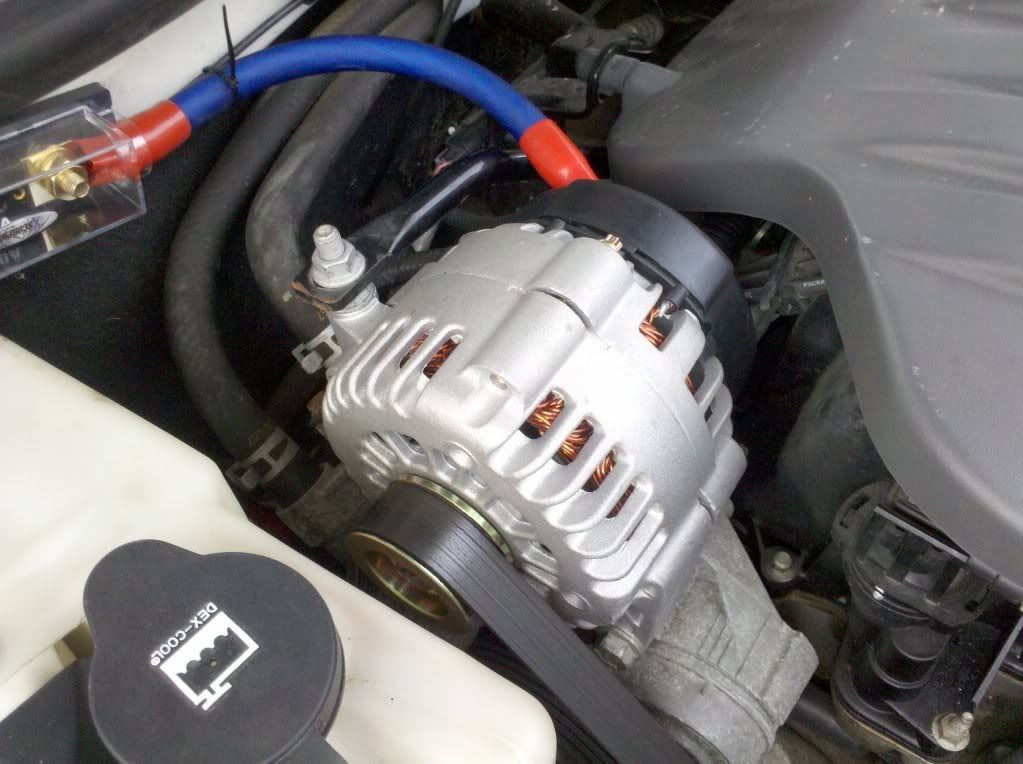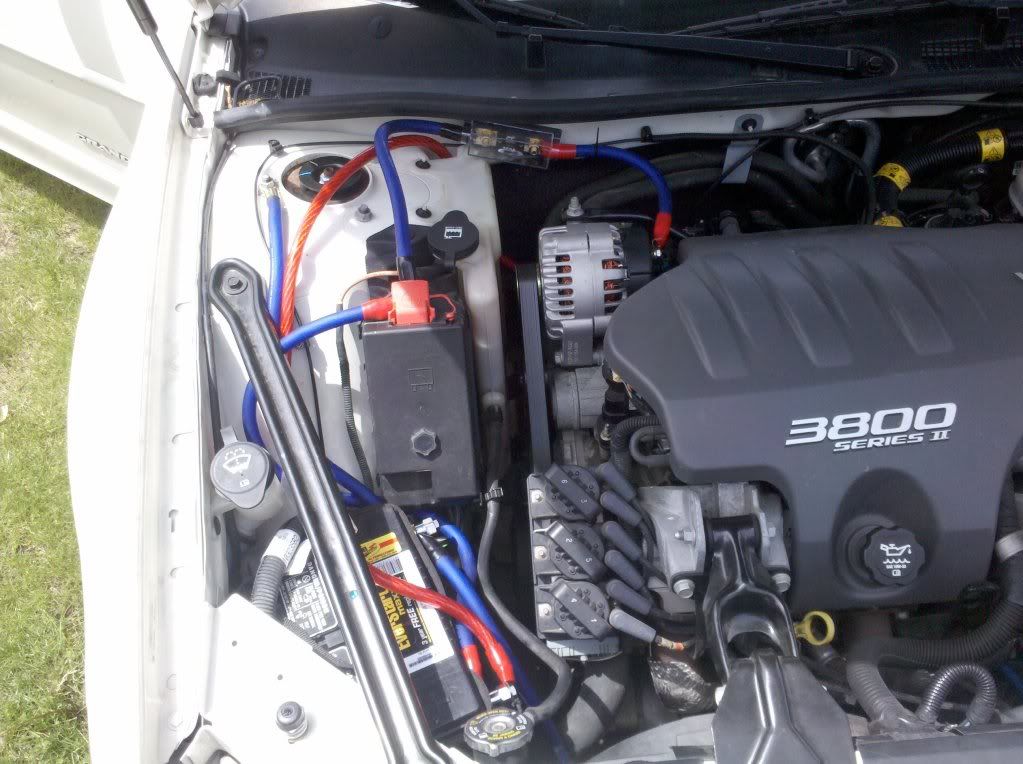 __________________

To view links or images in signatures your post count must be 0 or greater. You currently have 0 posts.